Humor - Topic - Business & Professional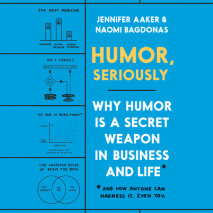 Anyone—even you!—can learn how to harness the power of humor in business (and life), based on the popular class at Stanford's Graduate School of Business. Working professionals have fallen off a humor cliff. In fact, around the time ...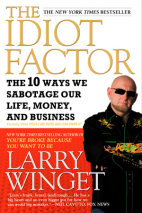 The Pitbull of Personal Development® and New York Times-bestselling author is back with advice on the dumb things people do to sabotage their success.
How do you land a sweet six-figure marketing gig at the hallowed record label known for having signed everyone from Led Zeppelin to Stone Temple Pilots? You start with a resume like Dan Kennedy's:• Dressed up as a member of Kiss every Halloween...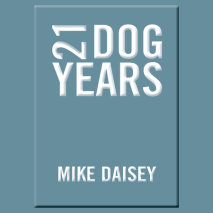 In 1998, when Amazon.com began to recruit employees, they gave temp agencies a simple directive: send us your freaks. Mike Daisey -- slacker, onetime aesthetics major -- fit the bill. His subsequent ascension, over the course of twenty-one dog years,...