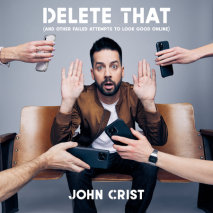 A candid and irreverent look at the ridiculous ways we all try to make ourselves look better online—from a popular standup and internet comedian whose videos have been viewed over one billion times. John Crist wasn't always recognizable a...
Can I get a "ramen" from the congregation?! Behold the Church of the Flying Spaghetti Monster (FSM), today's fastest growing carbohydrate-based religion. According to church founder Bobby Henderson, the universe and all life withi...
By the author of Attempting Normal and host of the podcast WTF with Marc Maron, The Jerusalem Syndrome is The Gospel according to Maron: a spiritual memoir of your average hyperintelligent, ultraneurotic, superhip Jewish standup comedian and seeker.&...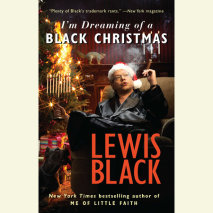 From Lewis Black, the uproarious and perpetually apoplectic New York Times-bestselling author and Daily Show regular, comes a ferociously funny book about his least favorite holiday, Christmas. Christmas is supposed to be a time of peace on earth and...
Abridged CDs * 5 CDs, 6 hours

From the hilariously mad-as-hell Daily Show regular and New York Times– bestselling author comes a ferociously funny exploration of religion and faith.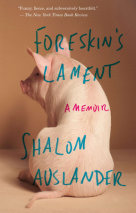 A bitingly funny memoir of growing up in a dysfunctional Jewish family and wrestling with a vengeful God.
Bringing to life the world of the Old and New Testaments, the acclaimed creator of the bestselling Don't Know Much About® series transforms dry, difficult reading into colorful and realistic accounts. Relying on new research and improved t...