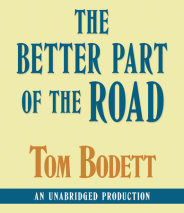 The author of The End of the Road and Small Comforts returns to his fictional Alaska town, The End of the Road, to present more unforgettable stories about its colorful inhabitants and their doings.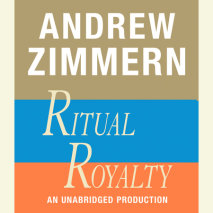 Andrew Zimmern, the host of The Travel Channel's hit series Bizarre Foods, has an extraordinarily well-earned reputation for traveling far and wide to seek out and sample anything and everything that's consumed as food globally, from cow ...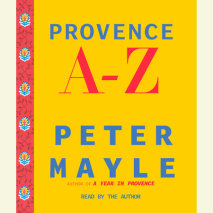 An indispensable, richly informative, and always entertaining sourcebook on Provence by the writer who has made the region his own.Though organized from A to Z, this is hardly a conventional work of reference. It is rather a selection of those aspect...