Juvenile Nonfiction - Architecture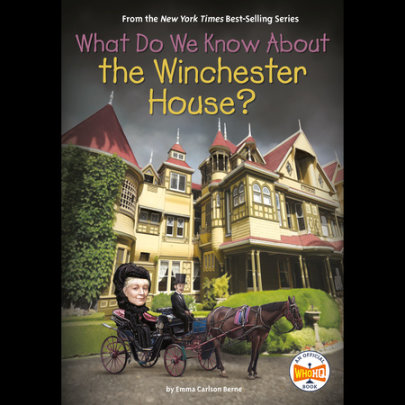 The What Do We Know About? series explores the mysterious, the unknown, and the unexplained. Why was Sarah Winchester's puzzling mansion built with so many mysterious features? And is it truly haunted?In 1884, Sarah Winchester began building a large ...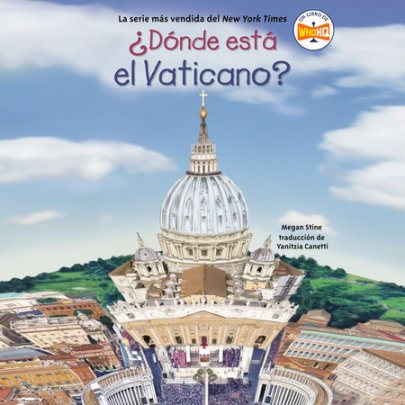 ¿Sabías que el Vaticano es un país, el más pequeño del mundo? Descubre la increíble historia de la sede de la Iglesia Católica en esta obra en español de la serie WHO HQ.    ...
The world-renowned architect I. M. Pei is the twenty-fourth hero in the New York Times bestselling picture book biography series, adapted for audio.This friendly, fun biography series focuses on the traits that made our heroes great--the traits that ...
National Book Award finalist Elizabeth Partridge reveals the life and work of Frederick Law Olmsted, the designer of Central Park, the United States Capitol building's landscape, and more. Nobody could get Frederick Law Olmsted to sit still. He was f...