Juvenile Nonfiction - Health & Daily Living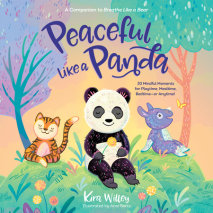 From the author of BREATHE LIKE A BEAR comes a new collection of Mindful Moments!These easy-to-follow exercises help kids calmly and mindfully navigate their day, from sunrise to sunset. With sections dedicated to key activities in a child's routine-...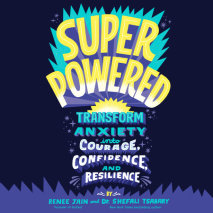 The first of its kind! This how-to book from two psychology experts--packed with fun graphics and quizzes--will help kids transform stress, worry, and anxiety by uncovering their inner superpowers. Perfect for fans of The Confidence Code for Girls an...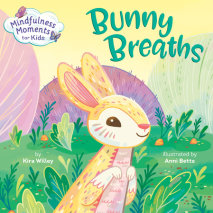 This mindful moment teaches kids to breathe like a bunny and find their own focused energy!   With Bunny Breaths, kids learn to how to replenish their energy with quick, focused breaths...no matter how blah they feel. This simple,...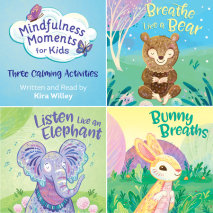 Written and read by Kira Willey, winner of three Parents' Choice Gold Awards, kids can use these three mindfulness activities to manage their bodies, breath, and emotions.   With Breathe Like a Bear, kids will learn to breathe deeply and so...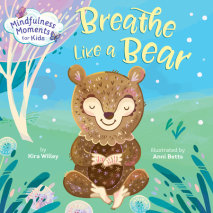 This guided mindfulness exercise featuring a sweet bear cub will help kids feel calm, wherever they are.   Kids will learn to breathe deeply and soothe themselves slowly to sleep, just like a bear in hibernation! Written and read by Kira Willey,...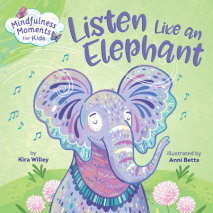 This mindful exercise featuring a colorful elephant helps kids feel focused, wherever they are.   With Listen Like an Elephant, kids learn to slow down, listen to the world around them, and focus their attention—no matter how mes...
For the youngest activists among us, a book geared just for them full of facts, stories, and tips on how to change the world, from #1 New York Times bestselling author Chelsea Clinton.What can I do to help save endangered animals? How can I...
Get Informed! Get Inspired! Get Going!In a book that tackles the biggest challenges facing us today, Chelsea Clinton combines facts, charts, photographs and stories to give readers a deep understanding of the world around them—and how anyone ca...