Juvenile Nonfiction - Science & Nature - Earth Sciences - Water (Oceans, Lakes, etc.)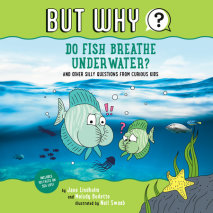 Do you know why whales sing? Or why pufferfish puff up? Or how coral changes color? You will after you read this book!From the creators of the popular podcast But Why comes a new illuustrated nonfiction series for kids answering all their most curiou...
Who doesn't love a great mystery? This book presents the eerie accidents and unexplained disappearances that have occurred in the region known as the Bermuda Triangle.Even before it was named, the Bermuda Triangle--roughly bounded by Miami, Bermuda, ...