Juvenile Nonfiction - Religious - Christian - Biography & Autobiography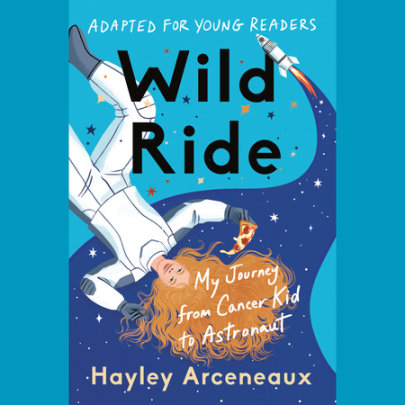 A young reader's adaptation of the story of the youngest American to ever orbit the Earth—cancer survivor Hayley Arceneaux—who shows us all that when we face our fears with hope and faith, the extraordinary is possible"It may ...
Joan of Arc was born in a small French village during the worst period of the Hundred Years' War. For generations, France had been besieged by the British. At age 11, Joan began to see religious visions telling her to join forces with the King of Fra...