Juvenile Nonfiction - Social Topics - Adolescence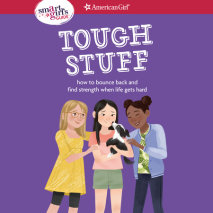 Everyone faces some tough stuff—from bullying to body image issues, friendship stress to family struggles, and panic attacks to pandemics. How do you navigate tough times? With a little resilience.   This audiobook shows you how to bounce...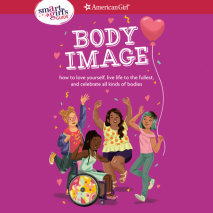 If you have a body, this book is for you! In these pages, you'll find everything you need to know about loving your unique self, staying confident through your body's many changes, and appreciating your body for the life it allows you to live. With a...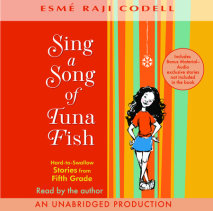 Esmé tells us about the night she and her mother became "egg vigilantes" against an illegally parked car; her freewheeling first school, where kids sat on sofas instead of at desks and could choose disco dancing instead of math; her da...