Juvenile Nonfiction - Sports & Recreation - Winter Sports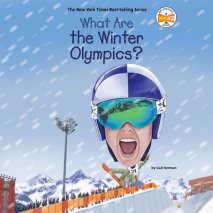 Grab your skis, ice skates, and snowboard and learn how the Winter Olympic Games became a worldwide phenomenal event watched by millions. Although fans the world over have been fascinated by the modern Summer Olympics since 1896, the Winter Olympics ...
The award-winning creator of popular survival stories turns his attention to his own real life adventures in Minnesota and Alaska as he prepares for the grueling Iditarod sled dog race."The lure of the wilderness is always a potent draw, and Paulsen ...