Juvenile Fiction - Action & Adventure - General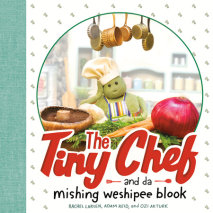 The Tiny Chef, a small, green gourmand with a big Instagram following, goes on a quest to find his missing recipe book in this irresistible debut picture book from the creators of @TheTinyChefShow.Our debut picture book adventure finds the Tiny Chef ...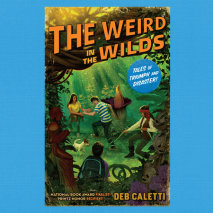 The second book in the Tales of Triumph and Disaster series by Printz Honor Recipient and National Book Award Finalist Deb Caletti.Something must be done. Vlad Luxor continues to rule the Timeless Province with a cruel hand, and now he's screaming ab...
When a transport ship is abruptly kicked out of hyperspace as part of a galaxy-wide disaster, newly-minted teen Jedi Vernestra Rwoh, a young Padawan, an audacious tech-kid, and the son of an ambassador are stranded on a jungle moon where they must wo...
Best-selling author Rick Riordan presents the epic finale to the Storm Runner trilogy, written by J.C. Cervantes, a tale of mystery, magic, and mayhem featuring gods from both Maya and Aztec mythology.Zane Obispo has been looking forward to his train...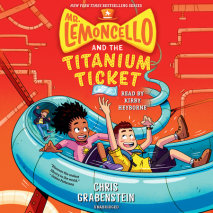 Welcome! For the first time, you are invited INSIDE Mr. Lemoncello's one-of-a-kind Gameworks Factory in book five of the fun-filled, action-packed bestselling series from the much-loved coauthor of the I Funny and Max Einstein series!Now with a brand...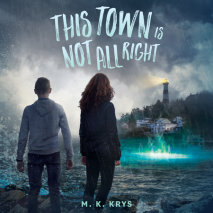 Driftwood Harbor may seem like an ordinarily boring, small New England town, but there's something extremely strange and downright creepy happening within town limits.Twins Beacon and Everleigh McCullough are moving from their home in sunny LA to Dri...
What if you suddenly met someone who's you--only better? That's what happens in this hilarious new series for fans of Stuart Gibb's Moon Base Alpha and quirky sci-fi animated shows like Rick and Morty and Regular Show.It all starts with a note folded...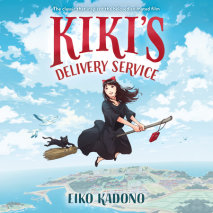 Nostalgic fans of the Hiyao Miyazaki film and newcomers alike--soar into the modern classic about a young witch and her clever cat that started it all! Half-witch Kiki never runs from a challenge. So when her thirteenth birthday arrives, she's eager ...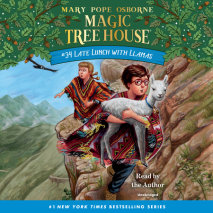 The #1 bestselling Magic Tree House series is ready to whisk you away through time with Jack and Annie--this time to South America!When the magic tree house whisks Jack and Annie to a mountainside, they are surprised to find farmers nearby. Then they...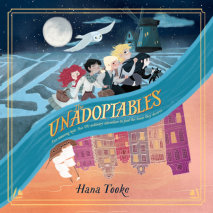 Neil Gaiman meets Hans Christian Andersen in this delicious fairy tale full of mysterious spirits, daring escapes, and a beautiful message about the power of found families.In all the years that Elinora Gassbeek has been matron of the Little Tulip Or...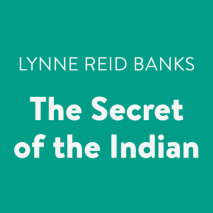 As his adventures with Little Bear continue, Omri travels from the French and Indian wars to the present, and then  back to the Old West at the tum-of-the-century.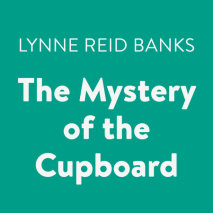 The Mystery Deepens… In The Secret of the Indian, Omri vowed to lock his magical cupboard forever. But now, in The Mystery of the Cupboard, he finds an old journal written by his great-great aunt that reveals that Omri is compelled to open ...