Juvenile Fiction - Action & Adventure - General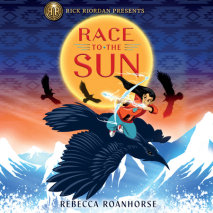 Best-selling author Rick Riordan welcomes indigenous fantasy writer Rebecca Roanhorse to his imprint with this thrilling adventure about a Navajo girl who discovers she's a monsterslayer.Lately, seventh grader Nizhoni Begay has been able to detect mo...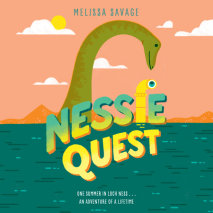 Fans of Erin Entrada Kelly's Hello, Universe and Melissa Savage's own Lemons will devour this voice-driven novel packed with humor and heart about two friends who head off on an adventure to find the Loch Ness Monster.Ada Ru finally thought her paren...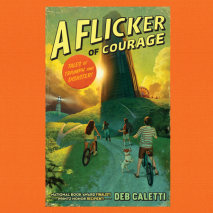 Printz Award Honoree and National Book Award finalist Deb Caletti debuts in middle grade with a tongue-in-cheek hero's journey set in a town full of magic, mayhem, lighthouses... and evil.The story takes place in a world much like ours, but at the sa...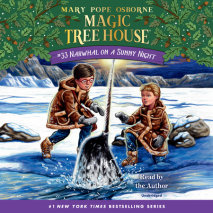 The #1 bestselling Magic Tree House series is ready to whisk you away through time with Jack and Annie! This time, meet famous explorer Leif Erikson and help save a narwhal!When the magic tree house whisks Jack and Annie to Greenland, they're not sur...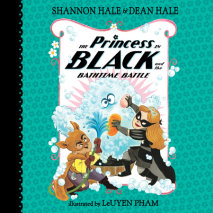 Something smells like trouble! Can five princess heroes and one Goat Avenger pool their talents to vanquish a monstrous stink?The Princess in Black is in a very stinky situation. A foul cloud is plaguing the goat pasture, and it smells worse than a p...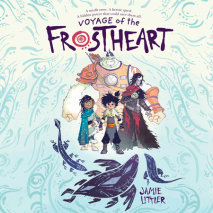 The whimsy of Nevermoor meets the mythical world-building of Neil Gaiman in this unlikely hero's quest to find his parents--and find the home he's always longed for.In a snow-covered land where monsters rule the icy tundra, only song weavers hold the...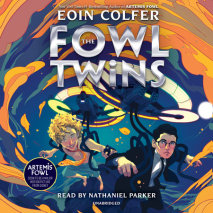 With all the hallmarks that made the Artemis Fowl series so popular, this hilarious spinoff adventure stars Artemis' younger brothers, along with a nefarious nobleman, a shadowy nun, and a fairy intern, and a maverick troll.One week after their eleve...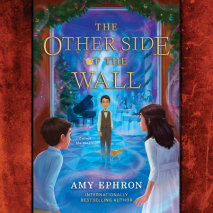 In this new adventure with Tess and Max, internationally bestselling author Amy Ephron takes readers to London at Christmastime, where a new fantastical journey awaits.It's Christmas break and Tess and Max are in London, staying at the posh Sanborn H...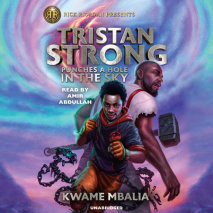 Best-selling author Rick Riordan presents Kwame Mbalia's epic fantasy, a middle grade American Gods set in a richly-imagined world populated with African American folk heroes and West African gods.Seventh grader Tristan Strong feels anything but stro...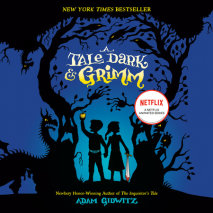 The New York Times bestselling debut by Adam Gidwitz, the Newbery Honor-winning author of The Inquisitor's TaleFeaturing cover and interior illustrations by Caldecott Medal winner Dan Santat"Unlike any children's book I've ever read.... Classic...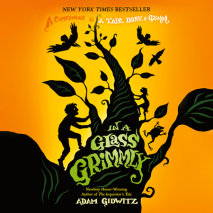 From the Newbery Honor-winning, New York Times bestselling author—with cover and interior illustrations by Dan Santat!If you dare, join Jack and Jill as they embark on a harrowing quest through a new set of tales from the Brothers Grimm, H...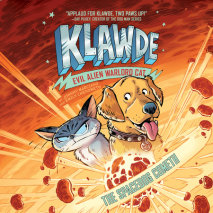 "Applaud for KLAWDE. Two paws up!"--Dav Pilkey, creator of the Dog Man series."Funny, savage, and brilliant, Klawde is the pet I wish I had."--Max Brallier, New York Times Bestselling author of The Last Kids on Earth. Klawde is not your basic cat. He...