Juvenile Fiction - Action & Adventure - General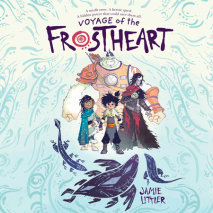 The whimsy of Nevermoor meets the mythical world-building of Neil Gaiman in this unlikely hero's quest to find his parents--and find the home he's always longed for.In a snow-covered land where monsters rule the icy tundra, only song weavers hold the...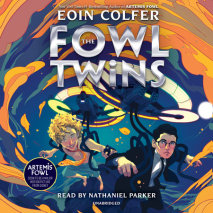 With all the hallmarks that made the Artemis Fowl series so popular, this hilarious spinoff adventure stars Artemis' younger brothers, along with a nefarious nobleman, a shadowy nun, and a fairy intern, and a maverick troll.One week after their eleve...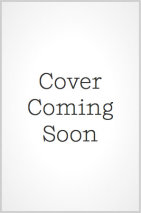 An all-new Doctor Who adventure! The Thirteenth Doctor faces a problem only a Time Lord can solve in this mysterious quest featuring a clockwork battery and...a wild Minotaur chase through the London Underground?!Doctor Who fans will love this action...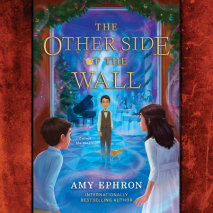 In this new adventure with Tess and Max, internationally bestselling author Amy Ephron takes readers to London at Christmastime, where a new fantastical journey awaits.It's Christmas break and Tess and Max are in London, staying at the posh Sanborn H...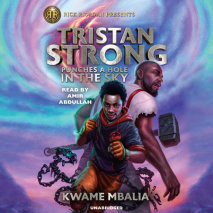 Best-selling author Rick Riordan presents Kwame Mbalia's epic fantasy, a middle grade American Gods set in a richly-imagined world populated with African American folk heroes and West African gods.Seventh grader Tristan Strong feels anything but stro...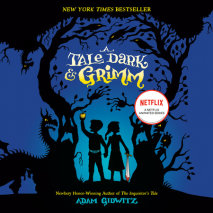 From the Newbery Honor-winning, New York Times bestselling author—with cover and interior illustrations by Dan Santat!Hansel and Gretel walk out of their own story and into eight other classic Grimm (and Grimm-inspired) fairy tales. A...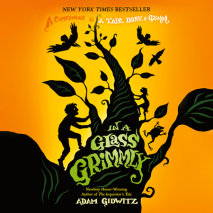 From the Newbery Honor-winning, New York Times bestselling author—with cover and interior illustrations by Dan Santat!If you dare, join Jack and Jill as they embark on a harrowing quest through a new set of tales from the Brothers Grimm, H...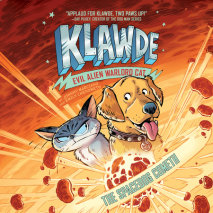 "Applaud for KLAWDE. Two paws up!"--Dav Pilkey, creator of the Dog Man series."Funny, savage, and brilliant, Klawde is the pet I wish I had."--Max Brallier, New York Times Bestselling author of The Last Kids on Earth. Klawde is not your basic cat. He...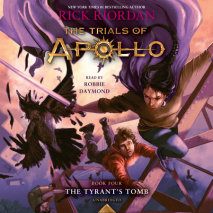 In his penultimate adventure, a devastated but determined Apollo travels to Camp Jupiter, where he must learn what it is to be a hero, or die trying.It's not easy being Apollo, especially when you've been turned into a human and banished from Olympus...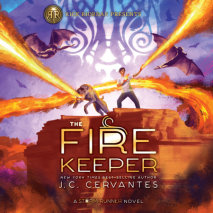 Rick Riordan Presents a fiery and fast-paced sequel to The Storm Runner, in which Zane Obispo has an impossible choice to make: save other godborns like him from the angry gods, or rescue his father Hurakan from his eternal prison.Zane Obispo's new l...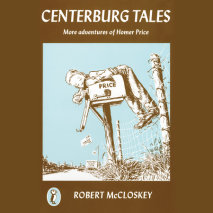 A companion to Homer Price, these imaginative and outlandish tales from all-American Centerbury will leave you in stitches. There's Grampa Hercules and his never-ending tall tales, Dulcy Dooner, the uncooperative citizen, unbusinesslike Uncle Ul...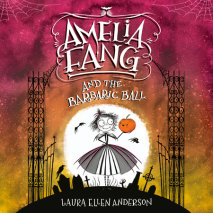 A hilarious illustrated middle grade POB series for reluctant readers starring a vampire girl, Amelia Fang. Welcome to the world of Nocturnia, where darkness reigns supreme, glitter is terrifying, and unicorns are the stuff of nightmares!Amelia Fang ...