Juvenile Fiction - Action & Adventure - General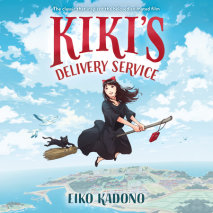 Nostalgic fans of the Miyazaki film and newcomers alike--soar into the modern classic about a young witch and her clever cat that started it all! Half-witch Kiki never runs from a challenge. So when her thirteenth birthday arrives, she's eager to fol...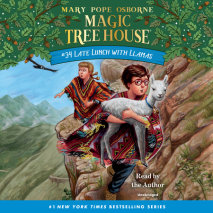 The #1 bestselling Magic Tree House series is ready to whisk you away through time with Jack and Annie--this time to South America!When the magic tree house whisks Jack and Annie to a mountainside, they are surprised to find farmers nearby. Then they...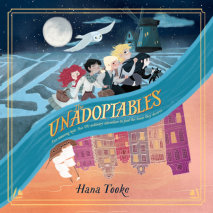 Neil Gaiman meets Hans Christian Andersen in this delicious fairy tale full of mysterious spirits, daring escapes, and a beautiful message about the power of found families.Egbert, Lotta, Sem, Fenna, and Milou. They are an artist, an inventor, a sewi...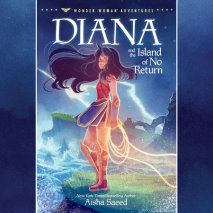 Warrior. Princess. Hero. Diana's destiny is to be the world's greatest female super hero... if she can survive this action-packed adventure!Twelve-year-old Princess Diana is fierce and whip-smart, and she loves her island home of Themyscira. Her deep...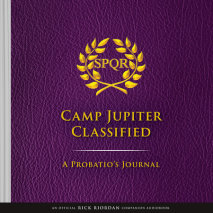 In this companion book to Rick Riordan's best-selling Trials of Apollo series, bizarre things are happening throughout Camp Jupiter. To find out why, listeners can hear the pages of this camper's journal, which reveals the secrets of the Roman demigo...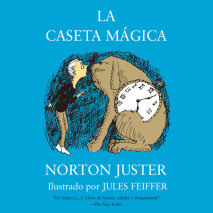 Milo está triste y aburrido porque no sabe qué hacer. Nada le parece interesante ni tampoco se le ocurre ningún sitio al que le gustaría ir. Pero un día todo cambia cuando encuentra un regalo muy extraño en s...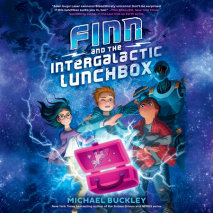 From the New York Times bestselling author of the Sisters Grimm and NERDS comes a new action-packed middle-grade series with aliens, robots, and kids saving the world!Finn Foley has a lunchbox, and when he opens it, weird things come out . . . like a...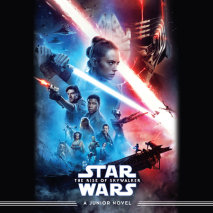 Something has awakened.Every generation has a legend.Nobody's every really gone.The conclusion of the Skywalker Saga is finally here. This junior novel retelling of Star Wars: The Rise of Skywalker, contains deleted and extended scenes, including exc...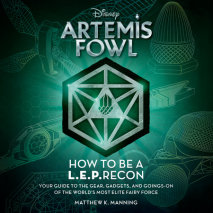 Told from the perspective of Foaly, Commander Root, and Holly, this title gives a fairy-level perspective on their world and their views of the human world.There's no team better suited to giving Artemis Fowl fans a fairy-level look at the LEP and th...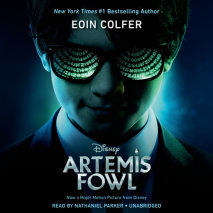 Now a major motion picture from the Walt Disney Studios, coming in May 2020! Here is the book that started it all, the international bestseller about a teenage criminal mastermind and his siege against dangerous, tech-savvy fairies.Twelve-year-old cr...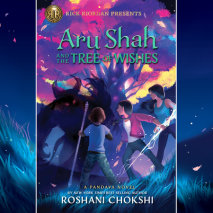 Best-selling author Rick Riordan presents the third book in the Hindu-based, best-selling Pandava series by Roshani Chokshi, in which Aru and her cohorts, Mini, Brynne, and Aiden--and now a pair of twins--search the Otherworld for Kalpavriksha, the w...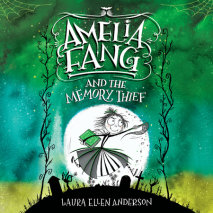 Readers graduating from the Princess in Black and Isadora Moon series will love the illustrated adventures of Amelia Fang, a sparkly little vampire girl in a dark and gloomy world! Amelia and her friends are taking part in a competition to visit...