Juvenile Fiction - Action & Adventure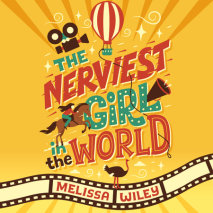 A feisty girl from a family of ranchers lands a job as a daredevil stunt girl in the early days of silent film in this adventurous and funny cross between Wild Hearts Can't Be Broken and Ramona.Pearl lives on a ranch where her chores include collecti...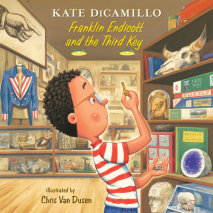 The latest tale from Deckawoo Drive—and New York Times best-selling creators Kate DiCamillo and Chris Van Dusen—is a balm for young worrywarts facing the unknown.Welcome back to Deckawoo Drive for a sixth endearing installment i...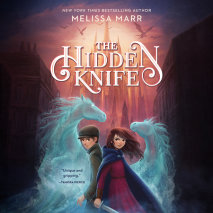 New York Times bestselling author Melissa Marr invites readers into a magical world where stone gargoyles live among humans, ferocious water horses infiltrate the sea, and school hallways are riddled with magic wards--and where a group of young heroe...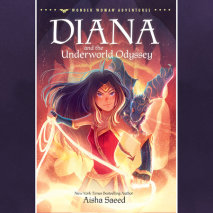 The world's #1 female Super Hero, Wonder Woman, is back in another breathtaking adventure! This time, Diana will travel to the Underworld to take on Hades--but will she make it out alive?After Diana thwarts a stunning attempt to defeat the Amazons an...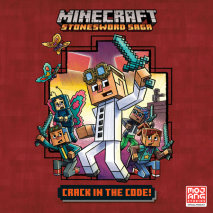 Get ready for next great adventure in the only official Minecraft chapter book series!Based on the most popular video game of all time, this all-new chapter book series takes a group of intrepid Minecraft players deeper into the game than ever before...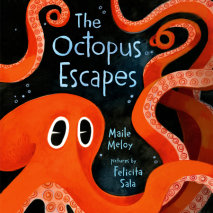 From the bestselling author of The Apothecary series comes a poignant, lyrical tale about nature's great escape artist.The octopus is happy in his undersea cave until one day, a diver captures him and takes him to live in an aquarium. The humans give...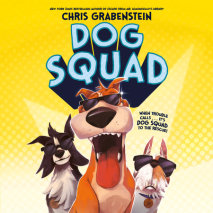 Introducing DOG SQUAD, the crime-fighting, tail-wagging, hilarious new series from the #1 New York Times bestselling author of Escape from Mr. Lemoncello's Library and coauthor of Max Einstein!When trouble calls . . . it's DOG SQUAD to the rescue!Duk...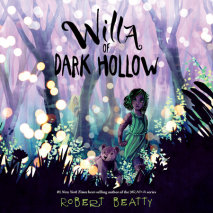 This enchanting companion to Robert Beatty's instant #1 New York Times bestseller Willa of the Wood is perfect for any reader, young or old, who cares deeply about the natural world.Willa and her clan are the last of the Faeran, an ancient race of fo...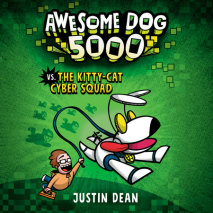 Heads up, DOG MAN lovers! Watch out, readers of BAD GUYS! Robotic dog AWESOME DOG 5000 is back in his third action-packed adventure!Evil Cat vs. Awesome Dog! Get ready to meet Awesome Dog's number one fan--Tina Tinkerwith. Tina's an obsessed toy desi...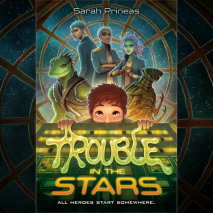 From acclaimed author Sarah Prineas comes an action-packed, funny, and heartwarming outer-space adventure about a troublesome little shape-shifter on the run from the law. Perfect for fans of Rick Riordan and Geoff Rodkey!Trouble knows two things: th...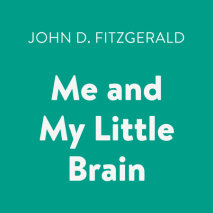 When that shrewd conniver, Tom, the infamous Great Brain, is sent to school in Salt Lake City, his favorite victim, J.D., figures he can step into his brother's shoes as town hustler. Nothing's wrong with his technique--it's just that he hasn't got t...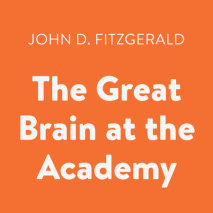 This fourth book in the series is a great combination of The Adventures of Tom Sawyer and The Terrible Two series, and is perfect for fans of Roald Dahl.Everyone knew that Tom Fitzgerald, better known as the Great Brain, would get into trou...