Juvenile Fiction - Action & Adventure
When a transport ship is abruptly kicked out of hyperspace as part of a galaxy-wide disaster, newly-minted teen Jedi Vernestra Rwoh, a young Padawan, an audacious tech-kid, and the son of an ambassador are stranded on a jungle moon where they must wo...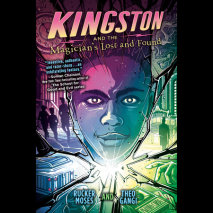 Magic has all but disappeared in Brooklyn, but one tenacious young magician is determined to bring it back in this exciting middle grade mystery.Kingston has just moved from the suburbs back to Echo City, Brooklyn--the last place his father was seen ...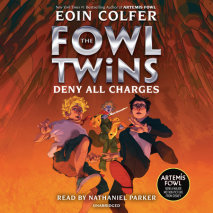 The second Fowl Twins adventure, a spinoff of the blockbuster Artemis Fowl series, starts with a bang--literally.Artemis's little brothers Myles and Beckett borrow the Fowl jet without permission, and it ends up as a fireball over Florida. The twins ...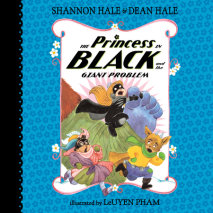 With a noisy giant crashing around the kingdom, the Princess in Black uses the Sparkle Signal to call ALL her heroic friends together--for the biggest adventure yet.The Princess in Black is ready for her snowy playdate with the Goat Avenger and the P...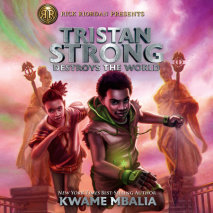 Bestselling author Rick Riordan presents the second book in the New York Times best-selling Tristan Strong trilogy by Kwame Mbalia. Tristan Strong, just back from a victorious but exhausting adventure in Alke, the land of African American f...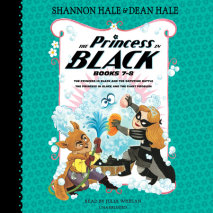 Books 7-8 in Shannon Hale & Dean Hale's New York Times bestselling series take the Princess in Black on two of her biggest adventures yet!The Princess in Black and the Bathtime Battle: The Princess in Black is in a very stinky situation. A foul c...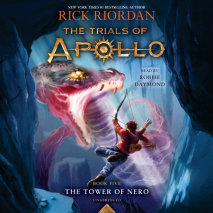 The fifth and final installment of the #1 New York Times bestselling Trials of Apollo series has Lester and Meg returning to where it all began: Camp Half-Blood.At last, the breathtaking, action-packed finale of the #1 bestselling Trials of Apollo se...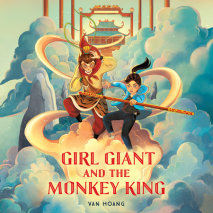 From debut author Van Hoang comes Girl Giant and the Monkey King, a tale packed with magic, adventure, and middle-school woes-perfect for fans of Rick Riordan and Roshani Chokshi.Eleven-year-old Thom Ngho is keeping a secret: she's strong. Like suuuu...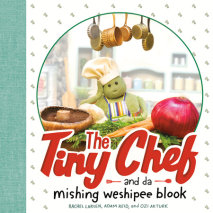 The Tiny Chef, a small herbivore with an enormous heart, goes on a quest to find his missing recipe book in this irresistible debut picture book from the creators of @TheTinyChefShow.Our debut picture book adventure finds the Tiny Chef at home in his...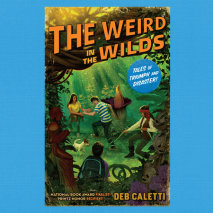 The second book in the Tales of Triumph and Disaster series by Printz Honor Recipient and National Book Award Finalist Deb Caletti.Something must be done. Vlad Luxor continues to rule the Timeless Province with a cruel hand, and now he's screaming ab...
Best-selling author Rick Riordan presents the epic finale to the Storm Runner trilogy, written by J.C. Cervantes, a tale of mystery, magic, and mayhem featuring gods from both Maya and Aztec mythology.Zane Obispo has been looking forward to his train...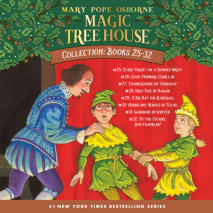 Enjoy this collection of eight Magic Tree House audiobooks!#25: Stage Fright on a Summer NightThe show must go on! That's what Jack and Annie learn when the Magic Tree House whisks them back to Elizabethan England. There they meet William Shakespeare...