Juvenile Fiction - Action & Adventure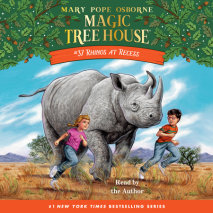 The #1 bestselling Magic Tree House series is ready to whisk you away across the world with Jack and Annie--this time to the African savanna!Jack and Annie are on the playground at recess when they feel the magic tree house calling them. They sneak a...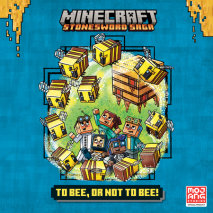 Get ready to find danger, adventure—and maybe even a lot of laughs—with the fourth book in the deluxe illustrated hardcover Stonesword Saga Chapter Book series, the only official Minecraft chapter book series!Based on the most popular vid...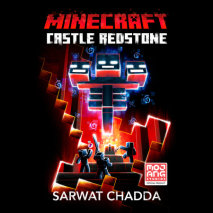 An exciting new official Minecraft novel from Mojang and Del Rey.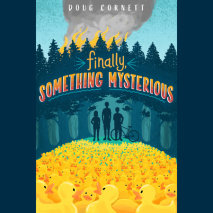 The best mysteries can only be solved with your best friends. The perfect summer read for fans of Stuart Gibbs.Paul Marconi has always thought that Bellwood was a strange town, but also a boring one. Not much for an eleven-year-old to do. Fires are b...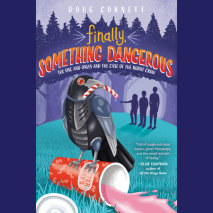 The mystery-solving trio, the One and Onlys, from Finally, Something Mysterious is back with another whodunit. Robot crows, a poetry-slash-wrestling Club, and a hamster infestation? This looks like another case to tackle!As the excitement from the la...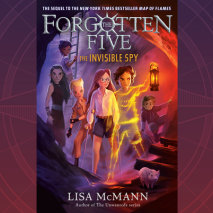 X-Men meets Spy Kids in this sequel to the instant New York Times bestseller Map of Flames. Here's the thrilling second installment in The Forgotten Five middle-grade fantasy/adventure series from the author of The Unwanteds.The forgotten ...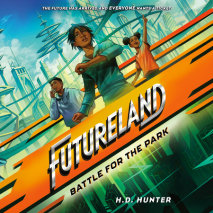 When an extraordinary flying theme park arrives above Atlanta, one boy must stop a sinister force from stealing the park's tech and taking over the world. An electrifying illustrated series with the Afrofuturism of Black Panther that took the wo...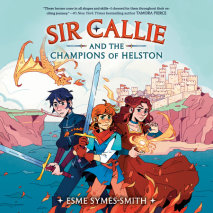 "These heroes come in all shapes and skills—I cheered for them throughout their exciting journey." —#1 New York Times bestselling author Tamora Pierce In a magical medieval world filled with dragons, shape-shifte...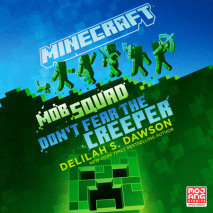 An official Minecraft novel continuing the adventures of the Mob Squad.The Mob Squad is back again, on a new adventure into the wilds of the Overworld, where they'll meet familiar faces and new challenges. Throughout their adventure, they'll prove th...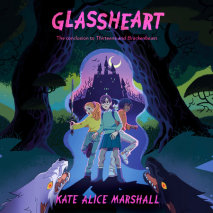 The terrifying conclusion to Thirteens and Brackenbeast, for fans of Neil Gaiman's Coraline and Stranger Things.First they defeated Mr. January. Next they trapped his sister, Mrs. Prosper. Now Eleanor and her best friends, Pip and Otto...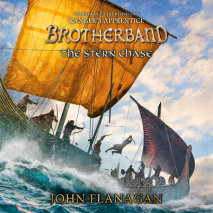 The exciting next tale in the Brotherband Chronicles—following the Brotherband and their ship, the Heron, in a battle against an Iberian pirate raiding ship—from John Flanagan, author of the internationally bestselling Ranger's Appr...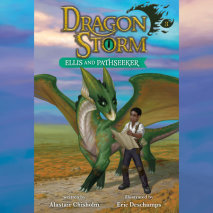 Summon the power of a dragon as a young mapmaker finds his way through a maze -- and into danger -- in this action-packed chapter book fantasy series! Perfect for readers of Dragon Masters and Unicorn Academy!In the kingdom of Rivven, dragons are for...