Juvenile Fiction - Animals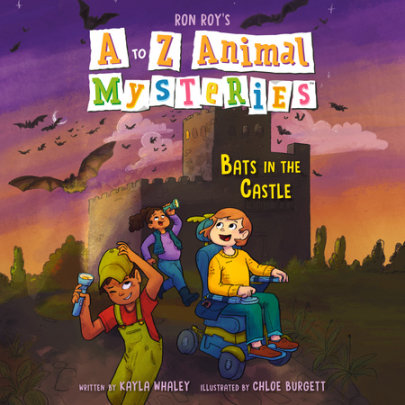 Inspired by Ron Roy's A to Z Mysteries series, this bright and modern animal adventure story is perfect for budding young chapter book readers. This time, Abbi and her friends are determined to rescue a lost bat!Solve Animal Mysteries from A to Z! Ab...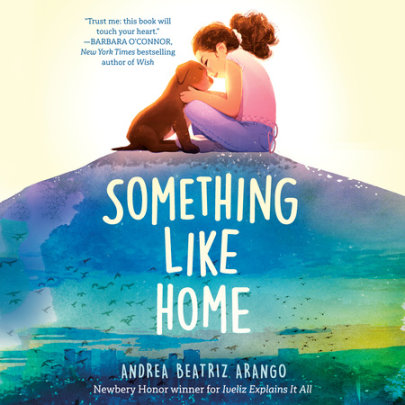 A moving novel in verse in which a lost dog helps a lonely girl find a way home to her family . . . only for them to find family in each other along the way. From the Newbery Honor Award-winning author of Iveliz Explains It All."Trust me: this ...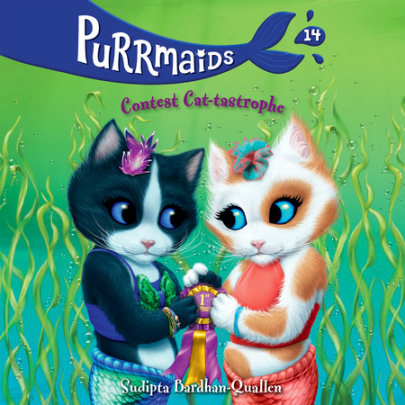 Chapter book readers' favorite kitten mermaids learn all about voting during a contest in this 14th book in the series that will have readers paw-sitively hooked from page one!There's a contest happening at Kittentail Cove Library! Only one...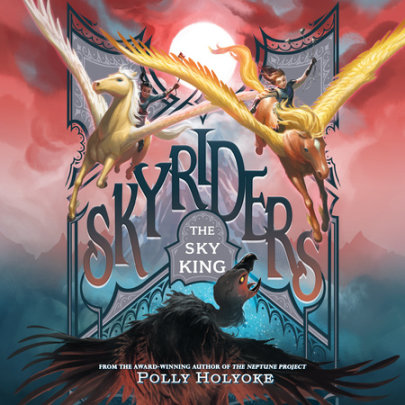 In this soaring adventure for fans of Skandar and the Unicorn Thief and Wings of Fire, a new kind of monster launches an attack on the empire of Prekalt. Who can Kiesandra and her skysteed turn to for help in this life-and-death battle? &n...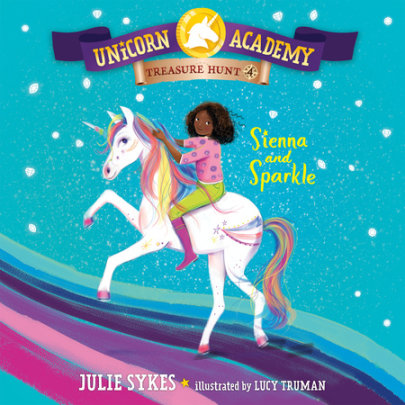 What could make Unicorn Island even more magical? Hidden treasure! Continue the magic in this Unicorn Academy series, where students and their unicorn best friends race to find treasure!Follow the clues, solve the riddles, and find the hidden t...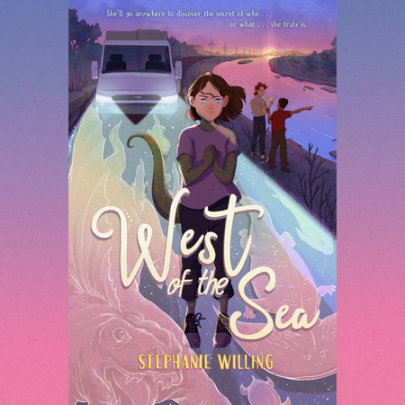 Tae Keller meets Tracey Baptiste in a tale of generational trauma, told with a cryptozoological twist.When her mom disappears from their small Texas town, paleontology-loving Haven is determined to find her. But as she uncovers truths about her mom&r...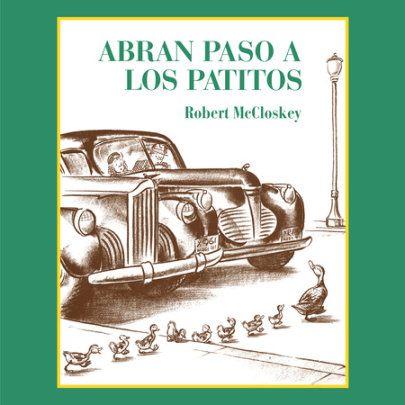 The Spanish translation of Make Way for Ducklings, the Caldecott Award-winning classic picture book by Robert McCloskey!El senor Pato y la senora Pata saben que el Jardin Publico de Boston es el lugar perfecto para criar a su familia. Pero para unos ...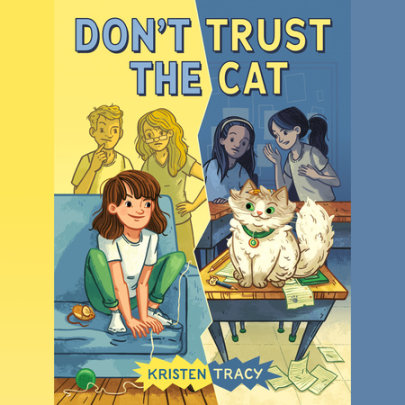 What if you switched places with your cat? Mean Girls meets Freaky Friday in this laugh-out-loud story about self-acceptance, learning who your friends are, and coming of age . . . as a cat.Fifth-grader Poppy McBean likes rules and order. She's ...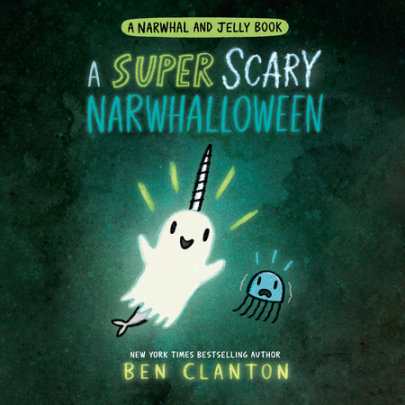 In the hilarious eighth book of this blockbuster graphic novel series, Narwhal and Jelly celebrate the spookiest time of the year — Halloween — with a super twist!Dive into three new stories that are sure to fright and delight! Narwhal lo...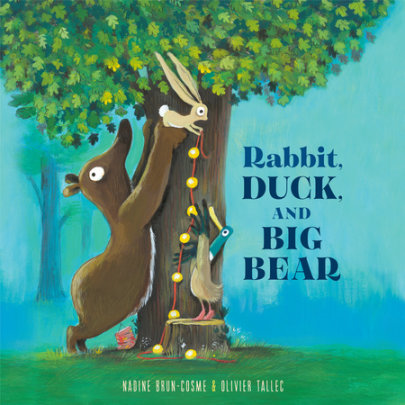 A picture book about three best friends who do everything together, until they each realize that sometimes having time alone can be nice too.Rabbit, Duck, and Big Bear are best friends. They do everything together and go everywhere together except fo...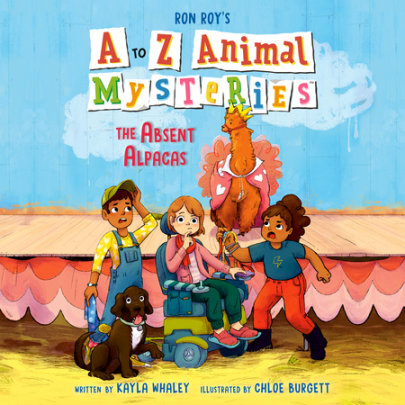 Solve Animal Mysteries from A to Z! Young clue hunters Abbi, Daniel, and Lydia sniff out the mystery behind a group of missing alpacas. Inspired by Ron Roy's beloved A to Z Mysteries series, this spin-off is perfect for budding young chapter-boo...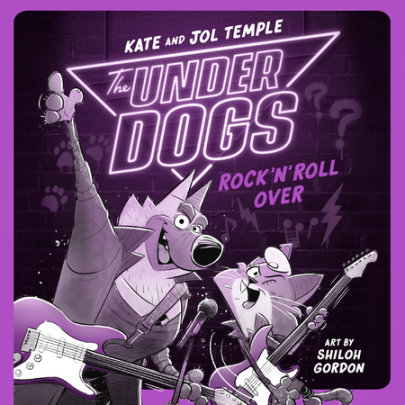 Perfect for fans of comical animal do-gooders like The Bad Guys, The InvestiGators, and The Chicken Squad, this hilarious chapter book series follows a group of bumbling dog detectives and their newest recruit—a cat! In their fourth case, the U...