Juvenile Fiction - Animals - Pets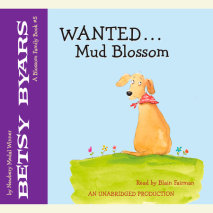 When Junior brings home the classroom hamster, Scooty, he decides to build the best hamster tunnel ever. But when Scooty goes missing, all evidence points to Mud. In the meantime, Mad Mary is missing, too–although Maggie and Ralphie find her ba...
Stink and the Great Guinea Pig ExpressWhen three guinea pigs from the local pet shop make a great escape, Stink Moody and his friends Webster and Sophie fly into action. The Fantastic Three round up the loose fur balls and bring them safely back to M...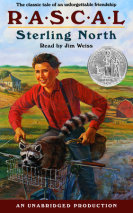 Who could resist living for a year with a raccoon who is just about your best friend? In this delightful memoir, Sterling North recalls his year with Rascal--a very mischievous and resourceful raccoon. Sterling, a boy of 11, watches in amazement as...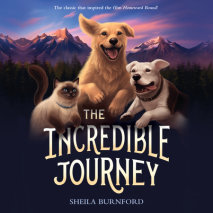 Fans of Old Yeller, Where the Red Fern Grows, and Shiloh will love this timeless classic about two dogs and a cat that embark on a journey to return to their owner and inspired the movie Homeward Bound.   An inquisitive Labrador retriever, ...