Juvenile Fiction - Animals - Pigs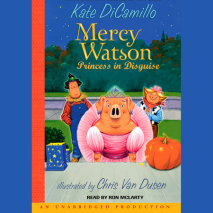 It's Halloween on Deckawoo Drive, and Mr. and Mrs. Watson have decided on the perfect costume for Mercy. Mercy is encouraged by the promise of treats. For what could be better than a treat-getting adventure? Especially if it happens to involve ...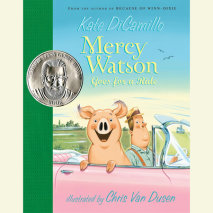 Mr. and Mrs. Watson's porcine wonder, Mercy, loves nothing more than a ride in the car. It takes a fair amount of nudging and bribing and a "You are such a good sport, darling" to get the portly pig out of the driver's seat, b...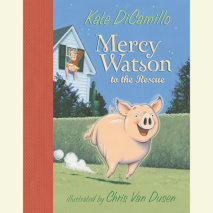 To Mr. and Mrs. Watson, Mercy is not just a pig–she's a porcine wonder. And to the portly and good-natured Mercy, the Watsons are an excellent source of buttered toast, not to mention that buttery-toasty feeling she gets when she snuggles...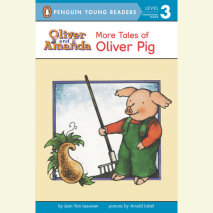 Five warm tales about Oliver and the Pig family.Meet Mother Pig, who is all-knowing and always loving. Then there's Father Pig, who is very clever and very kind. Oliver is the adventurous big brother, and finally there's Oliver's little sister, Amand...