Juvenile Fiction - Animals - Butterflies, Moths & Caterpillars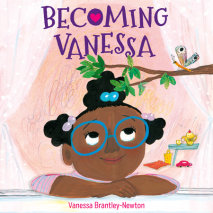 For readers of Alma and How She Got Her Name and The King of Kindegarten, this story will help kids just starting school transform from timid caterpillars into beautiful butterflies so they can love who they are.On Vanessa's first day of school, her ...
This beautiful audiobook featuring The Very Hungry Caterpillar provides a simple, easy-to-follow journey to relaxation, perfect for children and adults.Just stop and breathe . . . How do you feel?Join The Very Hungry Caterpillar for a soothing story....
Professor Kompressor visits Walter's family, offering a remedy for the dog's digestive disorder: special food that must be mixed in his Kompressatron. Unfortunately, the professor's cure doesn't work, so Father has to take matters into his own hands....