Juvenile Fiction - Concepts - Counting & Numbers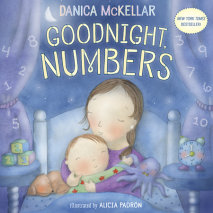 NEW YORK TIMES BESTSELLER • Count your way to sweet dreams with help from The Wonder Years/Hallmark actress, math whiz, and author Danica McKellar! This New York Times bestselling bedtime book with a math twist is perfec...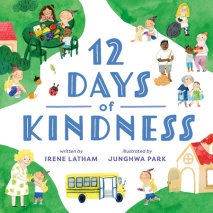 Inspired by "The Twelve Days of Christmas," this picture book illustrates the many different forms that kindness can take, from veteran picture book author Irene Latham.On the first day of kindness, I will give to you a hug that's warm an...
An acclaimed author and a #1 New York Times bestselling illustrator team up to bring us a funny, warm, and utterly winning chapter book that follows, day by day, the first hundred days in one first grader's classroom.In just one hundred day...
Ralph warns Flora not to pick that thirteenth bean. Everyone knows it's unlucky! Now that they're stuck with it, how can they make it disappear? If they each eat half the beans, there's still one left over. And if they invite a frie...
On the first day of kindergarten in September, Ms. Bradley says, "Each day of school I will add a jelly bean to this jar. When there are 100 jelly beans we'll have a party to celebrate 100 days of kindergarten." What will Henry and ...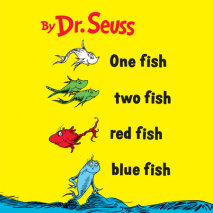 Children will listen along swimmingly to Dr. Seuss's absurd and endearing fish.