Juvenile Fiction - Bedtime & Dreams
A New York Times Bestseller written and narrated by Jason Segel! Jason Segel, multitalented actor, writer, and musician, teams up with New York Times bestselling author Kirsten Miller for the hilariously frightening, middle-grade...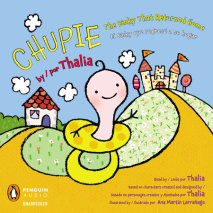 Internationally known singer, songwriter, business woman, and actress Thalia shares this fun and fanciful story about something every parent can relate to–persuading your child to give up the pacifier. Thaila dreamed up Binkyland, the magical p...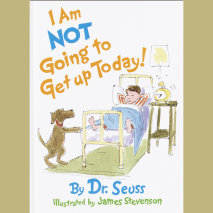 I'm Not Going to Get Up Today read by Jason Alexander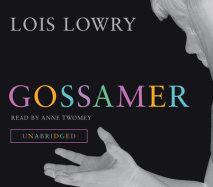 From the two-time Newbery Award winning author of Number the Stars and The Giver, comes a novel about how even the smallest of dreams can break through the darkest of nights.   Littlest One is a tiny creature slowly learning her job of giving d...