Juvenile Fiction - People & Places - United States - African American & Black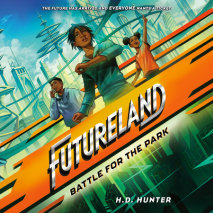 When an extraordinary flying theme park arrives above Atlanta, one boy must stop a sinister force from stealing the park's tech and taking over the world. An electrifying illustrated series with the Afrofuturism of Black Panther that took the wo...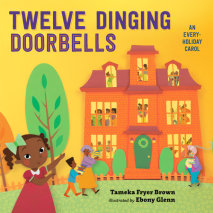 A cumulative all-holiday carol packed to the brim with family, food, love, and Black joy, especially perfect for Thanksgiving, Christmas, graduations, and all family celebrations.Every holiday, aunties, uncles, cousins, grandparents, and neighbo...
A boy from the hood in Brooklyn travels to a STEM camp in an Appalachian holler for one epic, life-changing summer. A brilliant new novel from the award-winning author of The Stars Beneath Our Feet.Javari knew that West Virginia would be differe...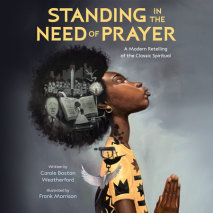 From an award-winning author and critically acclaimed artist comes a stunning and deeply moving picture book based on the popular spiritual "Standing in the Need of Prayer." The classic lyrics have been reworked to chronicle the milestones, stru...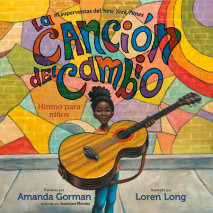 Un lírico libro debut para niños por la poeta inaugural presidencial Amanda Gorman y el ilustrador #1 superventas del New York Times Loren Long."Escucho el zumbido del cambio.Es una ruidosa y orgullosa canción...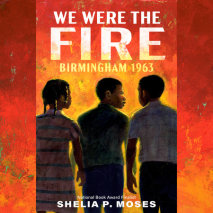 The powerful story of an eleven-year-old Black boy determined to stand up for his rights, who's pulled into the action of the 1963 civil rights demonstrations in Birmingham, Alabama.Rufus Jackson Jones is from Birmingham, the place Dr. Martin Luther ...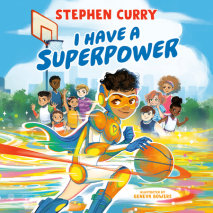 Three-time NBA champion and superstar Stephen Curry makes a splash with his picture book debut inspiring young readers to unlock their very own superpower.Stephen Curry's journey to the NBA wasn't easy. Coaches and recruiters repeatedly t...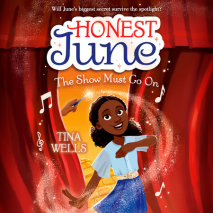 June can't tell a lie - and that made for a lot of drama even before she joined her school musical! Tween readers won't want to miss this relatable and magical new series. Honestly.June has a hard time telling the truth when it isn't what people want...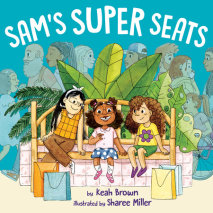 A joyful picture book about a disabled girl with cerebral palsy who goes back-to-school shopping with her best friends, from #DisabledandCute creator and The Pretty One author Keah Brown.Sam loves herself, learning, and making her family and friends ...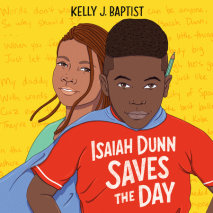 Starting middle school is no joke! Isaiah Dunn has more to say in the sequel to the award-winning novel Isaiah Dunn Is My Hero. Friendship, community, and a love of words blend in this coming-of-age tale.Things are looking up for super kid Isaiah Dun...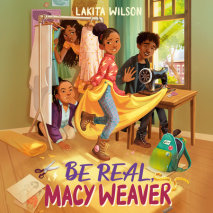 A humorous, heartfelt, and fashion-filled middle grade contemporary novel about Macy Weaver, a young girl struggling with how to be her true self and make a best friend—during a tumultuous year when her mom goes back to college. Perfect for fan...
Makena has a passion for fashion and clothes are a way for her to connect with others—especially when she shares her OOTD (outfit of the day). But some people don't see Makena for who she is. They only see her as a Black girl and make unf...