Juvenile Fiction - People & Places - United States - African American & Black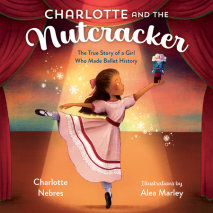 A reimagined and modern take on the holiday favorite, this picture book weaves together the classic Christmas tale of The Nutcracker and the true-life story of 12-year-old ballerina Charlotte Nebres, the first Black girl...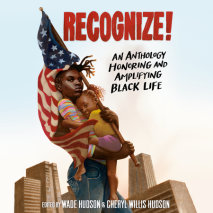 In the stunning follow-up to The Talk: Conversations About Race, Love & Truth, award-winning Black authors and artists come together to create a moving anthology collection celebrating Black love, Black creativity, Black resistance, and Black lif...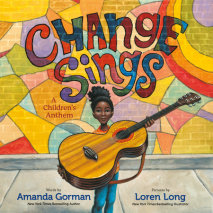 A lyrical picture book debut from presidential inaugural poet Amanda Gorman and #1 New York Times bestselling illustrator Loren Long   "I can hear change humming In its loudest, proudest song. I don't fear change coming, And so I sing ...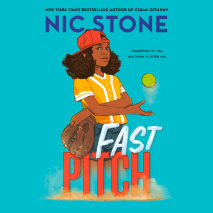 From #1 New York Times bestselling author Nic Stone comes a challenging and heartwarming coming-of-age story about a softball player looking to prove herself on and off the field.Shenice Lockwood, captain of the Fulton Firebirds, is hyper-focuse...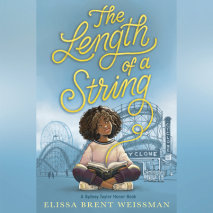 Imani is adopted, and she's ready to search for her birth parents. Anna has left behind her family to escape from Holocaust-era Europe to meet a new family--two journeys, one shared family history, and the bonds that make us who we are. Perfect for f...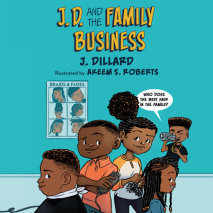 Eight-year-old kid barber J.D. joins forces with his sister, who has beauty shop dreams, in this hilarious illustrated chapter book series.J.D. is a barber battle champion. He's graduated from home haircuts to having a regular chair at the neighborho...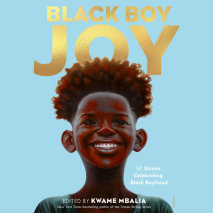 Celebrate the joys of Black boyhood with stories from seventeen bestselling, critically acclaimed Black authors--including Jason Reynolds (the Track series), Jerry Craft (New Kid), and Kwame Mbalia (the Tristan Strong series)!Black boy joy is…...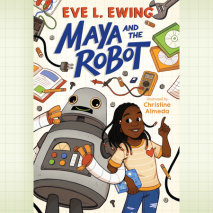 From award-winning author Eve L. Ewing comes an illustrated middle grade novel about a forgotten homemade robot who comes to life just when aspiring fifth-grade scientist Maya needs a friend -- and a science fair project.Maya's nervous about fifth gr...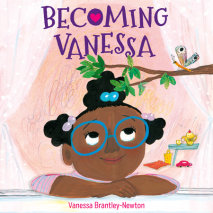 For readers of Alma and How She Got Her Name and The King of Kindergarten, this story will help kids just starting school transform from timid caterpillars into beautiful butterflies so they can love who they are.On Vanessa's first day of school, her...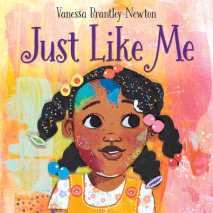 An ode to the girl with scrapes on her knees and flowers in her hair, and every girl in between, this exquisite treasury will appeal to readers of Dear Girl and I Am Enough and have kids poring over it to find a poem that's just for them.I am a canva...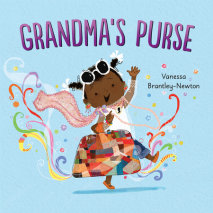 Spend the day with a grandma and granddaughter in this charming picture book, adapted for audio, about the magic found in their favorite accessory—a perfect gift this Mother's Day! When Grandma Mimi comes to visit, she always brings warm h...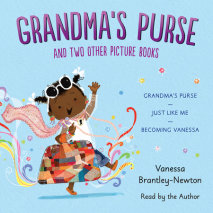 Three empowering picture books on audio, narrated by author/illustrator Vanessa Brantley-NewtonGrandma's Purse: When Grandma Mimi comes to visit, she always brings warm hugs, sweet treats...and her purse. You never know what she'll have in there--fan...