Juvenile Fiction - People & Places - United States - African American & Black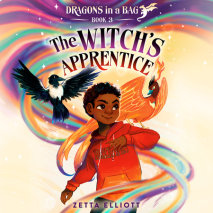 The dragons may be out of the bag, but Jaxon is ready to hatch some magic of his own in this third book in the critically acclaimed series.Ever since the baby dragons were returned to the magical realm, things have been off. The New York summer has b...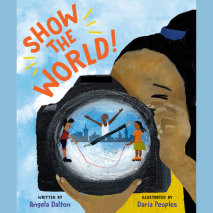 A celebration of self-expression and the power of using your voice, centering Black children, and exploring the many things they can do, create, and say to make their mark.Look around! Can you see?The many spaces, places, and ways toshow the world al...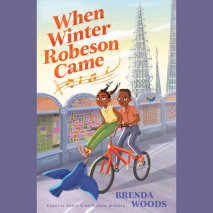 The whole world seems to transform during the summer of 1965, when Eden's cousin from Mississippi comes to visit her in L.A. just as the Watts Riots erupt, in this stirring new novel by Coretta Scott King Honor winner Brenda Woods.When Eden&rsq...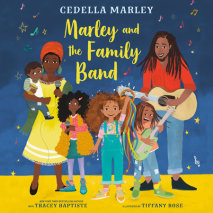 A picture book that celebrates music, love, and family from New York Times bestselling author Cedella Marley. A poetic story about a young girl who moves to a new country and learns to make friends—inspired by a childhood growing up with the mu...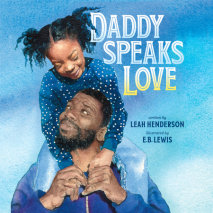 A moving tribute to the joy and grounding that fathers bring to their children's lives.On that very first day, Bundled in blankets, You cried to be heard. "Shh, baby bird, I've got you," ...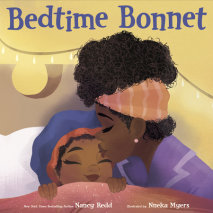 This joyous and loving celebration of family is the first-ever picture book to highlight Black nighttime hair traditions--and is perfect for every little girl who knows what it's like to lose her bonnet just before bedtime.In my family, when the sun ...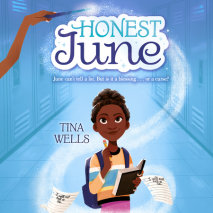 Middle school is hard—but it's way harder when a fairy godmother puts you under a truth-telling spell!June has always been a people-pleaser, telling harmless little lies to make her friends and family happy. She's convinced being hone...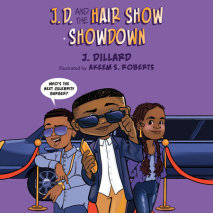 Eight-year-old kid barber J.D. takes his talent to an Atlanta hair show in this illustrated chapter-book series.At only eight years old, J.D. the Kid Barber has already won a barber battle and appeared on local TV. Now he's the youngest barber ...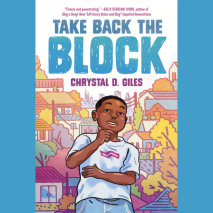 "This book made me want to step aside, hand over the mic, and listen to Wes. A must-read." --Mariama J. Lockington, author of For Black Girls Like MeBrand-new kicks, ripped denim shorts, Supreme tee--Wes Henderson has the best style in sixth grade. T...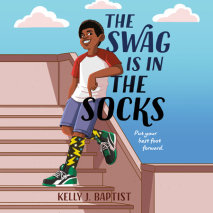 Xavier Moon is stepping out of the shadows when his great-uncle gives him some outlandish socks and some even stranger requests. A story about heart, confidence, and standing on your own two feet that is perfect for fans of The Season of Styx Malone ...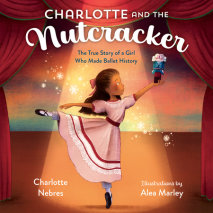 A reimagined and modern take on the holiday favorite, this picture book weaves together the classic Christmas tale of The Nutcracker and the true-life story of 12-year-old ballerina Charlotte Nebres, the first Black girl...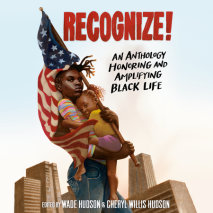 In the stunning follow-up to The Talk: Conversations About Race, Love & Truth, award-winning Black authors and artists come together to create a moving anthology collection celebrating Black love, Black creativity, Black resistance, and Black lif...