Juvenile Fiction - Family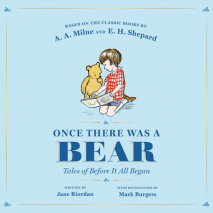 A delightful new collection of Winnie-the-Pooh stories, told in the style of A. A. Milne, that explores life before the Hundred Acre Wood.How did Christopher Robin meet his beloved bear? Did Pooh and his friends see any of London before they moved to...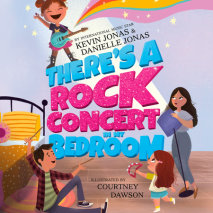 A rip-roarin', rock 'n' roll picture book by international music star Kevin Jonas and his wife, Danielle Jonas, about the joy of music, the power of family, and facing your fears.Emma loves music. She loves the boom boom boom o...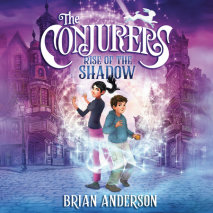 Siblings Emma and Alex tumble into a secret world where magic is real and skilled illusionists can perform actual tricks--for better or worse. Perfect for fans of the Magic Misfits and the Land of Stories series.After their parents vanished, Alex and...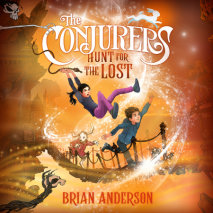 Siblings Emma and Alex fall deeper into the magical world of the Conjurian--a place where illusionists called conjurers can perform actual tricks--in book two of this new highly-illustrated fantasy adventure series that's perfect for fans of the Land...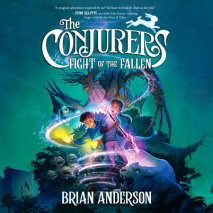 In the epic conclusion to the Conjurian series, siblings Alex and Emma must fight to save the enchanted world, where magic is real and skilled illusionists can perform actual tricks—for better or worse. This highly illustrated fantasy series is...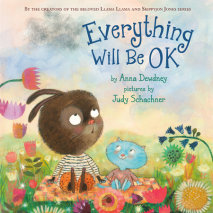 The bestselling creators of Llama Llama and Skippyjon Jones bring warmth and humor to a story with a comforting message we could all use when times are tough: everything will be OK.Nothing is going right for little bunny today. His sandwich has jelly...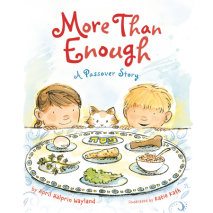 A family's Passover celebration is equal parts warmth and charm in this cozy picture book, with the traditional seder song "Dayenu" as the grateful refrain.   In this story told in spare, lyrical prose, a Jewish family prep...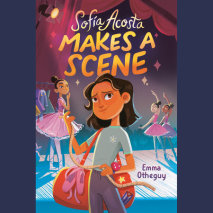 A poignant, coming of age story about a Cuban-American girl trying to figure out where she belongs--both in her ballet-loving family and the wider world. Perfect for fans of Front Desk and Merci Suárez Changes Gears.It's a good thing Sof...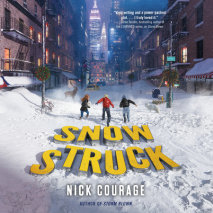 An historic blizzard is raging across the eastern seaboard, and three unsuspecting kids are about to find themselves smack in the middle of it! Perfect for fans of the I SURVIVED series who are looking for a high-stakes adventure!Neither Elizabeth no...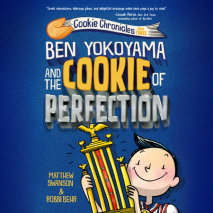 The title description for this item is not yet available.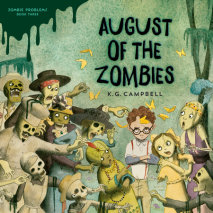 It started out as a small zombie problem. Then four more zombies tagged along. Now there are too many to count! From the acclaimed illustrator of Flora & Ulysses comes the exciting conclusion to the Zombie Problems trilogy.After facing an alliga...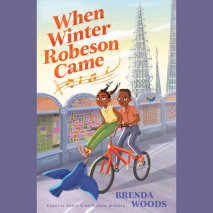 The whole world seems to transform during the summer of 1965, when Eden's cousin from Mississippi comes to visit her in L.A. just as the Watts Riots erupt, in this stirring new novel by Coretta Scott King Honor winner Brenda Woods.When Eden&rsq...