Juvenile Fiction - Family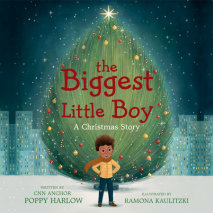 CNN news anchor Poppy Harlow has crafted a Christmas classic with lots of heart! Luca loves BIG things. BIG trucks. BIG buildings. BIG bowls of pasta. But what he wants most is the biggest Christmas tree of all. With Christmas ...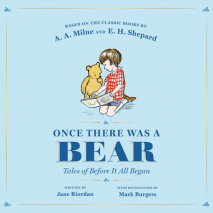 A delightful new collection of Winnie-the-Pooh stories, told in the style of A. A. Milne, that explores life before the Hundred Acre Wood.How did Christopher Robin meet his beloved bear? Did Pooh and his friends see any of London before they moved to...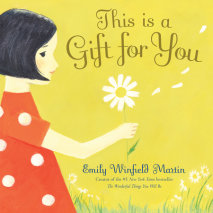 A stunning companion to the best-selling and beloved The Wonderful Things You Will Be, this picture book celebrates how we say "I love you" with gifts as heartfelt as a daisy, as magical as a dream, and as comforting as a place to belo...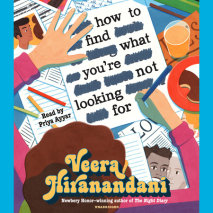 New historical fiction from a Newbery Honor–winning author about how middle schooler Ariel Goldberg's life changes when her big sister elopes following the Loving v. Virginia decision, and she's forced to confront her family's prejudice and def...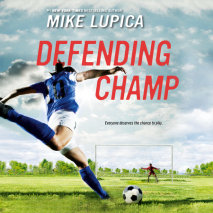 In this follow up to Triple Threat, New York Times bestseller Mike Lupica takes us to the soccer field in another empowering story about dismantling sexism in sports.Fresh off her football victory as QB, Alex Carlisle is on cloud nine. But with footb...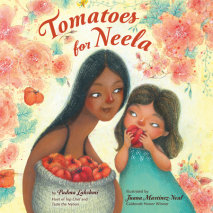 Padma Lakshmi, bestselling author and host of Bravo's Top Chef and Hulu's Taste the Nation, and Caldecott Honor-winning illustrator Juana Martinez-Neal team up in this celebration of food and family.Neela loves cooking with her amma and writing down ...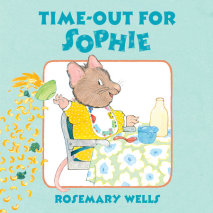 Sophie means to be a good little mouse, but she just can't resist testing the limits with her patient parents and grandmother.Eat supper? More fun to throw it on the floor.Fold the laundry? More fun to knock over the pile.Read with Grandma? More fun ...
After a magical muse seems to have abandoned a small Utah town, it is up to a grieving boy, his best friends, and a stray dog to find out where it has gone and how to bring it back in this lyrical and hopeful story.Harrison Boone used to sing. His mo...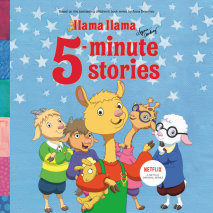 A padded storybook treasury starring everyone's favorite llama! Fans of Anna Dewdney's best-selling Llama Llama series, now a Netflix animated original series, will join Llama, his Mama, and all their friends in a collection of stories each crafted f...
From the beloved author of the MR. TERUPT and PERFECT SCORE series comes this stand-alone middle-grade novel about a girl who is dealing with the tragic loss of her best friend, and the dog that helps her forge new friendships and find happiness once...
New York Times best-selling author Ann Hood pens a poignant story of grief and resilience, perfect for readers of The Thing About Jellyfish."A testament to the power of human connection." —Jack Cheng, award-winning author of See...
Everyone's favorite llama worries about having a new babysitter, but her arrival brings a sweet surprise."I have something new to talk about . . . tonight I will be going out," Mama gently tells Llama Llama. At first, Llama fe...