Juvenile Fiction - Family
A body-positive picture book about a young boy's love for his mother and his mother's belly.Everyone has a panza—it can be big and round, soft and small, or somewhere in between. But a young boy's favorite panza of all is Mamá&rsqu...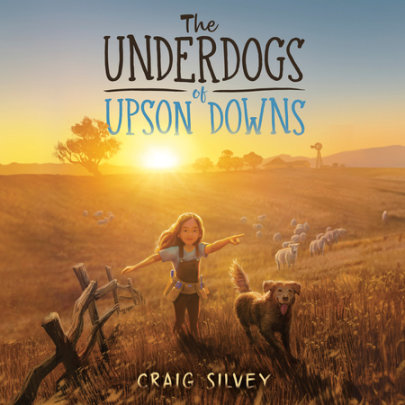 A heartwarming and hilarious story about a girl and her dog, and of kindness, friendship, hurdles, tunnels, see-saws, and—most importantly—bringing out the best in yourself and others.Annie Shearer lives in the country town of Upson Downs...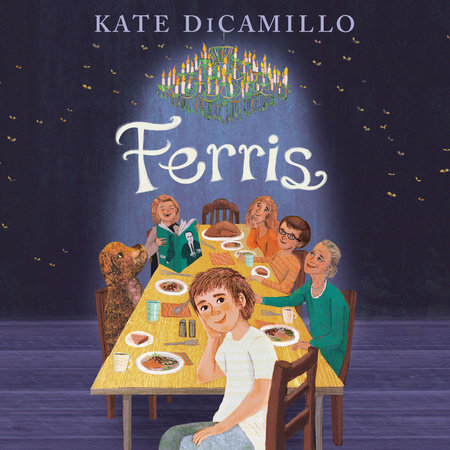 The masterful Kate DiCamillo has outdone herself with a hilarious and achingly real love story about a girl, a ghost, a grandmother, and growing up. It's the summer before fifth grade, and for Ferris Wilkey, it is a summer of sheer pandemonium:...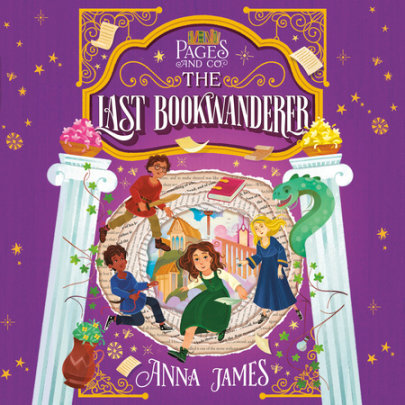 The final magical bookwandering adventure in the USA Today bestselling Pages & Co. series featuring Milo and Tilly as they travel into Arthurian legend to find the first bookwanderer! Perfect for fans of Chris Colfer's A Tale of Magic, Mr. Lemonc...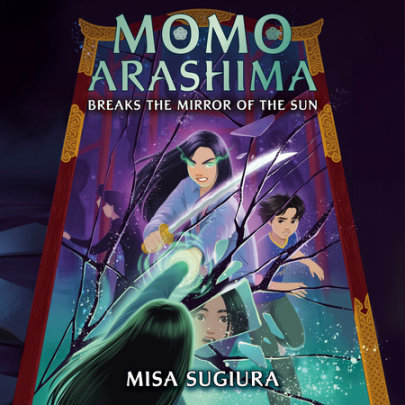 In the next book in the thrilling fantasy series filled with gods and monsters of Shinto mythology, a twelve-year-old girl must steal an ancient relic, work with new friends and learn to control her own dangerous power to defeat a new threat.After va...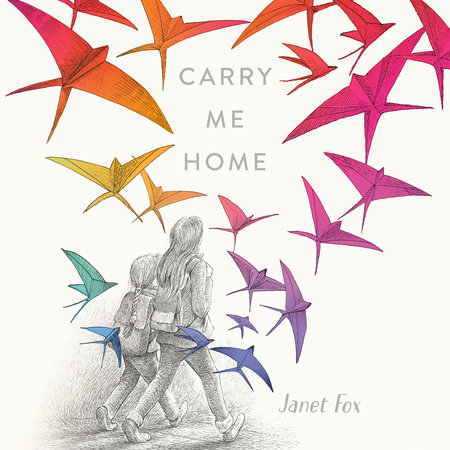 "A poignant and powerful reminder that homelessness is not hopelessness." —Kirby Larson, author of Newbery Honor book Hattie Big SkyTwo sisters struggle to keep their father's disappearance a secret in this tender middle grade...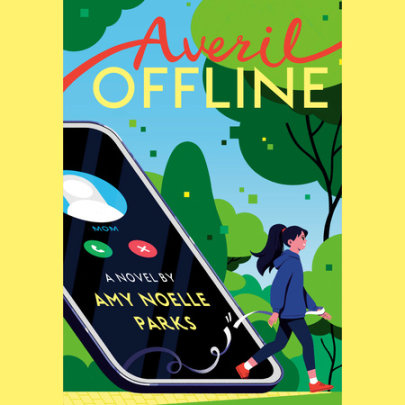 A fun, fast-paced story about a girl determined to cut the cord with her helicopter parents.Twelve-year-old coder Averil can't do anything without her parents knowing. That's because her mom uses the Ruby Slippers surveillance app to check wher...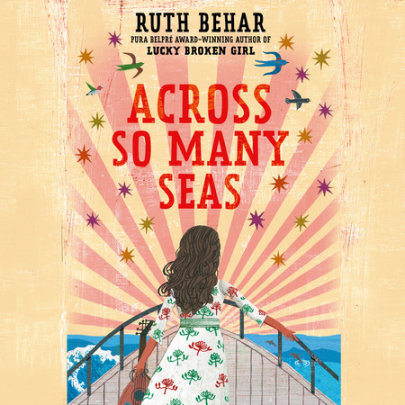 Spanning over 500 years, Pura Belpré Award winner Ruth Behar's epic novel tells the stories of four girls from different generations of a Jewish family, many of them forced to leave their country and start a new life.In 1492, during the Spanis...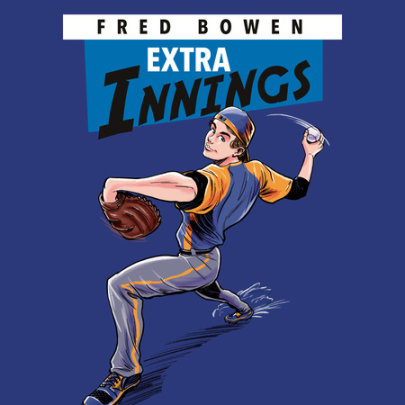 A baseball audiobook full of on the field action perfect for middle grade readers."Strike one is the best pitch in baseball." Mike loves pitching, and he loves knowing his team counts on him to deliver wins. But Mike's father starts to worry that Mik...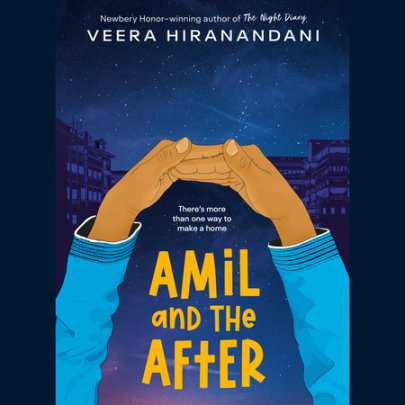 A hopeful and heartwarming story about finding joy after tragedy, Amil and the After is a companion to the beloved and award-winning Newbery Honor novel The Night Diary, by acclaimed author Veera HiranandaniAt the turn of the new year in 19...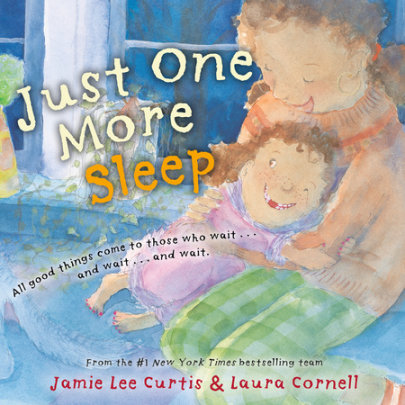 In a celebration of delayed gratification, New York Times bestselling duo Jamie Lee Curtis and Laura Cornell give readers a new self-help book for kids that explains why waiting can be wonderful—and can give you a reason to cheer all year round...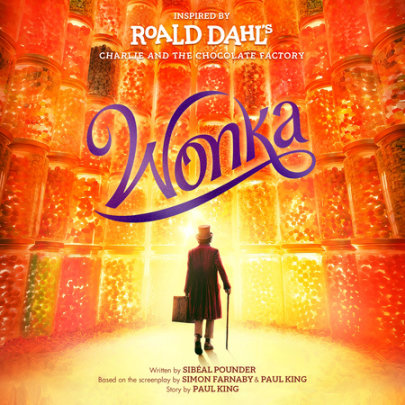 Based on the major motion picture—an intoxicating mix of magic and music, mayhem and emotion, all told with fabulous heart and humor—Wonka introduces readers to a young Willy Wonka, chock-full of ideas and determined to change the world o...