Juvenile Fiction - Girls & Women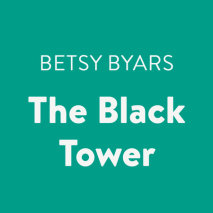 At the eerie Hunt mansion, Herculeah Jones has been reading aloud to Lionus Hunt, an elderly stroke victim who can only communicate by blinking his eyes (once for yes, twice for no). Mr. Hunt seems to be trying to tell Herculeah something, but his gr...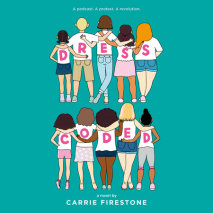 In this debut middle-grade girl-power friendship story, an eighth grader starts a podcast to protest the unfair dress code enforcement at her middle school and sparks a rebellion.Molly Frost is FED UP... Because Olivia was yelled at fo...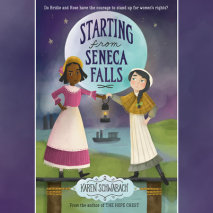 Celebrate the centennial of the Nineteenth Amendment with another historical novel about women's suffrage from the author of The Hope Chest!Bridie's life has been a series of wrongs. The potato famine in Ireland. Being sent to the poorhouse when her ...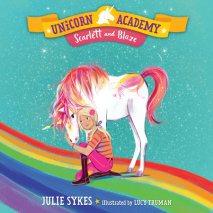 The title description for this item is not yet available.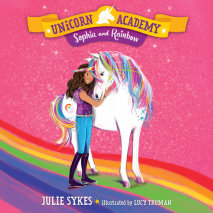 The title description for this item is not yet available.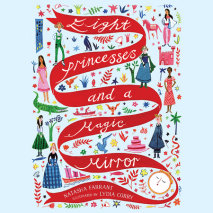 Here are princesses for the Rebel Girls generation: bold, empowered, and determined to be true to themselves."Mirror, mirror on the wall . . . what makes a princess excellent?" When an enchantress flings her magic mirror into our universe, its reflec...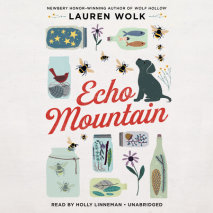 The Newbery Honor–winning author of Wolf Hollow and Beyond the Bright Sea returns with the story of an unforgettable young heroine in Depression-era Maine.After the financial crash, Ellie and her family have lost nearly everything—in...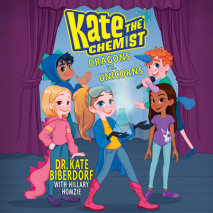 Science explosions! Theater! Mystery! Friendship! Fifth grader Kate the Chemist uses STEM knowledge to do incredible things! Kate the Chemist is her neighborhood's ten-year-old science problem solver. There's no problem Kate can't fix! When her best ...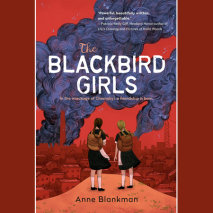 Like Ruta Sepetys for middle grade, Anne Blankman pens a poignant and timeless story of friendship that twines together moments in underexplored history.On a spring morning, neighbors Valentina Kaplan and Oksana Savchenko wake up to an angry red sky....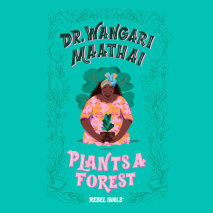 From the world of Good Night Stories for Rebel Girls comes the historical novel based on the life of Dr. Wangari Maathai, the Nobel Peace Prize-winning activist from Kenya.Wangari lives in a magical place in rural Kenya where the soil is rich for pla...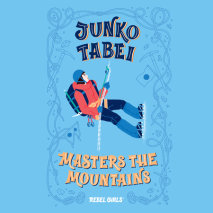 From the world of Good Night Stories for Rebel Girls comes a historical novel based on the life of Junko Tabei, the first female climber to summit Mount Everest.Junko is bad at athletics. Really bad. She struggles in gym class and on short hikes. Oth...
Babysitting? More like bully-sitting, when Malia, Dot, and Bree get a much older--and scarier--client than they expected. But looks can be deceiving in this LOL-worthy third book in the Best Babysitters Ever series, perfect for fans of Rachel Vail an...