Juvenile Fiction - Health & Daily Living - Daily Activities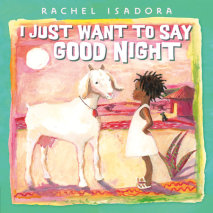 Caldecott Honor-winner Rachel Isadora's stunning oil paintings illustrate this delightful bedtime tale, set on the African plains.   The sun has set and the moon is rising, and that means it's bedtime. But not if Lala has a say&mdas...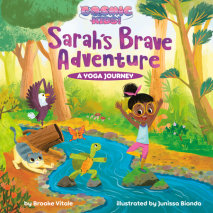 For fans of the hit YouTube show Cosmic Kids, this original picture book teaches kids easy yoga poses and mindfulness through a fun, interactive story.Sarah receives a mysterious letter inviting her to the top of the mountain for a party. But to get ...
From beloved children's author and illustrator Tony Ross, comes a fun to read and humorous take on the importance of handwashing.The Little Princess does not want to wash her hands. After all, she's already washed her hands so many times! She's washe...
International tidying superstar and New York Times bestselling author Marie Kondo brings her unique method to young readers in this charming audiobook about how tidying up creates space for joy in all parts of your life. The KonMari Method inspires a...
Mama Llama teaches Llama Llama a humorous lesson in cleaning up in Anna Dewdney's bestselling Llama Llama series.Time to pick up all your toys!Why is Mama making noise?Mama says it's cleaning day.Llama only wants to play.Anna Dewdney's Llama Llama is...
We all come in different shapes and sizes, and it doesn't matter if you are tall, short, skinny, or round. Your body is your own, and you need to take care of it. Whether it's a New Year's resolution or simply time for a change, thi...
Kathleen McInerney and Fred Sanders return to narrate the follow-up to the New York Times and international bestseller The Rabbit Who Wants to Fall Asleep, giving parents a choice of which reading works best for their child. This story uses all-new c...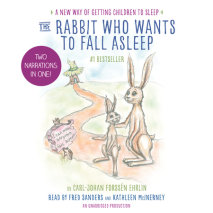 The groundbreaking #1 bestseller is sure to turn nightly bedtime battles into a loving and special end-of-day ritual. This child-tested, parent-approved story uses an innovative technique that brings a calm end to any child's day. This audiobook feat...