Juvenile Fiction - Holidays & Celebrations - Valentine's Day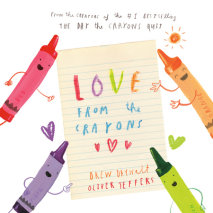 Ring in Valentine's Day—and love—with the New York Times Best-Selling Crayons! This charming title featuring everyone's favorite coloring crew is the perfect gift for that special someone on Valentine's Day—or any day of the year.Lo...
Celebrate love with #1 New York Times Best-Selling Title! "You are the cherry on my cake; you make the sun shine brighter; you make my heart flutter." Featuring the Very Hungry Caterpillar, this special audiobook gives all the r...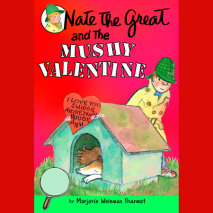 Perfect for beginning readers, this timeless chapter book is a fun introduction to the detective mystery genre. And for Valentine's Day, kids can follow Nate as he unravels the problem, all the while ...
It's a mystery every month from popular A to Z Mysteries author Ron Roy! With the younger siblings of the A to Z Mysteries kids! February is for Friend... In the second book of the Calendar Mysteries—an early chapter b...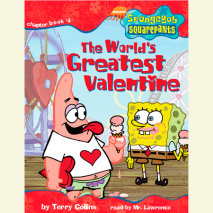 On Valentine's Day, SpongeBob makes the biggest, sweetest valentine ever for his best friend, Patrick. But when a herd of chocolate-eating scallops threaten the valentine's arrival, SpongeBob has to come up with a new plan. Can SpongeBob ...
It's February and love is in the air! Everyone in the fourth grade is getting into the Valentine spirit. The kids are making cards, and are ordering personalized candy hearts from Cinnamon's Candy Shop, the new candy store in the mall. Bu...