Juvenile Fiction - Holidays & Celebrations - Valentine's Day
It's Valentine's Day in Green Lawn! But Dink, Josh, and Ruth Rose just aren't feeling the love this year. Valentine's Day was so much more fun when they were little. Then they each start getting messages and clues from a ...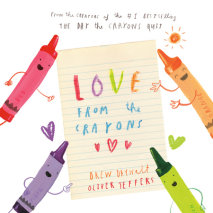 Ring in Valentine's Day—and love—with the New York Times Best-Selling Crayons! This charming title featuring everyone's favorite coloring crew is the perfect gift for that special someone on Valentine's Day—or any day of the year.Lo...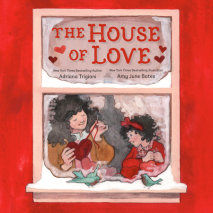 New York Times bestselling adult novelist Adriana Trigiani and beloved illustrator Amy June Bates team up for a heartwarming picture book about a how a family comes together to celebrate Valentine's Day.Mia Valentina Amore loves valentines. After all...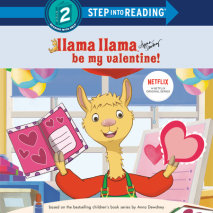 Llama Llama joins the Step into Reading line with a Valentine's Day story celebrated in the classroom! Based on the hit Netflix television series.Families will relate to the last minute scramble to create special valentines for classmates in this Lla...
Celebrate love with #1 New York Times Best-Selling Title! "You are the cherry on my cake; you make the sun shine brighter; you make my heart flutter." Featuring the Very Hungry Caterpillar, this special audiobook gives all the r...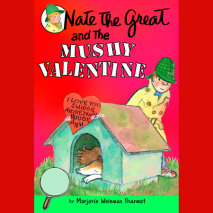 Perfect for beginning readers, this timeless chapter book is a fun introduction to the detective mystery genre. And for Valentine's Day, kids can follow Nate as he unravels the problem, all the while ...
It's a mystery every month from popular A to Z Mysteries author Ron Roy! With the younger siblings of the A to Z Mysteries kids! February is for Friend... In the second book of the Calendar Mysteries—an early chapter b...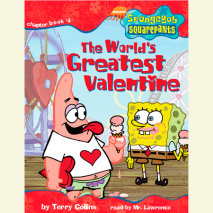 On Valentine's Day, SpongeBob makes the biggest, sweetest valentine ever for his best friend, Patrick. But when a herd of chocolate-eating scallops threaten the valentine's arrival, SpongeBob has to come up with a new plan. Can SpongeBob ...
It's February and love is in the air! Everyone in the fourth grade is getting into the Valentine spirit. The kids are making cards, and are ordering personalized candy hearts from Cinnamon's Candy Shop, the new candy store in the mall. Bu...