Juvenile Fiction - Holidays & Celebrations - Thanksgiving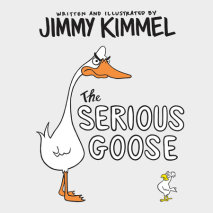 A wonderful new book is coming from Random House Children's Books.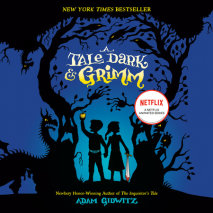 From the Newbery Honor-winning, New York Times bestselling author—with cover and interior illustrations by Dan Santat!Hansel and Gretel walk out of their own story and into eight other classic Grimm (and Grimm-inspired) fairy tales. A...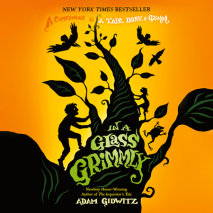 From the Newbery Honor-winning, New York Times bestselling author—with cover and interior illustrations by Dan Santat!If you dare, join Jack and Jill as they embark on a harrowing quest through a new set of tales from the Brothers Grimm, H...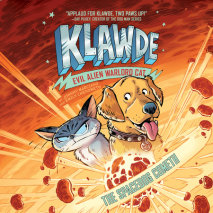 "Applaud for KLAWDE. Two paws up!"--Dav Pilkey, creator of the Dog Man series."Funny, savage, and brilliant, Klawde is the pet I wish I had."--Max Brallier, New York Times Bestselling author of The Last Kids on Earth. Klawde is not your basic cat. He...
Adam Grant, the bestselling author of Give and Take, teams with his wife, Allison, to share the lighthearted tale of a gift in search of a giver--a classic in the making.A mysterious gift box finds himself in search of someone to open him, but nobody...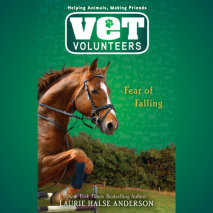 David is determined to learn to jump on horseback if it kills him. And sometimes he's afraid it might, like when Comet balks and won't go over the crossbar. Now that David's father is back in town, he's promised to teach David how to jump like a cham...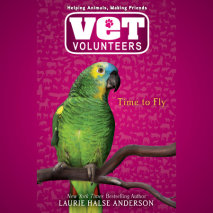 There's a flock of parrots in Zoe's backyard! No one knows where they came from, but they aren't as big a surprise as the sight of Zoe's mother, who has just arrived from California. She wants Zoe to move back home with her - something Zoe has been w...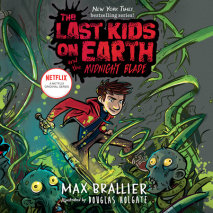 Soon to be a Netflix Original series! The New York Times and USA Today bestselling series, with over two million copies in print!"Terrifyingly fun! Delivers big thrills and even bigger laughs."--Jeff Kinney, author of the #1 New York Times bestseller...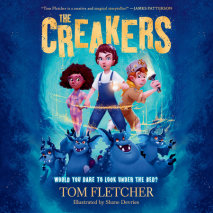 At night, this mischievous bunch peeks out from under your bed. When you hear that creak . . . creak . . . THE CREAKERS are there! Discover a hilarious and eerie middle-grade story by a UK star.What would you do if you woke up to a world with no gro...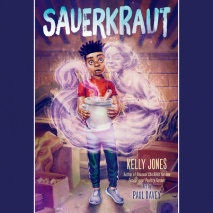 A new quirky-funny book from the author of Unusual Chickens for the Exceptional Poultry Farmer about a boy whose plans for the summer go sideways when the ghost of his great-great-grandmother demands his attention.HD Schenk is a maker--an inventor, s...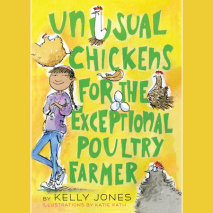 Fans of Katherine Applegate and Erin Entrada Kelly will love this quirky story of a determined girl, and some extraordinary chickens.   Twelve-year-old Sophie Brown feels like a fish out of water when she and her parents move from Los Angeles to...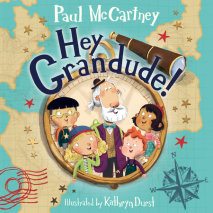 From Paul McCartney--an action-packed picture-book adventure celebrating the fun that grandparents and grandkids can get up to.See the compass needle spin, let the magic fun begin!Meet Grandude--a super-cool grandfather who is an intrepid explorer wi...