Juvenile Fiction - Humorous Stories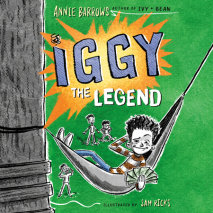 The fourth book in the Iggy series about the lovable troublemaker from New York Times bestselling author of Ivy + Bean.Grownups are always changing the rules! When grown-ups make money, it's good. But when Iggy makes money, all of a sudden...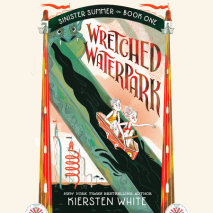 From New York Times bestselling author Kiersten White comes her middle grade series debut! Part Scooby Doo, part A Series of Unfortunate Events, and entirely genius! Meet the Sinister-Winterbottom twins, who solve mysteries at increasingly bizarre su...
#1 New York Times bestselling authors Kristen Bell (Frozen) and Benjamin Hart are bringing their beloved characters from The World Needs More Purple People to Step into Reading! Get ready to adopt a dog in this Step 2 leveled reader! Penny's fri...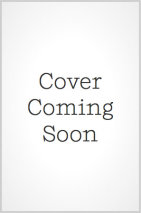 It's a bird! It's... another bird? Well, actually it's a whole flock of crime-fighting pigeons! The hilarity continues in this reluctant-reader favorite, perfect for fans of BAD GUYS and DOG MAN. With the Real Pigeons World Wild Network, m...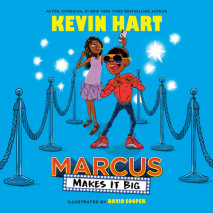 From celebrity author Kevin Hart comes the laugh-out-loud highly illustrated sequel to Marcus Makes a Movie about a young boy who has big Hollywood dreams--and the hustle to make it happen."Everybody, grab a ticket and run for a front row seat to Mar...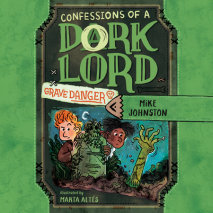 This hilarious, illustrated middle-grade sequel, combining the humor of Diary of a Wimpy Kid with the action of The Last Kids on Earth, follows a hapless warlock-in-training as he struggles to live up to his great and terrible destiny.Remember Wick? ...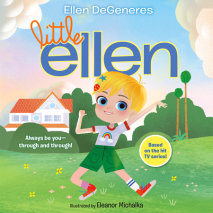 What makes you unique? Find out with Little Ellen, the creative and lovable star of Ellen DeGeneres' debut picture book, based on her new animated series!   Hi! Little Ellen here—You know I love making people laugh, but did you also know t...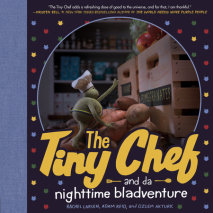 The Tiny Chef, a small herbivore with an enormous heart, goes on a quest to find his missing recipe book in this irresistible debut picture book from the creators of @TheTinyChefShow.Our debut picture book adventure finds the Tiny Chef at home in his...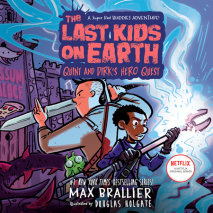 A Netflix Original series!The New York Times, USA Today, and Wall Street Journal bestselling Last Kids on Earth series presents Quint Baker and Dirk Savage in their own epic adventure!June Del Toro went on a wild flight in a super-rad solo episode; n...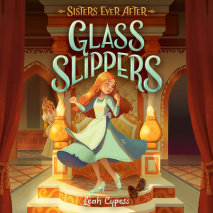 The second book in the Sisters Ever After series of fairy tale retellings from the point of view of the siblings in the background, this is the thrilling story of Cinderella's never-before-mentioned third "evil" step-sister, Tirza. Meet Cinderella&rs...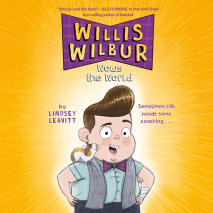 Willis Wilbur has the entire summer in front of him. So it's time to fulfill his destiny: becoming the neighborhood life coach.Nine-year-old Willis Wilbur had his summer figured out. He and his best friend, Shelley, were going to Band Camp, and he wa...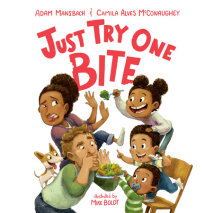 From the bestselling author of Go the **** to Sleep and healthy eating advocate Camila Alves McConaughey comes a whimsical role reversal in which picky eater parents are confronted by their three kids, with hilarious resultsThese three kids are ...