Juvenile Fiction - Humorous Stories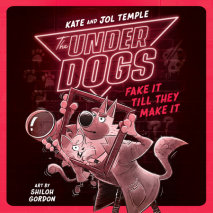 "The Underdogs will have young readers HOWLING with laughter, SNIFFING for clues, and BARKING with delight." —Andrew McDonald and Ben Wood, creators of the Real Pigeons series Perfect for fans of comical animal do-gooders like The B...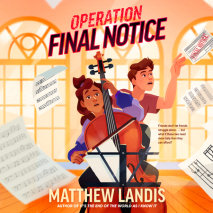 Told in alternating points of view, this middle grade novel, following best friends Ronny and Jo, is about anxiety, being in over your head, and learning to accept help—even if you don't know how to askEight hundred seventy-eight dollars....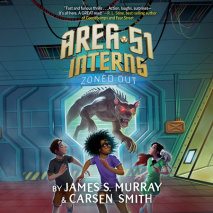 From the mind of Murr from the Impractical Jokers comes a hilarious and action-packed series about a world of bizarre creatures, wacky gadgets, and four kid interns at the most interesting place on Earth: Area 51!After saving their parents from ...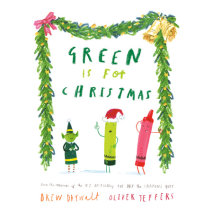 In this Christmas story starring the crayons from the #1 New York Times bestseller The Day The Crayons Quit, Green Crayon is certain that he is the only Christmas color in the box. Of course, Red, White, Silver and even Tan have something to say...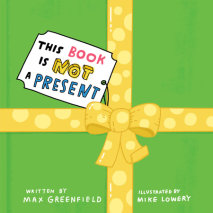 A hilarious picture book companion to I Don't Want to Read This Book by actor Max Greenfield.We all know kids who carry a book everywhere they go. Kids who can't stop reading, even if it's long after bedtime. Kids who love nothing more than sitting q...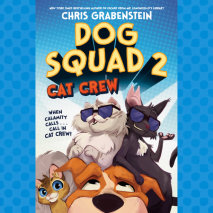 Do you love DOGS? Do you love CATS? Do you love ADVENTURE? Then put your paws together for DOG SQUAD, the hilarious, crime-fighting middle-grade series from the #1 New York Times bestselling author of Escape from Mr. Lemoncello's Library!When trouble...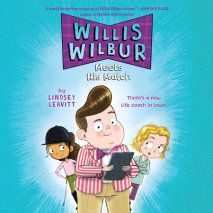 In this standalone sequel to Willis Wilbur Wows the World, Willis wants to be the best life coach his school has ever seen. And he knows exactly how to make that happen: by creating the first-ever life-coaching app.Nine-year-old Willis Wilbur is beyo...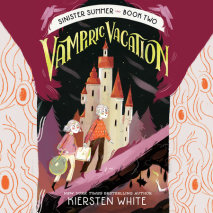 The spooky summer adventures of the Sinister-Winterbottom twins continue in another gothic mystery: can Theo and Alexander solve the secret of the Sanguine Spa in the little Transylvania Mountains? The second book in the new Sinister Summer series by...
Get ready to scream with this collection of hillarifying—hilariously terrifying—tales, fully-illustrated and perfect for scary story lovers who are looking for a side of humor to go with their helpings of horror.Stop! Unless you want...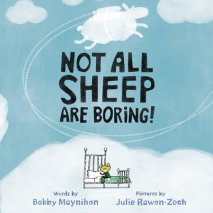 A slyly hilarious bedtime picture book by Saturday Night Live actor Bobby Moynihan.Everyone knows that sheep are boring. That's why people count them to fall asleep. Right? Don't be so sure... Actor Bobby Moynihan's (SNL) debut picture book pr...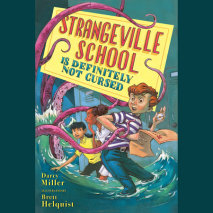 Get ready to laugh out loud at Strangeville Middle School, the wackiest (definitely not cursed) school ever! This highly illustrated new series is Sideways Stories from Wayside School for a new generation!Smile! It's picture day! Except ma...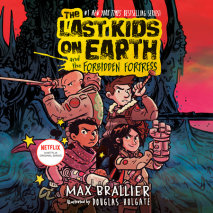 The highly-anticipated eighth book in the #1 New York Times, Wall Street Journal, and USA Today bestselling series, with over 10 million copies in print!Picking up after Quint and Dirk's Hero Quest, the Last Kids are happily reunited—but q...