Juvenile Fiction - Lifestyles - Country Life
When Garnet finds a silver thimble in the sand by the river, she is sure it's magical. But is it magical enough to help her pig, Timmy, win a blue ribbon on Fair Day?
Mary Alice and Grandma Dowdel return for more astonishing, laugh-out-loud adventures when fifteen-year-old Mary Alice moves in with her spicy grandmother for the year. Her extended visit is filled with moonlit schemes, romances both foiled and founde...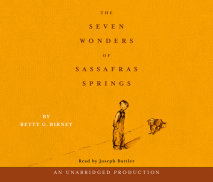 When Eben McAllister reads about the Seven Wonders of the World, he longs to escape the small farming community of Sassafras Springs and do some exploring of his own. No one else ever seems to want to leave Sassafras, however–not even his best ...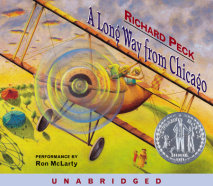 What happens when Joey and his sister, Mary Alice--two city slickers from Chicago--make their annual summer visits to Grandma Dowdel's seemingly sleepy Illinois town?August 1929: They see their first corpse, and he isn't resting easy.August 1930: The...
People in Adenville are breathing a sigh of relief. It seems that Tom D. Fitzgerald, the Great Brain, has truly reformed. For months, not one kid has been swindled and not one stunt has been pulled. But when he gets a new bike for Christmas, the Grea...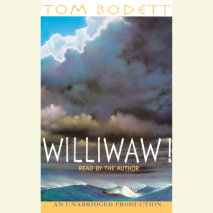 From humorist, storyteller, author, and the voice of Motel 6 commercials, here is an exciting middle-grade adventure novel set in rural Alaska. Ivan and September Crane, ages 12 and 13, are left alone for a couple of weeks while their fisherman Dad i...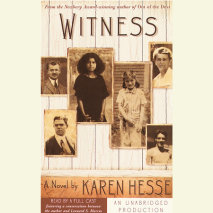 Leanora Sutter, Esther Hirsh, Merlin Van Tornhout and Johnny Reeves are among the unforgettable cast inhabiting a small Vermont town in 1924. A town that turns against its own when the Ku Klux Klan moves in. No one is safe, especially the two younges...