Juvenile Fiction - People & Places - United States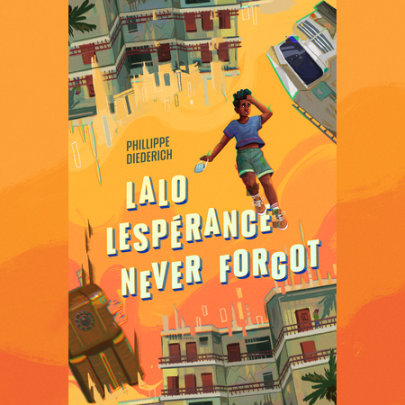 A moving middle-grade mystery about a boy dealing with long-repressed memories of his father as he learns about his Mexican and Haitian heritage while spying on a mysterious stranger during the first weeks of COVID lockdown.Lalo Lesperance ...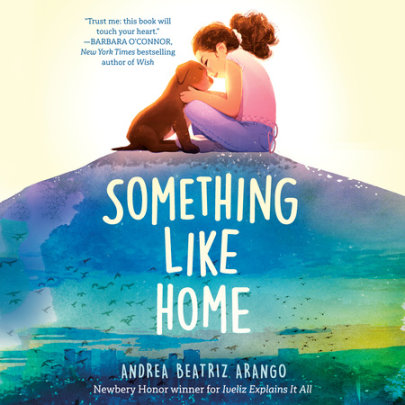 A moving novel in verse in which a lost dog helps a lonely girl find a way home to her family . . . only for them to find family in each other along the way. From the Newbery Honor Award-winning author of Iveliz Explains It All."Trust me: this ...
An insightful novel in verse about the joys and struggles of a Chicana girl who is a warrior for her name, her history, and her right to choose what she celebrates in life.Celina and her family are bilingual and follow both Mexican and American tradi...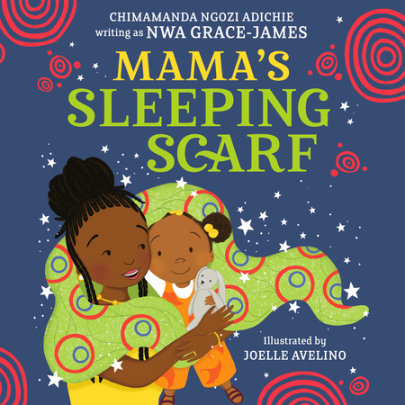 The first children's book from the best-selling author of We Should All Be Feminists and Americanah—a tender story about a little girl's love for her mother's scarf, and the adventures she shares with it and her whole familyChino lo...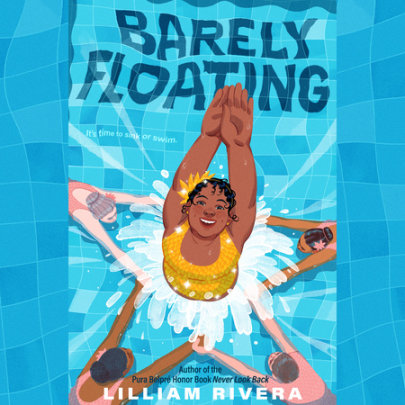 A dazzling story full of heart about how one twelve-year-old channels her rage into synchronized swimming dreams, from the author of The Education of Margot Sanchez and Never Look Back, Lilliam Rivera.Natalia de la Cruz Rivera y Santiago, also known ...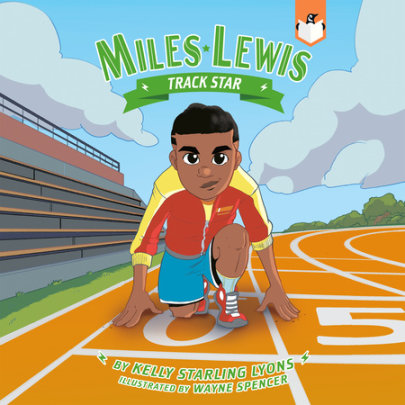 From the award-winning author of the Jada Jones chapter books comes an illustrated spinoff series perfect for STEM fans!The annual Fun Run is coming up at Brookside Elementary! The students will all run laps around the carpool lane, and Miles Lewis w...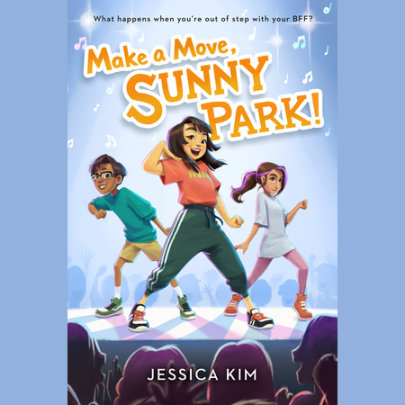 From the author of Stand Up, Yumi Chung! comes a funny and utterly charming novel about friends—how to make them, how to let go of them, and how to be your own BFF.This is the story of Sunny Park, a seventh-grade student at Ranchito Mesa Middle...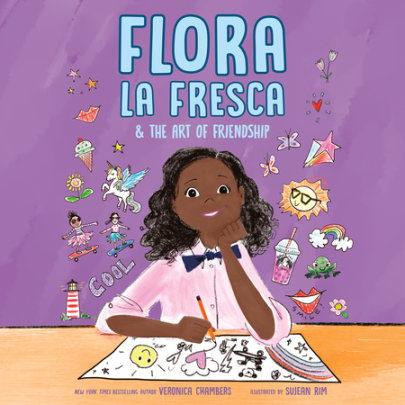 From an NYT bestselling author comes the first in an illustrated middle grade series about a Panamanian American girl who uses humor and a little mischief to navigate her best friend moving away and her sister's overbearing and all-consuming qu...
All it takes is a loving teacher to help a boy get control of his sizzling superpowers, in this vibrant picture book by bestselling author Derrick Barnes.Bobby Beacon's got fire flowing through his veins. And now he's psyched to attend a ...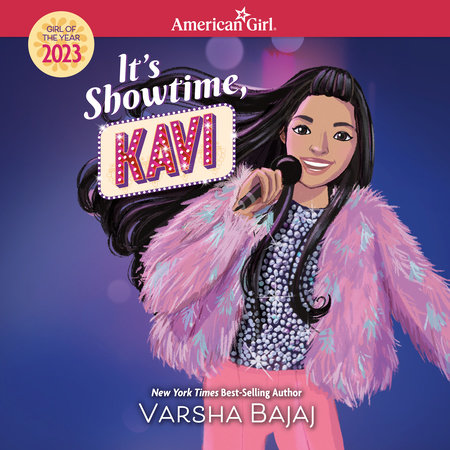 Kavi Sharma loves singing and dancing, so when her middle school announces a musical revue, she and her friends Sophie and Pari decide to perform a dance together. If only they could agree on what dance style to do! Soon, all Kavi can think about is ...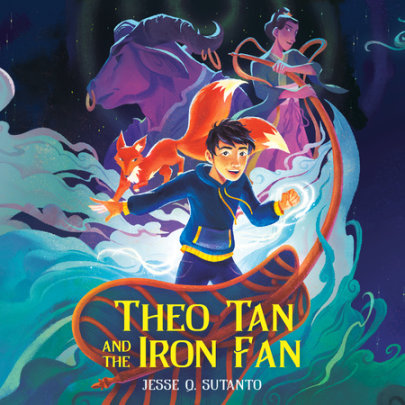 A Chinese American Boy and his snarky fox spirit face down demon kings as they race against time to be reunited with his brother's spirit in Jesse Q. Sutanto's magical, action-packed sequel to Theo Tan and the Fox Spirit.Theo Tan and his f...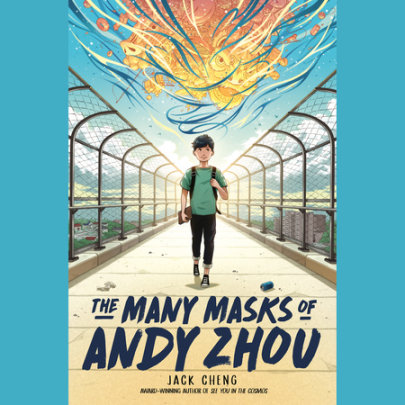 Creative and brave sixth grader Andy Zhou faces big changes at school and at home in this new novel by the award-winning author of See You in the Cosmos.Andy Zhou is used to being what people need him to be: the good kid for his parents and now grand...