Juvenile Fiction - People & Places - United States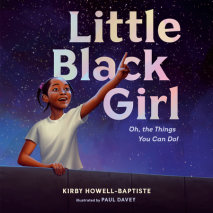 An empowering and joyous picture book by actress Kirby Howell-Baptiste (The Good Place, Cruella) that instills confidence and encourages little Black girls to reach for their wildest dreams.You have sparks in your brain and fire in your heart. Y...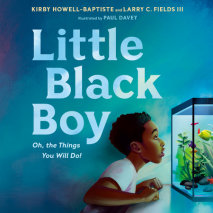 A little Black boy finds the courage to go after his dreams in this empowering and inspirational picture book by actress Kirby Howell-Baptiste (The Good Place, Cruella) with actor Larry Fields.Little Black Boy, Oh the things you will do. Has anyone m...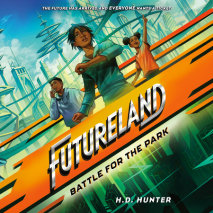 When an extraordinary flying theme park arrives above Atlanta, one boy must stop a sinister force from stealing the park's tech and taking over the world. An electrifying illustrated series with the Afrofuturism of Black Panther that took the wo...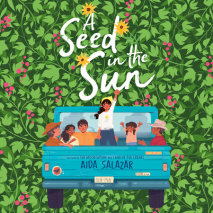 A farm-working girl with big dreams meets activist Dolores Huerta and joins the 1965 protest for migrant workers' rights in this tender-hearted middle grade novel in verse, perfect for fans of Rita Williams-Garcia and Pam Muñoz Ryan.Reti...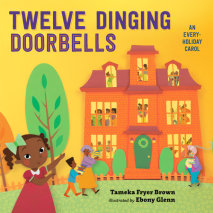 A cumulative all-holiday carol packed to the brim with family, food, love, and Black joy, especially perfect for Thanksgiving, Christmas, graduations, and all family celebrations.Every holiday, aunties, uncles, cousins, grandparents, and neighbo...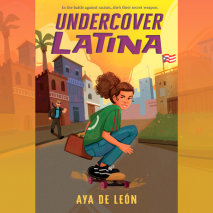 A Latina teen spy goes undercover as a white girl to stop a white supremacist terrorist plot in a fast-paced middle-grade debut from a seasoned author of contemporary crime fiction.In her debut for younger readers, Aya de León pits a teen spy ...
A boy from the hood in Brooklyn travels to a STEM camp in an Appalachian holler for one epic, life-changing summer. A brilliant new novel from the award-winning author of The Stars Beneath Our Feet.Javari knew that West Virginia would be differe...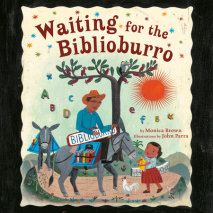 Ana loves stories. She often makes them up to help her little brother fall asleep. But in her small village there are only a few books and she has read them all. One morning, Ana wakes up to the clip-clop of hooves, and there before her, is the most ...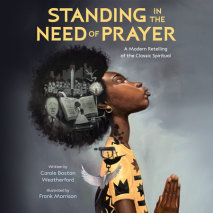 From an award-winning author and critically acclaimed artist comes a stunning and deeply moving picture book based on the popular spiritual "Standing in the Need of Prayer." The classic lyrics have been reworked to chronicle the milestones, stru...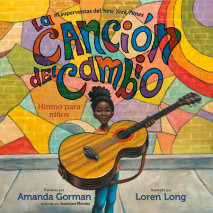 Un lírico libro debut para niños por la poeta inaugural presidencial Amanda Gorman y el ilustrador #1 superventas del New York Times Loren Long."Escucho el zumbido del cambio.Es una ruidosa y orgullosa canción...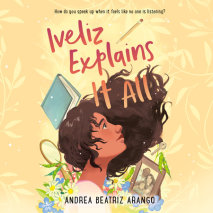 How do you speak up when it feels like no one is listening? In this moving novel in verse, one girl takes on seventh grade while facing mental health challenges, and must find her voice to advocate for the help and understanding she deserves.Listen u...
A boy and his family must decide whether to remain in Cuba under a repressive government or risk everything for the chance of a new beginning in this gripping story from the award-winning author of The Red Umbrella.There are two versions of Hé...