Juvenile Fiction - Sports & Recreation - Soccer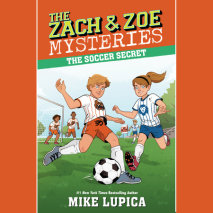 The fourth book in the Zach and Zoe Mysteries--a sports-themed chapter book mystery series by New York Times bestselling author Mike Lupica. Perfect for fans of Cam Jansen!There's nothing eight-year-old twins Zach and Zoe Walker love more than playin...
It's Alex Kim's fourth year at Camp Lakeview, so there's nothing mysteriousabout her. Everyone knows that she's a star athlete and an all-around leader, and if they don't, never-shy Alex will be more than happy to fill them in. But Alex is holding so...
From the author of the Ballpark Mysteries comes a brand-new sports-themed chapter book series featuring the coolest club around—the Most Valuable Players!   The MVP club wants to save an old field house close to their school. They could t...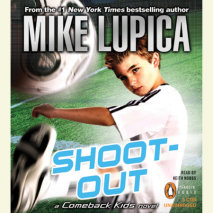 From #1 New York Times bestseller Mike Lupica!What happens when a star player ends up on the worst team? He either learns to lose or he stops playing the game he loves. These are the choices facing Jake, who has gone from champion to last place, test...