Juvenile Fiction - Sports & Recreation - Track & Field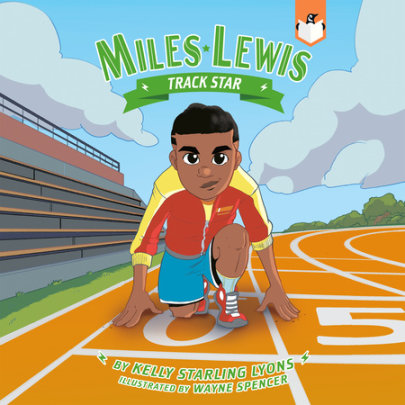 From the award-winning author of the Jada Jones chapter books comes an illustrated spinoff series perfect for STEM fans!The annual Fun Run is coming up at Brookside Elementary! The students will all run laps around the carpool lane, and Miles Lewis w...
Two seventh graders discover it takes more than grit and a good pair of shoes to run 13.1 miles. You've got to have a partner who refuses to let you quit.Drew was never much of a runner. Until his dad's unexpected diagnosis. Mia has nothi...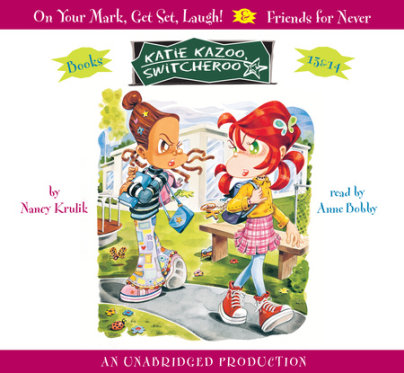 Katie is loving fourth grade, is making some fabulous fans, and finds the track team a blast. But when Coach Debbie keeps Katie on the bench, Katie finds the slight unfair. Yes, she is the slowest, but she wants to complete with the rest of her tea...