Juvenile Fiction - Fantasy & Magic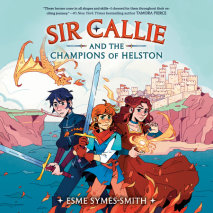 "These heroes come in all shapes and skills—I cheered for them throughout their exciting journey." —#1 New York Times bestselling author Tamora Pierce In a magical medieval world filled with dragons, shape-shifters, ...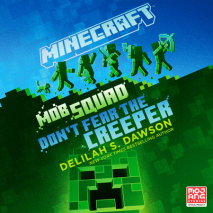 An official Minecraft novel continuing the adventures of the Mob Squad.The Mob Squad is back again, on a new adventure into the wilds of the Overworld, where they'll meet familiar faces and new challenges. Throughout their adventure, they'll prove th...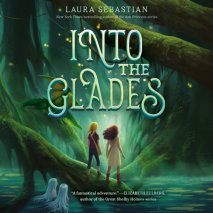 New York Times bestselling author Laura Sebastian makes her middle grade debut with an emotional fantasy adventure about four friends who journey through a magical, Everglades-inspired swampland to break a curse tied to the death of a loved one.Best ...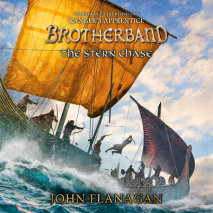 The exciting next tale in the Brotherband Chronicles—following the Brotherband and their ship, the Heron, in a battle against an Iberian pirate raiding ship—from John Flanagan, author of the internationally bestselling Ranger's Appr...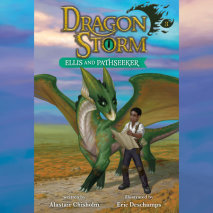 Summon the power of a dragon as a young mapmaker finds his way through a maze -- and into danger -- in this action-packed chapter book fantasy series! Perfect for readers of Dragon Masters and Unicorn Academy!In the kingdom of Rivven, dragons are for...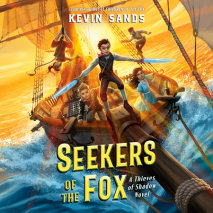 A dying friend, a terrible bargain, an underwater quest, and dangerous magic . . . this thrilling adventure picks up right where Children of the Fox leaves off. Fans of twisty, clever stories like The False Prince and Ocean's Eleven will love this ne...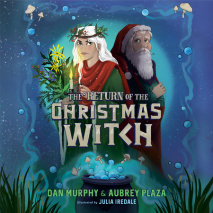 In the much-anticipated follow-up to the bestselling The Legend of the Christmas Witch, Parks and Recreation star Aubrey Plaza and creative partner Dan Murphy's fiery heroine has returned. . . and this time she's taking on Christmas.By now ...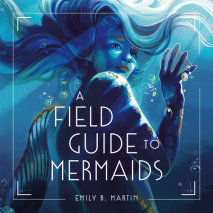 A magical field guide to the mermaids that inhabit our ponds, streams and oceans, based on real ecological details—with a strong environmental focus—perfect for fans of The Magical Unicorn Society series.A glimmer of fish scales. A splash...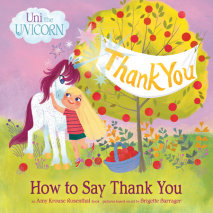 New York Times bestseller Uni the Unicorn is ready to learn all the ways we say thank you -- in a kid-friendly paperback, complete with tear-out thank you cards!Celebrate the magic of believing with Uni the Unicorn! It's a beautiful Autumn day i...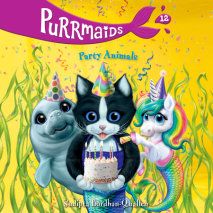 Chapter book readers' favorite kitten mermaids can't wait to celebrate a birthday with their unicorn mermaid friends and a very special guest...a manatee!It's Angel's birthday and she can't wait to celebrate with her purrmaid and mermicorn best frien...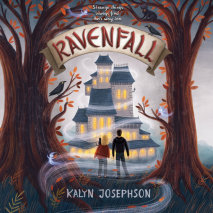 One magical inn, two kids with supernatural powers, and an ancient Celtic creature trying to destroy their world by Halloween night... Halloweentown meets Supernatural in this spooky middle-grade series from the acclaimed author of the Storm Cro...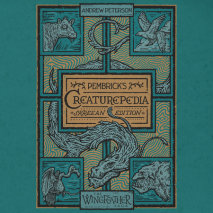 This detailed companion is essential to all who travel to the lands of Skree, and a must-have for all Wingfeather Saga fans. Now with all-new illustrations!Sketcher, adventurer, disguiser, and sneaker Ollister B. Pembrick roamed all of Skree with a s...