Juvenile Fiction - Fantasy & Magic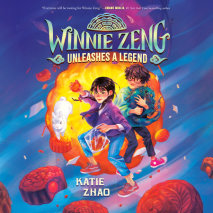 The first book in an epic new fantasy series inspired by Chinese mythology. When a girl awakens the stuff of legends from an old family recipe, she must embrace her extraordinary heritage to save the world.Winnie Zeng has two goals: survive her first...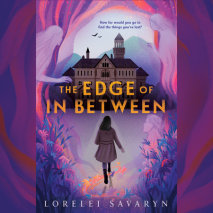 A spellbinding tale of magical realism, where twelve-year-old Lottie's colorful world turns suddenly gray when an unexpected accident claims her parents, and she is uprooted from her home to live with an eccentric uncle she never knew she had&m...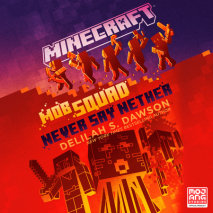 The Mob Squad enters a whole new dimension of danger in this official Minecraft novel!Things are changing in the town of Cornucopia. The mighty wall that kept the townsfolk sealed off from the outside world is wide open, and the world beyond beckons ...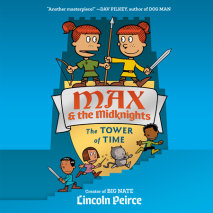 From the creator of the Big Nate series comes the third Max and the Midknights adventure! "Fantastic! I loved it!" --Dav Pikley, New York Times bestselling author of the Dog Man seriesEveryone's favorite knight-in-training is back...to back! Ma...
The Land of Stories meets Dominican myths and legends come to life in Pilar Ramirez and the Prison of Zafa, a blockbuster contemporary middle-grade fantasy duology starter from Julian Randall. Fans of Tristan Strong and The Storm Runner, here is your...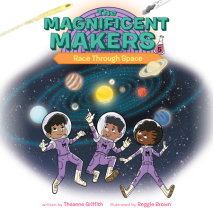 Boom! Snap! Whiz! Zap! The Magnificent Makers chapter book series is filled with science, adventure, and characters kids will love! Every book includes two science activities kids can do at home! A modern day Magic School Bus for the chapter book rea...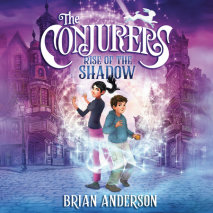 Siblings Emma and Alex tumble into a secret world where magic is real and skilled illusionists can perform actual tricks--for better or worse. Perfect for fans of the Magic Misfits and the Land of Stories series.After their parents vanished, Alex and...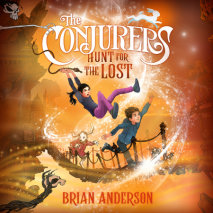 Siblings Emma and Alex fall deeper into the magical world of the Conjurian--a place where illusionists called conjurers can perform actual tricks--in book two of this new highly-illustrated fantasy adventure series that's perfect for fans of the Land...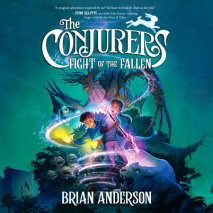 In the epic conclusion to the Conjurian series, siblings Alex and Emma must fight to save the enchanted world, where magic is real and skilled illusionists can perform actual tricks—for better or worse. This highly illustrated fantasy series is...
For fans of Nevermoor and Howl's Moving Castle comes an epic middle grade fantasy about a girl with the ability to unlock anything—including the empire's darkest secrets.Melanie Gate is a foundling with a peculiar talent for opening the unopena...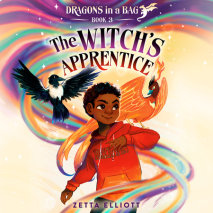 The dragons may be out of the bag, but Jaxon is ready to hatch some magic of his own in this third book in the critically acclaimed series.Ever since the baby dragons were returned to the magical realm, things have been off. The New York summer has b...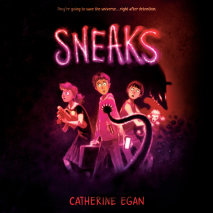 Men in Black meets middle school! A school project takes an alien turn when three kids uncover a secret society whose aim is to keep sneaks--mischievous interdimensional sprites--from slipping into our universe!When Ben Harp sees his teacher's watch ...