Juvenile Fiction - Fantasy & Magic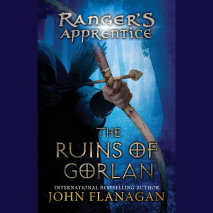 The title description for this item is not yet available.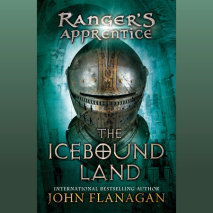 The title description for this item is not yet available.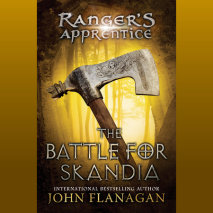 The title description for this item is not yet available.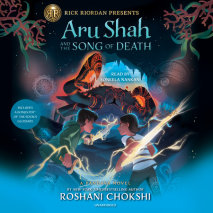 Best-selling author Rick Riordan presents best-selling author Roshani Chokshi and her sequel to Aru Shah and the End of Time.

Aru is only just getting the hang of this whole Pandava thing when the Otherworld goes into full panic mode.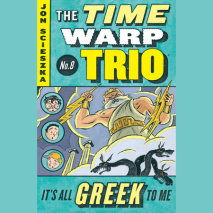 Wouldn't you know it, right when the trusty Time Warp Trio is about to go on stage in the school play, the script gets knocked into The Book, and Joe, Fred, and Sam come face to face with Cerberus, the mythological three-headed dog of Hades. And the drooling guard dog isn't the worst of their problems.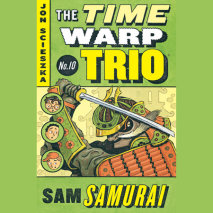 They've conquered the summer reading list, Greek monsters, and Roman gladiators, but a poetry assignment. Stuck writing haikus for English class, Joe, Sam, and Fred take one little break from doing their homework and—BAM.—they land smack-dab in the middle of seventeenth-century Japan.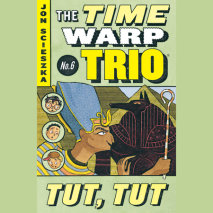 The Time Warp Trio is back, and up to hieroglyphic high-jinks in the land of pyramids and Pharaohs. When Joe's sister Anna accidentally opens The Book, Joe, Sam, and Fred suddenly find themselves in ancient Egypt. Soon the Time Warpers are dodging crocodiles on the Nile, outwitting the evil high priest, and searching for an escape route from the mummy-making chamber.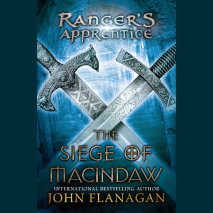 The international bestselling series with over 5 million copies sold in the U.S. alone.
After years as a Ranger's apprentice, Will is now the protector of his first fief. Not long into his service, everything that can go wrong does.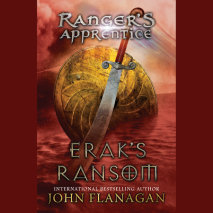 What does it mean to earn the Silver Oakleaf. So few men have done so. For Will, a mere boy, that symbol of honor has long felt out of reach. Now, in the wake of Araluen's uneasy truce with the raiding Skandians comes word that the Skandian leader has been captured by a dangerous desert tribe.
Ten years after every superhuman vanished from the face of the earth, a new generation of heroes has emerged. Endowed with unimaginable powers, these young crime fighters are suiting up and taking on London's worst. But heroes become targets when the secret identities of Colin, Renata, and Danny are mysteriously leaked to the press.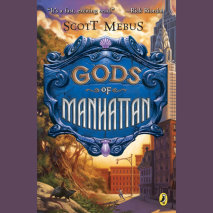 Thirteen-year-old New Yorker Rory Hennessy can see things no one else can. When a magician's trick opens his eyes to Mannahatta, Rory finds an amazing spirit city coexisting alongside modern-day Manhattan. A place where Indian sachems, warrior cockroaches, and papier-mƒch' children live, ruled by the immortal Gods of Manhattan - including Babe Ruth, Alexander Hamilton, and Peter Stuyvesant.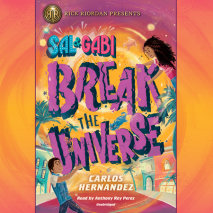 Rick Riordan Presents a brilliant sci-fi romp with Cuban influence that poses this question. What would you do if you had the power to reach through time and space and retrieve anything you want, including your mother, who is no longer living (in this universe, anyway).