Juvenile Fiction - Fantasy & Magic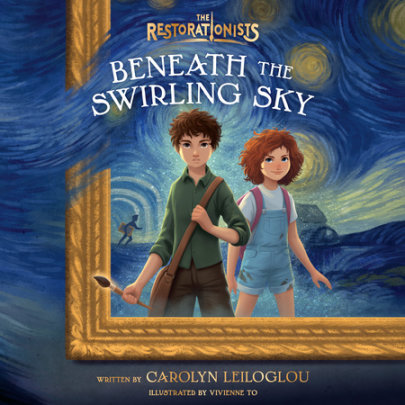 A house full of paintings, a missing sister, and a family secret send a boy and his cousin into a world where art is the key in this fantasy adventure perfect for fans of The Wingfeather Saga and Pages & Co.After an experience he'd rat...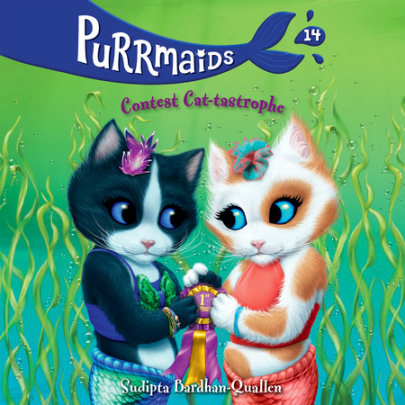 Chapter book readers' favorite kitten mermaids learn all about voting during a contest in this 14th book in the series that will have readers paw-sitively hooked from page one!There's a contest happening at Kittentail Cove Library! Only one...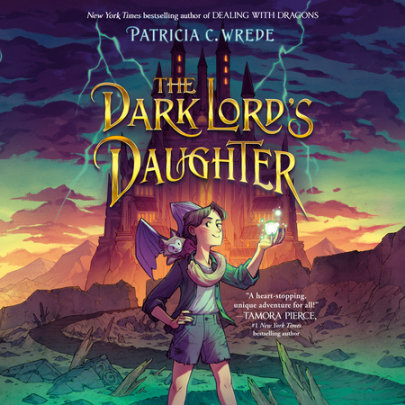 From the New York Times bestselling author of Dealing with Dragons comes this timeless fantasy, about an ordinary girl who discovers she's the heir to a dark throne, and must find her place between her life on Earth and her magical inheritance."A hea...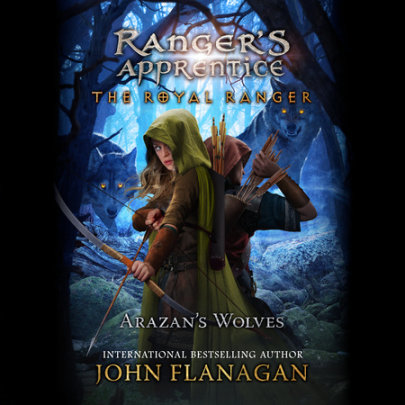 International bestselling author John Flanagan returns to world of Ranger's Apprentice in the sixth installment of the Royal Ranger series in which Maddie and Will must travel to Celtica to investigate a series of dire wolf attacks and a dangerous so...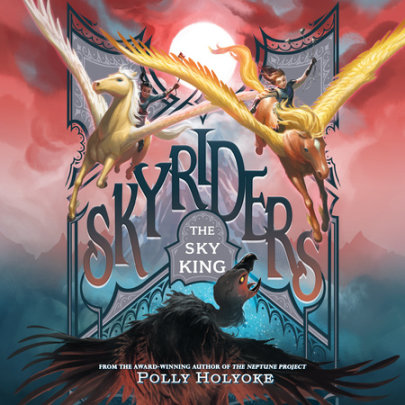 In this soaring adventure for fans of Skandar and the Unicorn Thief and Wings of Fire, a new kind of monster launches an attack on the empire of Prekalt. Who can Kiesandra and her skysteed turn to for help in this life-and-death battle? &n...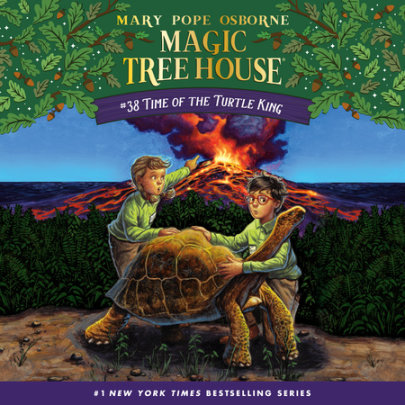 The #1 bestselling Magic Tree House series is ready to whisk you away across the world with Jack and Annie--this time to save a sea turtle!It's just a regular day when ordinary kids Jack and Annie are whisked away in the magic tree house to the Galap...
Co-written by Newbery-honor winning author Rajani LaRocca and Chris Baron, this page-turning novel is told through letters, e-mails, instant messages, and video chats between camp friends Tripti and Sam over their shared love of a book series and som...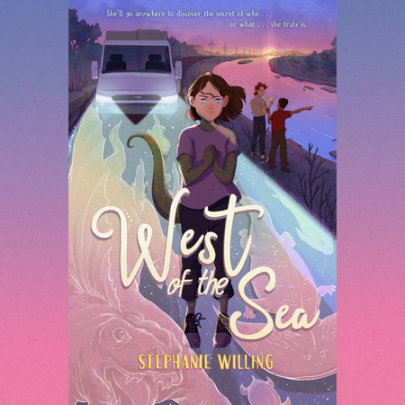 Tae Keller meets Tracey Baptiste in a tale of generational trauma, told with a cryptozoological twist.When her mom disappears from their small Texas town, paleontology-loving Haven is determined to find her. But as she uncovers truths about her mom&r...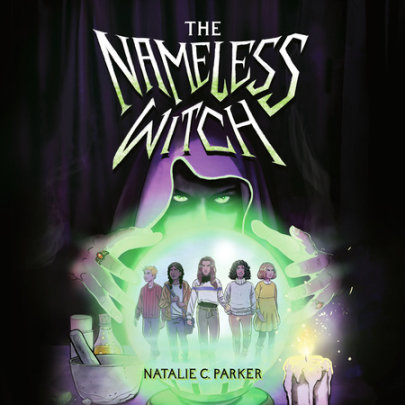 The Nameless Witch is the wickedly exciting and queer sequel to The Devouring Wolf! For fans of Soman Chainani, Anne Ursu, and stories with lots of magic, action and a big heart.If you give your witch your name… &n...
From the creator of My Life As a Teenage Robot comes a middle-grade horror story about a horrible bag, the spine-chilling world hidden within it, and a terrifying adventure into the world of GrahBhag.Perfect for fans of Coraline, the Spiderwick Chron...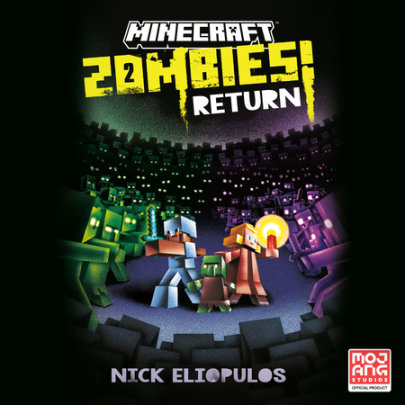 The second installment in an all-new zombie-themed trilogy of official Minecraft novels from Mojang and Random House Worlds.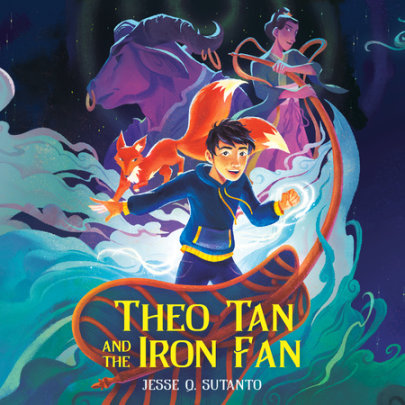 A Chinese American Boy and his snarky fox spirit face down demon kings as they race against time to be reunited with his brother's spirit in Jesse Q. Sutanto's magical, action-packed sequel to Theo Tan and the Fox Spirit.Theo Tan and his f...