Juvenile Fiction - Fantasy & Magic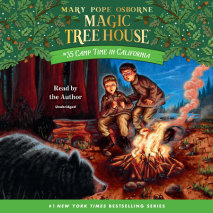 The #1 bestselling Magic Tree House series is ready to whisk you away through time with Jack and Annie--this time to the Yosemite National Park!The magic tree house whisks Jack and Annie to the Yosemite National Park in 1903. They are surprised to jo...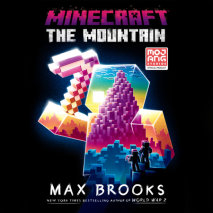 The next official Minecraft novel from Del Rey and Mojang Studios!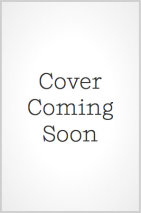 Warriors meets Redwall in this sweeping fantasy about warring animal clans and a young golden monkey who must venture across the Thousand Kingdoms to restore peace.In the depths of the Endless Forest, far from the eyes of the evil Macaque Empire two ...
In this action-packed sequel to Saving Fable perfect for readers of The Land of Stories and The Phantom Tollbooth, Indira finds herself thrown into a quest full of dragons, unlikely allies, and high stakes.It's been a year since Indira rescued the ci...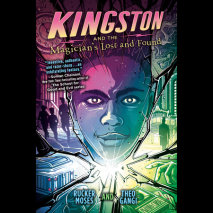 Magic has all but disappeared in Brooklyn, but one tenacious young magician is determined to bring it back in this exciting middle grade mystery.Kingston has just moved from the suburbs back to Echo City, Brooklyn--the last place his father was seen ...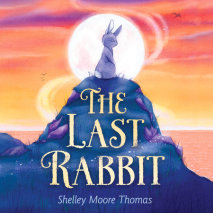 In the vein of The Girl Who Drank the Moon and The Girl Who Circumnavigated Fairyland, a modern fairytale about sisterhood, forgiveness, and redemption.On the magical island of Hybrasil there lives a Magician and four enchanted rabbit sisters. One by...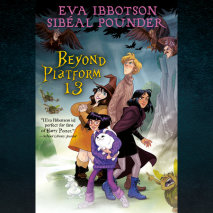 Return to the magical world of Platform 13 in Sibéal Pounder's new novel inspired by Eva Ibbotson's classic, The Secret of Platform 13!"That's the thing about magic -- it's only real if you believe in it."The Island of Mist is under siege and ...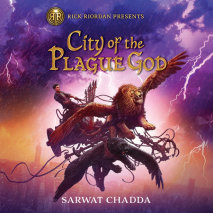 Best-selling author Rick Riordan presents CITY OF THE PLAGUE GOD, an adventure based on ancient Mesopotamian mythology written by Sarwat Chadda, author of the Ash Mistry series. Characters from the Epic of Gilgamesh populate this high-stakes contempo...
Once, in a cottage above the cliffs on the Dark Sea of Darkness, there lived three children and their trusty dog, Nugget.Janner Igiby, his brother, Tink, and their disabled sister, Leeli, are gifted children as all children are, loved well by a noble...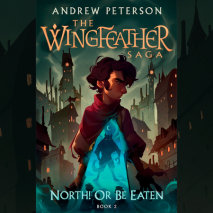 First they found themselves On the Edge of the Dark Sea of Darkness. Now they must make their way North! Or Be Eaten . . .Janner, Tink, and Leeli Igiby thought they were normal children with normal lives and a normal past. But now...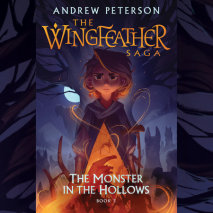 Things are about to go from bad to wolf in the howlingly entertaining third book of the Wingfeather Saga. Janner, Tink, and Leeli Igiby, the Lost Jewels of Anniera, are hiding from Gnag the Nameless in the Green Hollows, one of the few places in the ...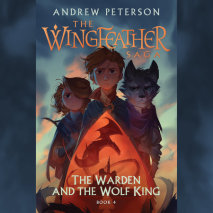 Our intrepid heroes are caught in the middle of an epic showdown between good and evil in the fourth and final novel of the Wingfeather Saga. All winter long, people in the Green Hollows have prepared for a final battle with Gnag the Nameless and the...