Juvenile Fiction - Fantasy & Magic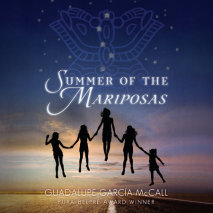 Summer of the Mariposas is a magical Mexican American retelling of The Odyssey--and a celebration of sisterhood and maternal love.When Odilia and her four sisters find a dead body in the swimming hole, they embark on a hero's journey to return the de...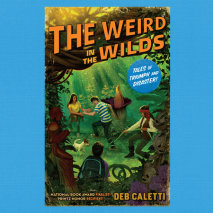 The second book in the Tales of Triumph and Disaster series by Printz Honor Recipient and National Book Award Finalist Deb Caletti.Something must be done. Vlad Luxor continues to rule the Timeless Province with a cruel hand, and now he's screaming ab...
Best-selling author Rick Riordan presents the epic finale to the Storm Runner trilogy, written by J.C. Cervantes, a tale of mystery, magic, and mayhem featuring gods from both Maya and Aztec mythology.Zane Obispo has been looking forward to his train...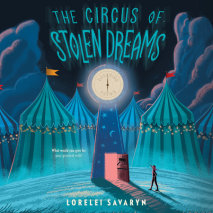 A dream world turns haunting nightmare in this spellbinding debut novel, perfect for fans of Circus Mirandus and The Night Gardener.After Andrea's brother, Francis, disappeared, everything changed. Her world turned upside down, and there was nothing ...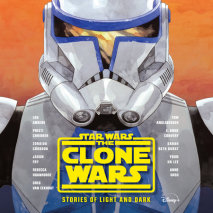 From Anakin to Yoda, Count Dooku to Darth Maul, this exciting middle grade anthology will recount different explosive events from The Clone Wars from the points of view everyone's favorite characters--with each character written by a different popula...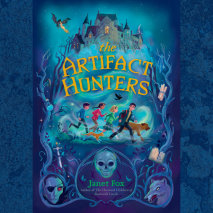 A thrilling, fast-paced middle grade that blends Indiana Jones-style treasure hunting with World War II spies and time travel adventure!At the height of World War II, Isaac Wolf's parents send him from his home in Prague to Scotland alone. They give ...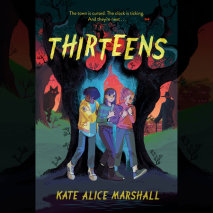 Neil Gaiman's Coraline meets Stranger Things in a dark and twisted story about a sleepy town with a dark secret--and the three kids brave enough to uncover it.Every thirteen years in the town of Eden Eld, three thirteen-year-olds disappear.Eleanor ha...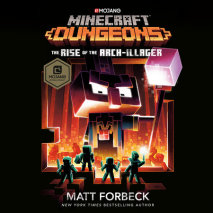 Learn the tragic origins of the wicked Arch-Illager in this official Minecraft novel, a prequel to Minecraft Dungeons! Brave heroes have banded together to take a perilous journey through the war-torn Overworld to defeat the Arch-Illager and his form...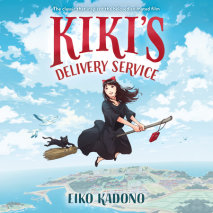 Nostalgic fans of the Hiyao Miyazaki film and newcomers alike--soar into the modern classic about a young witch and her clever cat that started it all! Half-witch Kiki never runs from a challenge. So when her thirteenth birthday arrives, she's eager ...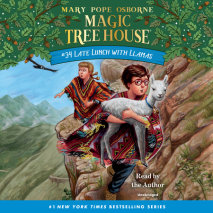 The #1 bestselling Magic Tree House series is ready to whisk you away through time with Jack and Annie--this time to South America!When the magic tree house whisks Jack and Annie to a mountainside, they are surprised to find farmers nearby. Then they...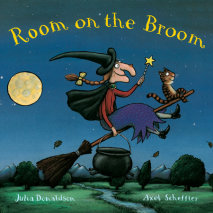 The witch and her cat are happily flying through the sky on a broomstick when the wind picks up and blows away the witch's hat, then her bow, and then her wand!  Luckily, three helpful animals find the missing items, and all they want in return ...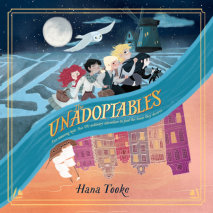 Neil Gaiman meets Hans Christian Andersen in this delicious fairy tale full of mysterious spirits, daring escapes, and a beautiful message about the power of found families.In all the years that Elinora Gassbeek has been matron of the Little Tulip Or...