Juvenile Fiction - Fantasy & Magic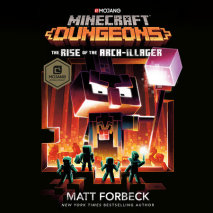 The official Minecraft Dungeons novel from Mojang and Del Rey.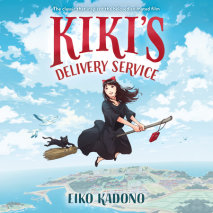 Nostalgic fans of the Miyazaki film and newcomers alike--soar into the modern classic about a young witch and her clever cat that started it all! Half-witch Kiki never runs from a challenge. So when her thirteenth birthday arrives, she's eager to fol...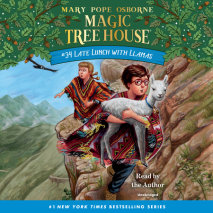 The #1 bestselling Magic Tree House series is ready to whisk you away through time with Jack and Annie--this time to South America!When the magic tree house whisks Jack and Annie to a mountainside, they are surprised to find farmers nearby. Then they...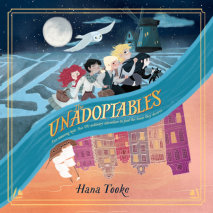 Neil Gaiman meets Hans Christian Andersen in this delicious fairy tale full of mysterious spirits, daring escapes, and a beautiful message about the power of found families.Egbert, Lotta, Sem, Fenna, and Milou. They are an artist, an inventor, a sewi...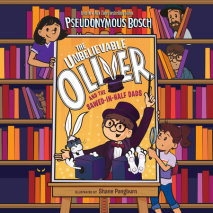 In this second hilarious installment of the series that Kirkus called "ridiculous fun," Oliver is performing at a wedding rehearsal when one of the grooms goes missing in the middle of his magic act!Oliver is new to the magical arts. In fact, he has ...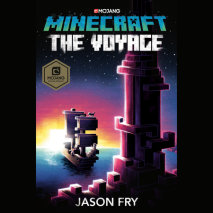 Join a daring expedition into strange new lands with this official Minecraft novel! When a young man is ripped from his quiet life and stranded far from home, he must learn not only how to survive, but how to live. Stax Stonecutter has lived a p...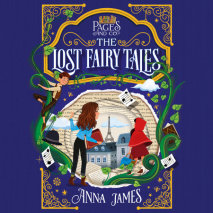 The second magical bookwandering adventure in the nationally bestselling Pages & Co. series, featuring Tilly Pages as she journeys to France to wander inside a peculiar book of fairytales. Perfect for fans of Inkheart, The Land of Stories, and St...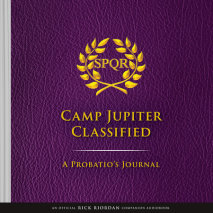 In this companion book to Rick Riordan's best-selling Trials of Apollo series, bizarre things are happening throughout Camp Jupiter. To find out why, listeners can hear the pages of this camper's journal, which reveals the secrets of the Roman demigo...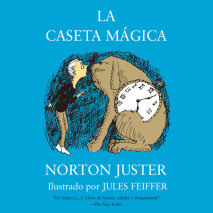 Milo está triste y aburrido porque no sabe qué hacer. Nada le parece interesante ni tampoco se le ocurre ningún sitio al que le gustaría ir. Pero un día todo cambia cuando encuentra un regalo muy extraño en s...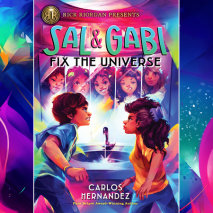 Best-selling author Rick Riordan presents the sequel to the critically acclaimed Sal and Gabi Break the Universe, a brilliant sci-fi romp with Cuban influence. Among many other challenges, Sal and Gabi have to try to make everything right with our w...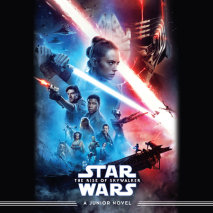 Something has awakened.Every generation has a legend.Nobody's every really gone.The conclusion of the Skywalker Saga is finally here. This junior novel retelling of Star Wars: The Rise of Skywalker, contains deleted and extended scenes, including exc...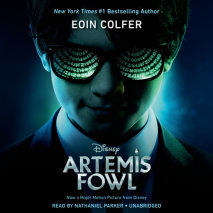 Now a major motion picture from the Walt Disney Studios, coming in May 2020! Here is the book that started it all, the international bestseller about a teenage criminal mastermind and his siege against dangerous, tech-savvy fairies.Twelve-year-old cr...