Juvenile Fiction - Social Themes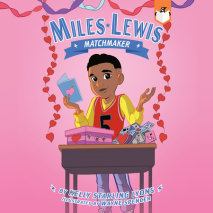 From the award-winning author of the Jada Jones chapter books comes an illustrated spinoff series perfect for STEM fans!Valentine's Day is approaching, and Miles Lewis doesn't really like all the mush that comes with it. He is excited about the candy...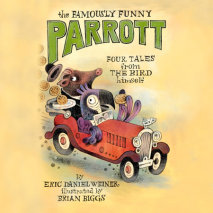 From the co-creator of the hit children's show, Dora the Explorer, comes a hilarious and timeless collection of stories about the friendship between Freddie Parrott and his loyal butler, Peccary.Ride through Rubberwick in your Rolly Royce with ...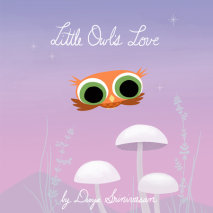 The star of Little Owl's Night returns to find love in his beloved nighttime forest."What do I love" Little Owl thought.There were so many things.Gliding along on a quiet night, Little Owl looks for the things that make him happy--shimmering stars, w...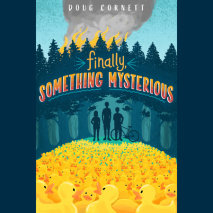 The best mysteries can only be solved with your best friends. The perfect summer read for fans of Stuart Gibbs.Paul Marconi has always thought that Bellwood was a strange town, but also a boring one. Not much for an eleven-year-old to do. Fires are b...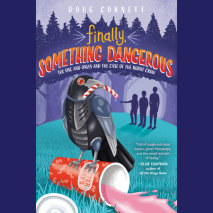 The mystery-solving trio, the One and Onlys, from Finally, Something Mysterious is back with another whodunit. Robot crows, a poetry-slash-wrestling Club, and a hamster infestation? This looks like another case to tackle!As the excitement from the la...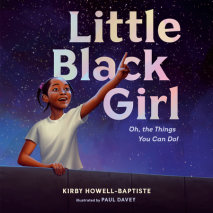 An empowering and joyous picture book by actress Kirby Howell-Baptiste (The Good Place, Cruella) that instills confidence and encourages little Black girls to reach for their wildest dreams.You have sparks in your brain and fire in your heart. Y...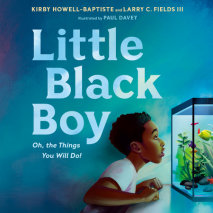 A little Black boy finds the courage to go after his dreams in this empowering and inspirational picture book by actress Kirby Howell-Baptiste (The Good Place, Cruella) with actor Larry Fields.Little Black Boy, Oh the things you will do. Has anyone m...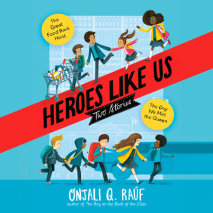 From Onjali Q. Rauf, acclaimed author of The Boy At the Back of the Class, come two poignant tales of modern-day heroism, featuring supermarket theives, a visit with the Queen, and plenty of laughs!Ten-year old Ahmet, once known as the "Boy at the Ba...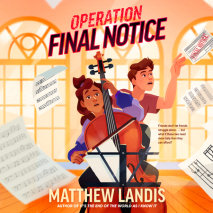 Told in alternating points of view, this middle grade novel, following best friends Ronny and Jo, is about anxiety, being in over your head, and learning to accept help—even if you don't know how to askEight hundred seventy-eight dollars....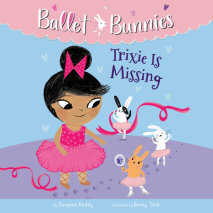 This full-color chapter book series features the most darling dancers you will ever meet! For fans of the Magic Bunny and Rainbow Magic series.One of the Ballet Bunnies is missing! It's the day before Millie's big show at the town hall, and she and h...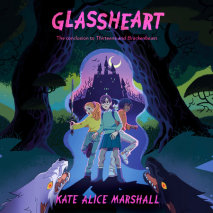 The terrifying conclusion to Thirteens and Brackenbeast, for fans of Neil Gaiman's Coraline and Stranger Things.First they defeated Mr. January. Next they trapped his sister, Mrs. Prosper. Now Eleanor and her best friends, Pip and Otto...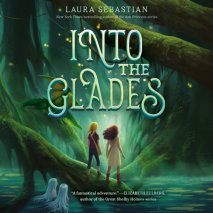 New York Times bestselling author Laura Sebastian makes her middle grade debut with an emotional fantasy adventure about four friends who journey through a magical, Everglades-inspired swampland to break a curse tied to the death of a loved one.Best ...