Juvenile Fiction - Social Themes - Emotions & Feelings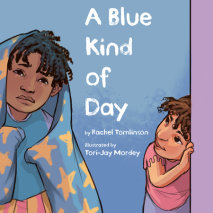 A moving picture book debut about depression, sensory awareness, and the power of listening, from psychologist and author of Teaching Kids to be Kind.Coen is having a sniffling, sighing, sobbing kind of day. His family thinks they know how to cheer h...
Debut author Kerry Docherty reminds us that even when we are having a bad day, just imagining that somewhere, right now, something beautiful is happening can bring a feeling of calm.When Alma is experiencing the lows of unexpected disappointment, her...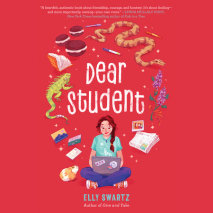 When Autumn becomes the secret voice of the advice column in her middle school newspaper she is faced with a dilemma--can she give fair advice to everyone, including her friends, while keeping her identity a secret?Starting Middle School is rough for...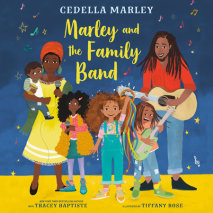 A picture book that celebrates music, love, and family from New York Times bestselling author Cedella Marley. A poetic story about a young girl who moves to a new country and learns to make friends—inspired by a childhood growing up with the mu...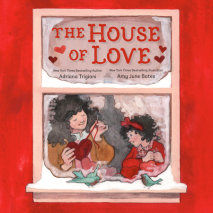 New York Times bestselling adult novelist Adriana Trigiani and beloved illustrator Amy June Bates team up for a heartwarming picture book about a how a family comes together to celebrate Valentine's Day.Mia Valentina Amore loves valentines. After all...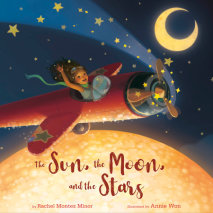 Celebrate the connections between parents, children, and the universe in this lyrical debut picture book from actress, dancer, and singer Rachel Montez Minor.In simple rhyme with a universal message, this book celebrates diverse children, their power...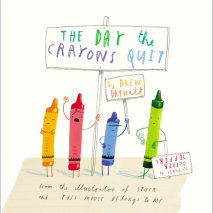 Crayons have feelings, too, in this funny back-to-school story illustrated by the creator of Stuck and This Moose Belongs to Me -- now a #1 New York Times bestseller!Poor Duncan just wants to color. But when he opens his box of crayons, he finds...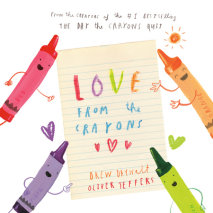 Ring in Valentine's Day—and love—with the New York Times Best-Selling Crayons! This charming title featuring everyone's favorite coloring crew is the perfect gift for that special someone on Valentine's Day—or any day of the year.Lo...
A heartfelt and hopeful debut about a bird-loving autistic child whose family's special nest is in danger of falling apart.Axel loves everything about birds, especially eagles. No one worries that an eagle will fly too far and not come home—a f...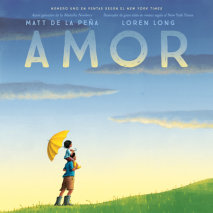 The title description for this item is not yet available.
TODAY Show co-host and meteorologist Dylan Dreyer launches a new picture book series featuring Misty—a little cloud with big feelings! Dylan combines her extensive weather knowledge with her experience as a mom in this very special social-emoti...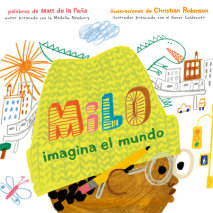 Milo hace un largo viaje en metro. Para pasar el tiempo, observa a la gente a su alrededor y hace dibujos de cómo se imagina que son sus vidas.   Está el hombre de bigotes con un crucigrama; Milo lo dibuja jugando al solitario en u...