Juvenile Fiction - Social Themes - Friendship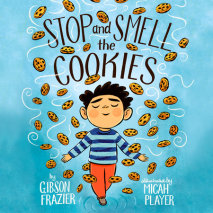 A picture book about a rambunctious boy who learns to manage his big feelings. Sometimes Dash gets so excited that his chest feels warm and fuzzy, his toes dance, and his fingertips tickle the air. When that starts, he can't seem to ...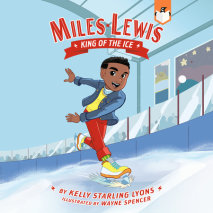 From the award-winning author of the Jada Jones chapter books comes an illustrated spinoff series all about fourth grader Miles Lewis. Miles Lewis loves science and sports. But when his teacher announces a class field trip to an ice skating rink...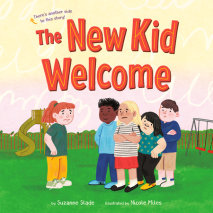 When read forward and backwards, this clever and thought-provoking flip-it story demonstrates that there's more than one way to think about someone who might seem "different" at first glance. It isn't eas...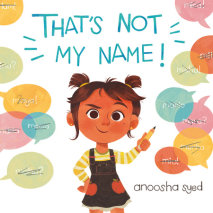 A debut picture book about loving your name, finding your voice, and standing up for yourself from the critically acclaimed illustrator of Bilal Cooks Daal and I Am Perfectly Designed.Mirha is so excited for her first day of school! She can't wait to...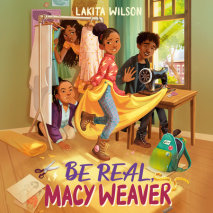 A humorous, heartfelt, and fashion-filled middle grade contemporary novel about Macy Weaver, a young girl struggling with how to be her true self and make a best friend—during a tumultuous year when her mom goes back to college. Perfect for fan...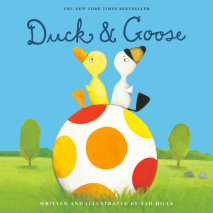 This extra special anniversary edition of the New York Times bestselling Duck & Goose picture book is an egg-citing addition to any young readers' library. It's an unforgettable children's classic starring two beloved characters, and a must-...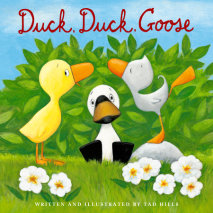 The beloved, classic, and New York Times-bestselling odd couple Duck & Goose are back, and this time their friendship is put to the test! Duck & Goose, Goose & Duck. Feathered friends forever . . . or are they? You see, there's a cha...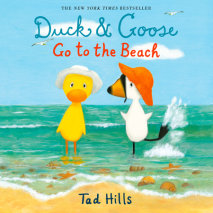 Take a trip to the beach with the beloved, classic, and New York Times–bestselling odd couple Duck & Goose!Duck wants to go on an adventure. But Goose isn't so sure. Together, the two best friends set off on a walk that takes them thro...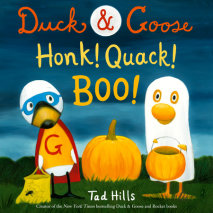 It's Halloween in the meadow, and the beloved, classic, and New York Times bestselling feathered friends Duck & Goose go trick-or-treating!   Duck is going as a spooky ghost. Goose is going as a brave superhero. And Thistle's c...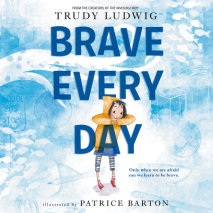 From social-emotional learning expert Trudy Ludwig and award-winning picture book illustrator Patrice Barton (co-creators of The Invisible Boy) comes a story about managing anxiety and finding the courage to stand up for yourself and others.Most kids...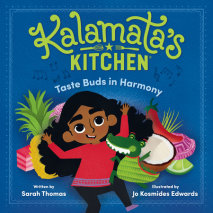 Kalamata and her alligator sidekick Al Dente are back in a brand-new adventure! Join them and their friend Kyo as they discover how different ideas and ingredients can create magic when mixed together!This charming picture book champions teamwork, ha...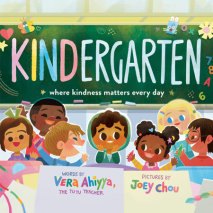 Written by kindergarten teacher and Instagram influencer affectionately known as the Tutu Teacher, comes a picture book about a class that creates a kindness pledge to ensure that their class is the kindest it can possibly be.It's the first day...