Juvenile Fiction - Social Themes - Friendship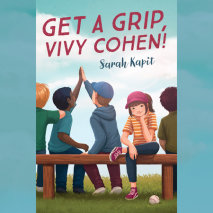 In this perfectly pitched novel-in-letters, autistic eleven-year-old Vivy Cohen won't let anything stop her from playing baseball--not when she has a major-league star as her pen pal.Vivy Cohen is determined. She's had enough of playing catch in the ...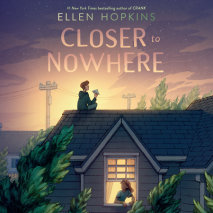 #1 New York Times bestselling author Ellen Hopkins's poignant middle grade novel in verse about coming to terms with indelible truths of family and belonging.For the most part, Hannah's life is just how she wants it. She has two supportive parents, s...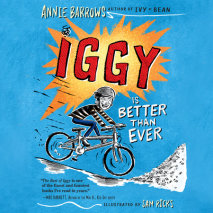 The second book in the Iggy series about the lovable troublemaker by New York Times bestselling author Annie Barrows (Ivy + Bean).One thing led to another . . .Have you ever heard those words? Sometimes it means "Things got better." That's not what i...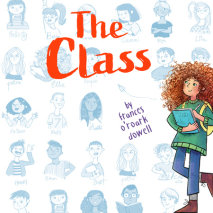 "A complex, thought-provoking, and entertaining view of middle school." --Publishers WeeklyTwenty kids. Twenty points of view. One rambunctious, brilliantly conceived novel that corrals the seeming chaos (c'mon, TWENTY points of view!) into one effer...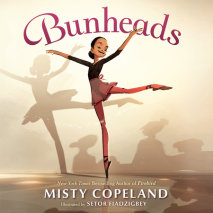 The first in a series of picture books inspired by premier ballerina and author Misty Copeland's own early experiences in ballet.From prima ballerina and New York Times bestselling author Misty Copeland comes the story of a young Misty, who discovers...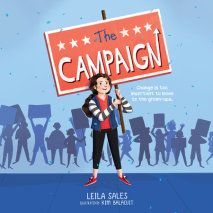 Veep meets Parks and Recreation in this hilarious middle-grade political comedy about a 12-year-old who runs her babysitter's campaign for mayorFor 12-year-old Maddie Polansky, the only good part of school is art class. And though she's never paid mu...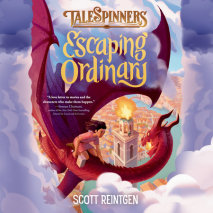 In this action-packed sequel to Saving Fable perfect for readers of The Land of Stories and The Phantom Tollbooth, Indira finds herself thrown into a quest full of dragons, unlikely allies, and high stakes.It's been a year since Indira rescued the ci...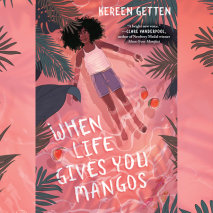 "A wonderful story with great heart, mystery, and insight. Kereen Getten is a bright new voice." —Clare Vanderpool, author of Newbery Medal winner Moon Over Manifest and Printz Honor book Navigating Early For fans of deeply ...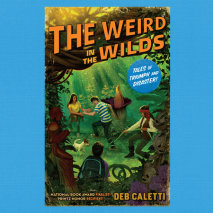 The second book in the Tales of Triumph and Disaster series by Printz Honor Recipient and National Book Award Finalist Deb Caletti.Something must be done. Vlad Luxor continues to rule the Timeless Province with a cruel hand, and now he's screaming ab...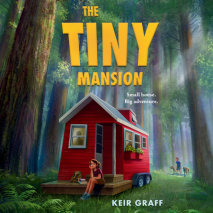 In this pitch-perfect middle grade adventure, twelve-year-old Dagmar must endure a summer living off-the-grid with her family in a tiny home.The last thing twelve-year-old Dagmar wants is to spend her summer vacation squished into a tiny house with h...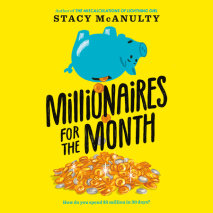 How would you spend five million dollars in 30 days? A billionaire's wallet, a bizarre challenge, and an unlikely friendship send two kids on a wild adventure. From the author of The Miscalculations of Lightning Girl.Felix Rannells and Benji Porter w...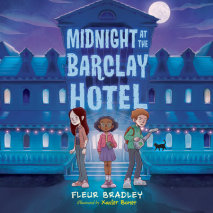 Hunting ghosts and solving the case before checkout? All in a weekend's work.When JJ Jacobson convinced his mom to accept a surprise invitation to an all-expenses-paid weekend getaway at the illustrious Barclay Hotel, he never imagined that he'd find...