Juvenile Fiction - Social Themes - Friendship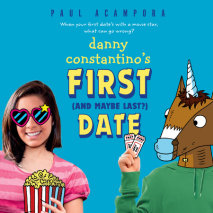 Between going out with his celebrity crush and his mom's campaign to be the next town mayor, Danny's got a lot to learn about life in the spotlight.When Danny Constantino asks his old-friend-turned-Hollywood-movie-star, Natalie Flores Griffin, to his...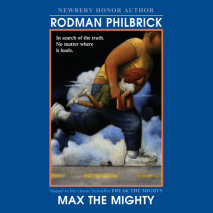 The powerful sequel to the award-winning Freak the Mighty.Fourteen-year-old Max is back and he finds himself defending a solitary girl nicknamed "Worm" against a cruel man known as the Undertaker. Against all odds, the teens embark on a perilous jour...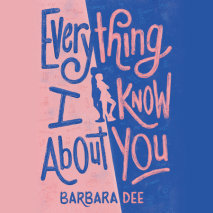 "A poignant and often hilarious slice of middle-grade life." --Kirkus Reviews"Readers will root for big-hearted Tally." --Publishers WeeklyThirteen-year-old Tally discovers several surprising things about her roommate--including the possibility of an...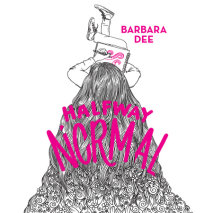 "A lovely, heartbreaking, warm, funny, and ultimately hopeful map of the way back home." --Jordan Sonnenblick, author of Drums, Girls and Dangerous PieA cancer survivor must readjust to "normal" middle school life in this "powerful story about surviv...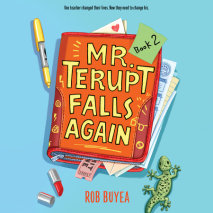 The kids and teacher of Because of Mr. Terupt are back in this warm-hearted sequel filled with unique characters every reader can relate to. One teacher changed their lives. Now the class will need to change his. Mr. Terupt's class is sp...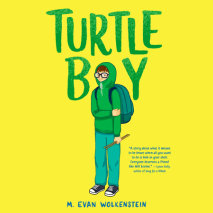 This middle-grade debut, which will surely appeal to fans of Wonder, explores self-image, friendship, and grief, while highlighting the importance of taking chances. It will make you laugh and cry, and you will be eager to share it with someone you l...
In this heartfelt and powerfully affecting coming of age story, a neurodiverse 7th grader is determined to find her missing best friend before it's too late.Things never seem to go as easily for thirteen-year-old Frankie as they do for her sister, Te...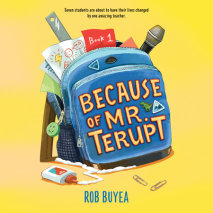 Seven students are about to have their lives changed by one amazing teacher in this school story sequel filled with unique characters every reader can relate to. It's the start of a new year at Snow Hill School, and seven students find th...
"With warmth and humor, Kim Baker conjures a magical tale of finding the most elusive creature of all: one's true self." --Kirby Larson, author of the New York Times bestseller and Newbery Honor winner Hattie Big Sky and the Audacity Jones seriesA qu...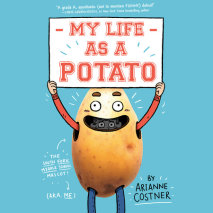 For anyone who has ever felt like a potato in middle school, this hilarious story about a boy forced to become the dorkiest school mascot ever will have readers cheering!"A grade A, spudtastic (not to mention FUNNY) debut. Arianne Costner sure knows ...
The first book in a can't-put-it-down, can't-read-it-fast-enough action-thriller trilogy that's part Hatchet, part Alien!The invasion begins--but not as you'd expect. It begins with rain. Rain that carries seeds. Seeds that sprout--overnight, ev...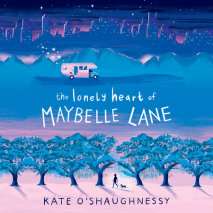 This sparkling middle-grade debut is a classic-in-the-making! Maybelle Lane is looking for her father, but on the road to Nashville she finds so much more: courage, brains, heart--and true friends. Eleven-year-old Maybelle Lane collects sounds. She r...