Juvenile Fiction - Social Themes - Friendship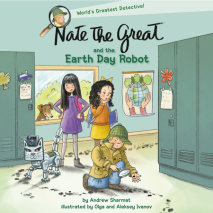 Join the world's greatest detective, Nate the Great, as he solves the mystery of the missing Earth Day robot in this long-running chapter book series that's a favorite for beginner readers!WILL THIS CASE ROLL AWAY?The Earth Day Fair is days away, but...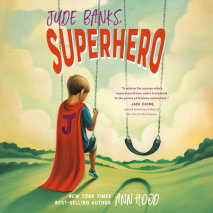 New York Times best-selling author Ann Hood pens a poignant story of grief and resilience, perfect for readers of The Line Tender and The Thing About Jellyfish.Katie was Jude's favorite person in the world. And not many brothers say that about their ...
After a magical muse seems to have abandoned a small Utah town, it is up to a grieving boy, his best friends, and a stray dog to find out where it has gone and how to bring it back in this lyrical and hopeful story.Harrison Boone used to sing. His mo...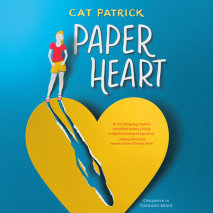 In this companion to Tornado Brain, a moving tale of loss and healing comes full circle.Tess has always understood her role in her family. She is supposed to be the "okay" one. The one no one has to worry about. But all Tess does is worry, constantly...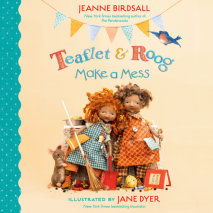 A silly, illustrated adventure from the National Book Award-winning author of The Penderwicks--perfect for children newly reading on their own!Teaflet and her brother, Roog, are ready to throw their annual strawberry jam party for their friends in Tr...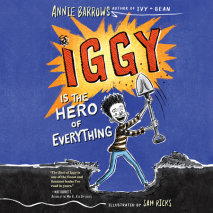 The third book in the Iggy series about the lovable troublemaker by New York Times bestselling author Annie Barrows (Ivy + Bean).From Iggy's point of view, his plan was genius, pure genius. From Iggy's point of view, he's saved (a) his candy, (b) his...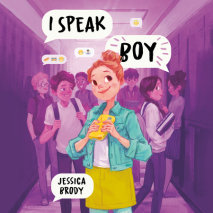 A phone-obsessed twelve-year-old girl, frustrated by the cryptic boys in her life, discovers a magic app that can read boys' thoughts in this modern-day retelling of Emma by Jane Austen.After a matchmaking attempt for her best friend, Harper, goes wr...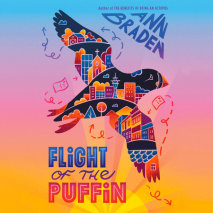 The author of The Benefits of Being an Octopus delivers a stirring novel in which one small act of kindness ripples out to connect four kids in need of support.Libby comes from a long line of bullies. To cope, she leaves motivational postcards around...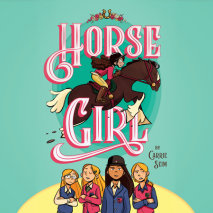 Gallop into the world of horse girls! This hilariously voiced middle-grade novel is Mean Girls meets Black Beauty for the horse girl crew. Humanizing, heart-warming, and wildly funny, Horse Girl redefines what it means to be a young girl who loves ho...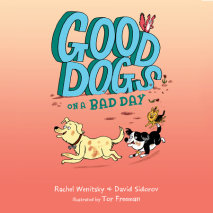 The Secret Life of Pets meets Toy Story in a new illustrated paper-over-board middle-grade series about a group of Very Good doggie day care buddies who follow a few of their wilder instincts, leading to hilarious chaos.Meet Hugo: the loyal and lovab...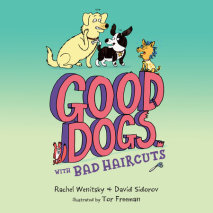 The Secret Life of Pets meets Toy Story in this new illustrated paper-over-board middle-grade series. In Book 2, wedding planning quickly goes awry when the Good Dogs try to help.When King's owner and Good Dogs day care leader, Erin, gets engaged, al...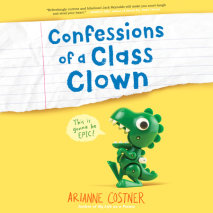 Jack's hilarious online videos might get thousands of views . . . but is fame worth the price of friendship? The humor of I Funny meets the multiple perspectives of Because of Mr. Terupt.Meet Jack Reynolds. Making people laugh is his life's work. Jac...