Juvenile Fiction - Social Themes - Friendship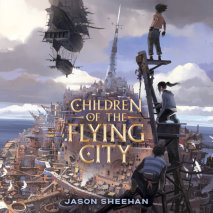 Fast-paced adventures and a crackling voice frame the tale of orphan Milo Quick's final days in the doomed flying city of Highgate. Perfect for fans of Brandon Sanderson's layered storytelling and Adam Gidwitz's wry narrators. Taken in the ...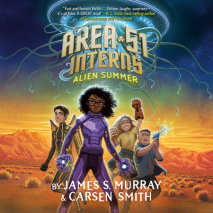 From the mind of Murr from the Impractical Jokers comes a new hilarious, action-packed series about a world of bizarre aliens and wacky gadgets, as four kids become interns at the most interesting place on Earth: Area 51!It's the first day of summer ...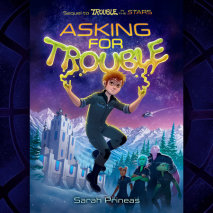 The heartwarming and adventure-filled sequel to Trouble in the Stars, in which Trouble, an adorable but dangerous shape-shifter must travel the galaxy on a rescue mission with their best friend Electra and a troublesome baby shapeshifter. Perfect for...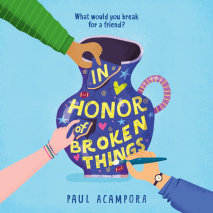 Three unlikely friends become partners in heartbreak and hope during a middle school pottery class in this powerful, poignant novel--perfect for fans of Gordon Korman and Lynda Mullaly Hunt.At West Beacon Middle School, eighth graders Oscar Villanuev...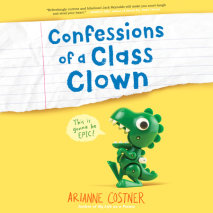 This middle-school class clown's hilarious online videos might get thousands of views . . . but is fame worth the price of friendship? A heartfelt story with multiple perspectives about the challenges of social media.Meet Jack Reynolds. Making people...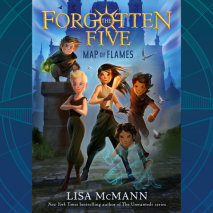 X-Men meets Oceans Eleven in the new middle-grade series from the New York Times bestselling author, Lisa McMann (The Unwanteds).Thirteen years ago, eight supernatural criminals fled the city of Estero to make a new life in an isolated tropical hideo...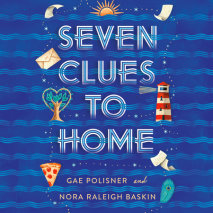 An endearing story of love and grief as one girl follows the clues in a scavenger hunt left behind by her best friend, perfect for fans of Bridge to Terabithia and Nine, Ten.WHEN YOU'VE LOST WHAT MATTERS MOST,HOW DO YOU FIND YOUR WAY BACK HOME?Joy Fo...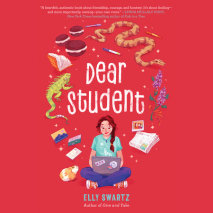 When Autumn becomes the secret voice of the advice column in her middle school newspaper she is faced with a dilemma--can she give fair advice to everyone, including her friends, while keeping her identity a secret?Starting Middle School is rough for...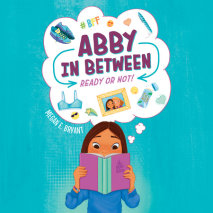 From prolific author Megan E. Bryant comes the first book in a young middle-grade series about nine-year-old Abby, a girl trying to grapple with all the chaos that can come from growing up.For nine-year-old Abby McAdams, everything seems to be changi...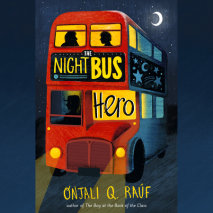 What does it take to turn a bully into a hero? Empathy and the power of forgiveness take center stage in this poignant novel by the award-winning author of The Boy at the Back of the Class.Getting in trouble is what Hector does best. He knows that no...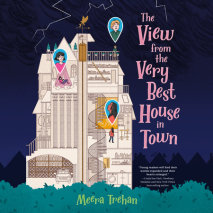 The title description for this item is not yet available.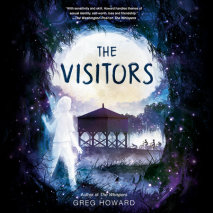 From the author of The Whispers comes a heartrending tale of friendship, hard-won truths, and the healing power of forgiveness.A lonely twelve-year-old boy spends his days "stuck" at the deserted Hollow Pines Plantation in Georgetown, Sou...