Juvenile Fiction - Social Themes - Friendship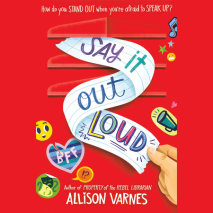 An empowering look at finding your voice, facing your fears, and standing up for what's right, from the author of Property of the Rebel Librarian. Charlotte Andrews is perfectly fine being quiet--in fact, she prefers it. When she doesn't speak, peopl...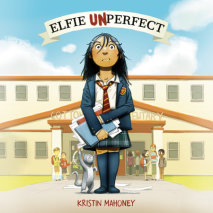 Perfectionist Elfie Oster learns the value of "unperfection," in this funny look at middle school life from the author of Annie's Life in ListsElfie Oster was sure that Hampshire Academy was going to be the perfect school for her. She was sure about ...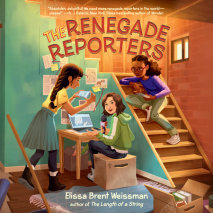 When Ash gets kicked off her school's news show, she becomes a renegade reporter--and makes a big discovery about technology and her fellow students' privacy.Ash and her friends are reporters. They were ready to lead their school news show, The News ...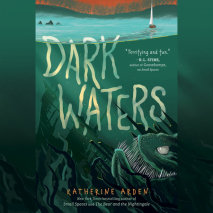 New York Times bestselling author Katherine Arden returns with another creepy, spine-tingling adventure in this follow-up to the critically acclaimed Small Spaces and Dead Voices.Until next time. That was chilling promise made to Ollie, Coco and Bria...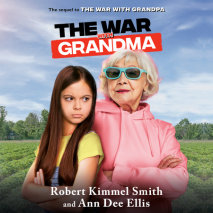 Don't miss the laugh-out-loud companion to the classic, The War with Grandpa--now a major motion picture--about a girl who must face off against her grandma or risk losing the biggest competition of summer.Meg is excited when she hears the Centennial...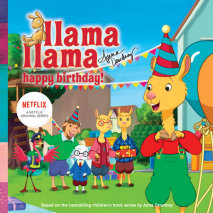 It's Llama Llama's birthday in this 8x8 based on an episode of the animated Netflix series.Look out, world--Llama Llama is a TV star! The beloved character, made famous by Anna Dewdney's best-selling picture books, is the star of his own original ser...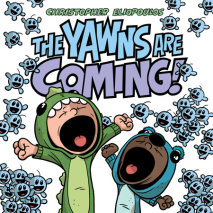 Kids will be giggling through their own yawns as they enjoy this contagiously adorable bedtime story by the New York Times bestselling illustrator of the Ordinary People Change the World books.Two best friends have big plans for their sleepover. They...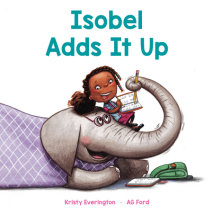 Math-loving kids, especially those who are often bothered by loud noises, will be happy there aren't any elephants around.Isobel is a problem solver . . . addition, subtraction, multiplication, division! But trying to figure out who is causing all th...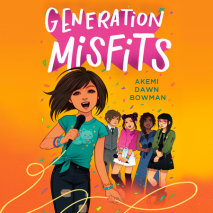 Generation Misfits by Akemi Dawn Bowman is a heartwarming, fish-out-of-water own voices story about an eleven-year-old Japanese-American girl who finds her true friends-through the power of J-Pop!Millie is attending a real school for the first t...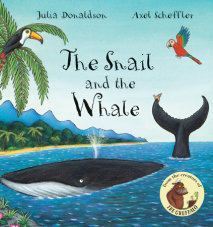 From the creators behind The Gruffalo is a delightful tale of adventure and friendship with Julia Donaldson's trademark rhyming text and Axel Scheffler's brilliant, characterful illustrations When a tiny snail meets a humpback whale, the tw...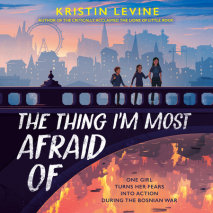 A new middle-grade tale from critically acclaimed, award-winning author Kristin Levine about facing your fears, set in Vienna during the Bosnian genocide.Most twelve-year-olds would be excited to fly to Austria to see their dad for the summer but the...
From the beloved author of the MR. TERUPT and PERFECT SCORE series comes this stand-alone middle-grade novel about a girl who is dealing with the tragic loss of her best friend, and the dog that helps her forge new friendships and find happiness once...