Juvenile Fiction - Social Themes - Friendship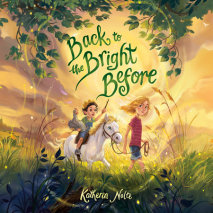 A magical adventure about two brave siblings determined to find a treasure that could save their family.When eleven-year-old Pet Martin's dad falls from a ladder on their family farm, it isn't just his body that crashes to the ground. So ...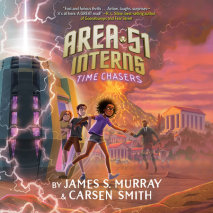 From the mind of Murr from the Impractical Jokers comes the third book in the hilarious and action-packed series about a world of bizarre creatures, wacky gadgets, and four kid interns at the most interesting place on Earth: Area 51!After the sh...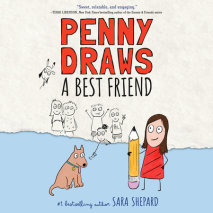 A humorous, heartfelt, highly illustrated new middle grade series about friendship, feelings, and finding your people, from #1 New York Times bestselling author Sara Shepard.Why does the cubby room always smell like farts? Who etched the words "I Am ...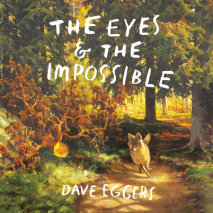 From the award-winning author of The Every and the illustrator behind the beloved picture book Her Right Foot comes an endearing and beautifully illustrated story of a dog who unwittingly becomes a hero to a park full of animals.Johannes, a free dog,...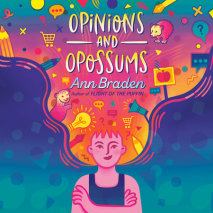 Agnes has been raised to keep her opinions to herself, but how do you keep silent when you're full of burning questions?Agnes has been encouraged not to question authority by her mom—but that's especially hard in religion class, whe...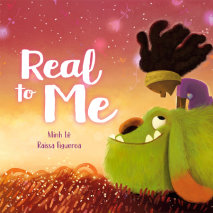 An acclaimed author and a Coretta Scott King Honoree pair up for this tender story about friendship and accepting change in this picture book told from the perspective of an imaginary friend who grapples with the complex feelings of growing apart fro...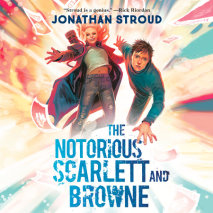 "Stroud is a genius." —Rick RiordanThe now notorious outlaws Scarlett and Browne are back in their second death-defying adventure—and this time it's not just their own lives on the line. . . .Albert and Scarlett are a formidable pai...
After Shannon accidentally lands a lead role in the summer musical, she realizes she has bigger things to worry about than stage fright in this contemporary middle-school novel about strained friendships, the positive power of theater, and the realit...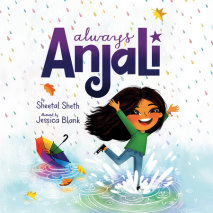 Meet Anjali! She's the spunky star of this picture book with a timeless message about appreciating what makes us special and honoring our different identities.Anjali and her friends are excited to buy matching personalized license plates for their bi...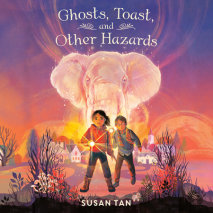 From APALA Honor award-winning author Susan Tan, a middle-grade novel about a girl who must overcome her worries to find the truth behind her town's urban legend.Mo is not afraid of toast. Just to be clear. She is afraid of fires, though. Which can b...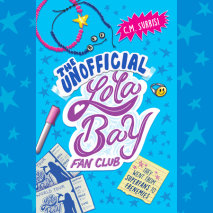 The intensity of tween fandom collides with the shifting friendship dynamics of middle school as Iris comes to terms with all the ways friendships can be good and bad.Pop star Lola Bay is everything to Iris and her best friend, Leeza. Her songs speak...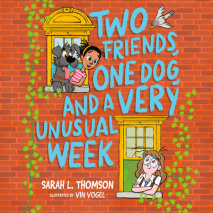 Take Pippi Longstocking's joie de vivre, blend it with a 21st century urban setting, toss in a dog named Otto for good measure and what do you get? This joyfully carefree story about two unlikely friends.It's a pair of silver sequined sne...