Juvenile Fiction - Social Themes - Friendship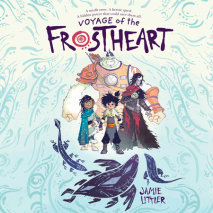 The whimsy of Nevermoor meets the mythical world-building of Neil Gaiman in this unlikely hero's quest to find his parents--and find the home he's always longed for.In a snow-covered land where monsters rule the icy tundra, only song weavers hold the...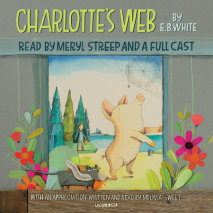 Brought to life by Meryl Streep and a full cast, this beloved book by E. B. White, author of Stuart Little and The Trumpet of the Swan, is a classic of children's literature that is "just about perfect."*Some Pig. Humble. Radiant. These are the words...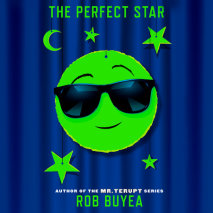 Return to Lake View Middle School in the third book of the PERFECT SCORE series from the beloved author of Because of Mr. Terupt.Eighth grade promises to be an unforgettable year of tears, laughter, surprises, and star power.GAVIN's days of football ...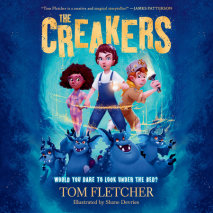 At night, this mischievous bunch peeks out from under your bed. When you hear that creak . . . creak . . . THE CREAKERS are there! Discover a hilarious and eerie middle-grade story by a UK star.What would you do if you woke up to a world with no gro...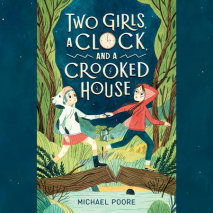 Combine the thought-provoking time travel of When You Reach Me with the humorous storytelling of Lemony Snicket, and you get a wholly original journey through time, space, and the depths of the human heart.This is a story of things that are not possi...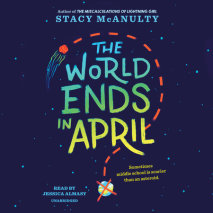 Is middle school drama scarier than an asteroid heading for Earth? Find out in this smart and funny novel by the author of The Miscalculations of Lightning Girl.Every day in middle school can feel like the end of the world.Eleanor Dross knows a thing...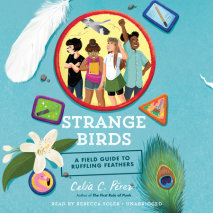 From the award-winning author of The First Rule of Punk comes the story of four kids who form an alternative Scout troop that shakes up their sleepy Florida town.When three very different girls find a mysterious invitation to a lavish mansion, the pr...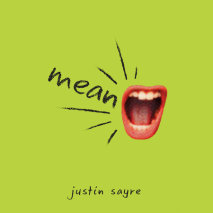 In Justin Sayre's third adjective-busting novel, Ellen discovers why it matters to be true to oneself, no matter what people might say or think about her.Set in the same world as Justin Sayre's previous books, Husky and Pretty, Mean explores the priv...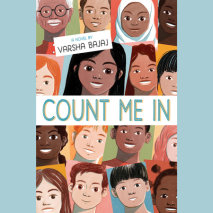 An uplifting story, told through the alternating voices of two middle-schoolers, in which a community rallies to reject racism.Karina Chopra would have never imagined becoming friends with the boy next door--after all, they've avoided each other for ...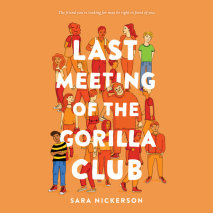 A moving new middle grade novel about childhood anxiety and grief, from the author of The Secrets of Blueberries, Brothers, Moose, and Me. Eleven-year-old Josh Duncan has never had much luck making friends--not the real kind, anyway. Moving to a new ...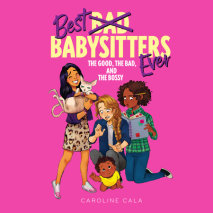 Being a boss isn't all it's cracked up to be in the second book of the Best Babysitters Ever series. Perfect for fans of Rachel Vail and Sarah Mlynowski.___________________KEY POINTS/QUOTES: * LISTENING LIBRARY/BOT CD EXCLUSIVE&...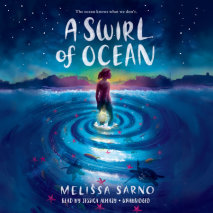 A touching, timeless novel--perfect for fans of Lisa Graff and Lauren Wolk--about a girl who discovers that the ocean is holding secrets she never could have imagined.Twelve-year-old Summer loves the ocean. The smell, the immensity, the feeling she g...