Juvenile Fiction - Social Themes - Friendship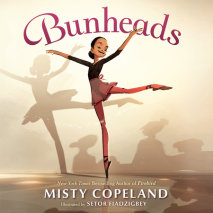 The first in a series of picture books inspired by premier ballerina and author Misty Copeland's own early experiences in ballet.From prima ballerina and New York Times bestselling author Misty Copeland comes the story of a young Misty, who discovers...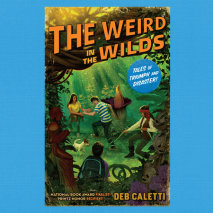 The second book in the Tales of Triumph and Disaster series by Printz Honor Recipient and National Book Award Finalist Deb Caletti.Something must be done. Vlad Luxor continues to rule the Timeless Province with a cruel hand, and now he's screaming ab...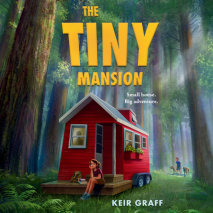 In this pitch-perfect middle grade adventure, twelve-year-old Dagmar must endure a summer living off-the-grid with her family in a tiny home.The last thing twelve-year-old Dagmar wants is to spend her summer vacation squished into a tiny house with h...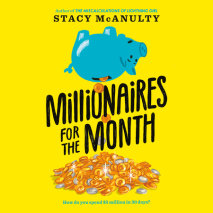 How would you spend five million dollars in 30 days? A billionaire's wallet, a bizarre challenge, and an unlikely friendship send two kids on a wild adventure. From the author of The Miscalculations of Lightning Girl.Felix Rannells and Benji Porter w...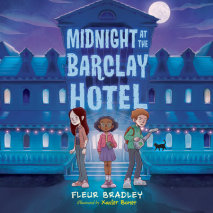 THE WESTING GAME and the film CLUE meet MR. LEMONCELLO'S LIBRARY in this illustrated, murder-mystery novel that's filled with humor and heart.Twelve year old JJ Jacobson convinces his mom to accept an offer for an all-expenses-paid, weekend vacation ...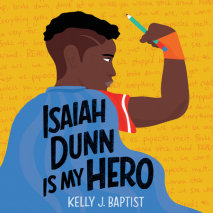 A coming-of-age tale about a boy who discovers a love of poetry after finding his late father's journal. Adapted from a story that first appeared in Flying Lessons & Other Stories and perfect for fans of The Parker Inheritance by Varian Johnson. ...
Together with her best friend and reluctant sidekick, Meat, Herculeah Jones meets a famous mystery author, Mathias King, aka the Murder King. King's novels mirror gruesome, real-life murders, particularly A Slash of Life, which is about an unsolved l...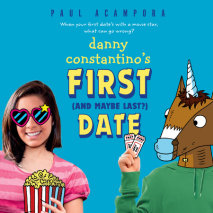 Between going out with his celebrity crush and his mom's campaign to be the next town mayor, Danny's got a lot to learn about life in the spotlight.When Danny Constantino asks his old-friend-turned-Hollywood-movie-star, Natalie Flores Griffin, to his...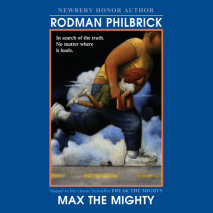 The powerful sequel to the award-winning Freak the Mighty.Fourteen-year-old Max is back and he finds himself defending a solitary girl nicknamed "Worm" against a cruel man known as the Undertaker. Against all odds, the teens embark on a perilous jour...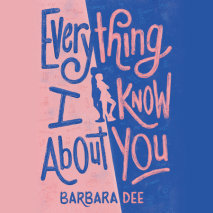 "A poignant and often hilarious slice of middle-grade life." --Kirkus Reviews"Readers will root for big-hearted Tally." --Publishers WeeklyThirteen-year-old Tally discovers several surprising things about her roommate--including the possibility of an...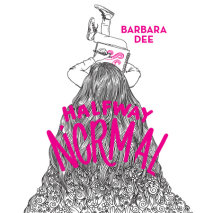 "A lovely, heartbreaking, warm, funny, and ultimately hopeful map of the way back home." --Jordan Sonnenblick, author of Drums, Girls and Dangerous PieA cancer survivor must readjust to "normal" middle school life in this "powerful story about surviv...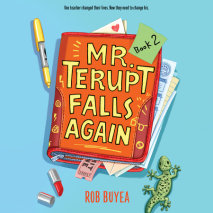 The kids and teacher of Because of Mr. Terupt are back in this warm-hearted sequel filled with unique characters every reader can relate to. One teacher changed their lives. Now the class will need to change his. Mr. Terupt's class is sp...