Juvenile Fiction - Social Themes - Friendship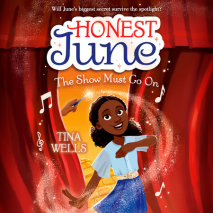 June can't tell a lie - and that made for a lot of drama even before she joined her school musical! Tween readers won't want to miss this relatable and magical new series. Honestly.June has a hard time telling the truth when it isn't what people want...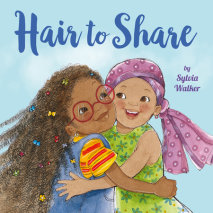 A joyful exploration of friendship, generosity, and confidence that comes from within.A fresh take on celebrating the beauty of natural textured hair, HAIR TO SHARE tackles the difficulty of childhood medical hair loss and the impact empathy and gene...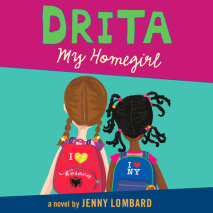 A poignant story about the difficulties of leaving everything behind and the friendships that help you get through it.Fleeing war-torn Kosovo, ten-year-old Drita and her family move to America with the dream of living a typical American life. But wit...
From the author of the critically acclaimed novel When Life Gives You Mangos comes a captivating journey of love, loss, and letters. When Brie was younger, her mama used to surprise her with treasure hunts around their island town. After she die...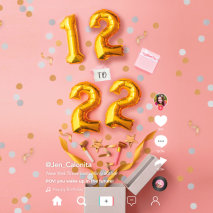 A smart and funny modern day 13 Going on 30 from New York Times bestselling author Jen Calonita! A tween girl finds out it is like to be 22 when she jumps in time with the help of a mysterious TikTok filter.Turning 12 1/2 shouldn't be ...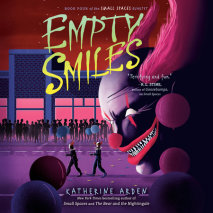 New York Times bestselling author Katherine Arden thrills once again in the finale to the critically acclaimed, spook-tacular quartet that began with Small Spaces.It's been three months since Ollie made a daring deal with the smiling man to sav...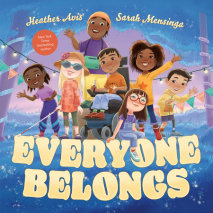 A joyful rhyming book that encourages children to not only value all people but to also make room for their differences in order to make a better, brighter, and more beautiful world, from the New York Times bestselling author of Different—A Gre...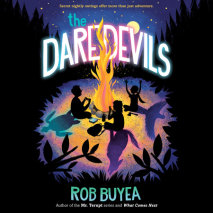 Readers on the cusp of adolescence will find much to love in this middle grade novel from the author of the beloved MR. TERUPT series that follows three kids who come to realize that letting go of childhood means boldly taking risks to face the futur...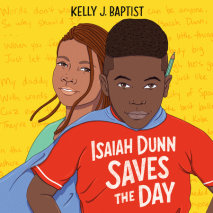 Starting middle school is no joke! Isaiah Dunn has more to say in the sequel to the award-winning novel Isaiah Dunn Is My Hero. Friendship, community, and a love of words blend in this coming-of-age tale.Things are looking up for super kid Isaiah Dun...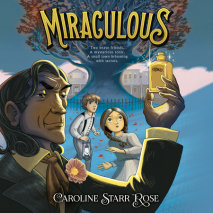 A traveling medicine show promises to cure all, but two kids learn it takes more than faith in the miraculous to fix things that are broken.Thirteen-year-old Jack knows what cured his baby sister when his family thought she might ...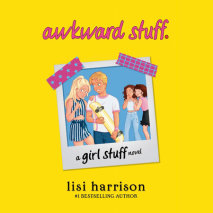 In the latest installment of bestselling author Lisi Harrison's middle grade series, Girl Stuff, seventh grade besties decide to have their first kisses on the same night.It's that time of the year—Poplar Middle School's annual two-...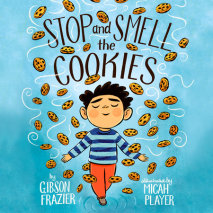 A picture book about a rambunctious boy who learns to manage his big feelings. Sometimes Dash gets so excited that his chest feels warm and fuzzy, his toes dance, and his fingertips tickle the air. When that starts, he can't seem to ...