Juvenile Fiction - Social Themes - Self-Esteem & Self-Reliance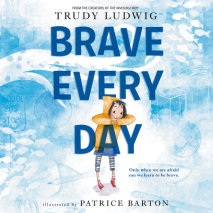 From social-emotional learning expert Trudy Ludwig and award-winning picture book illustrator Patrice Barton (co-creators of The Invisible Boy) comes a story about managing anxiety and finding the courage to stand up for yourself and others.Most kids...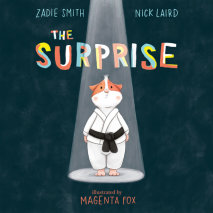 Celebrating the quiet power of being different, The Surprise is the children's debut from acclaimed authors Zadie Smith and Nick Laird, with art from exciting newcomer Magenta Fox.Meet Maud: a guinea pig who inexplicably wears a judo suit&mdash...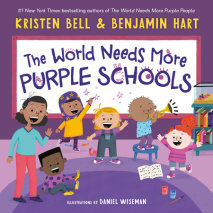 It's back to school with Kristen Bell and Benjamin Hart! Learn how to paint your school purple with this follow-up to the #1 New York Times bestseller The World Needs More Purple People.Penny Purple taught us how to be a purple person. A person who f...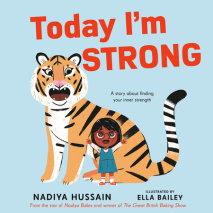 A classic in the making from the winner of The Great British Baking Show and star of Nadiya Bakes, about a young girl finding her strength in spite of a schoolyard bully.I love to go to school. Well, most days I do.There are some days when what I rea...
#1 New York Times bestselling authors Kristen Bell (Frozen) and Benjamin Hart are bringing their beloved characters from The World Needs More Purple People to Step into Reading! Get ready to adopt a dog in this Step 2 leveled reader! Penny's fri...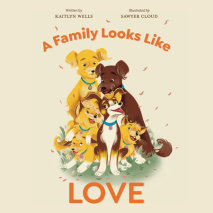 A heartening picture book about a young pup who looks different from her siblings and ultimately learns that love, rather than how you look, is what makes a family. Sutton Button has always looked different from her family. While her siblings ha...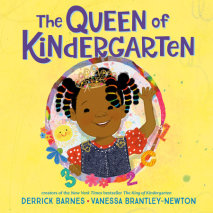 A confident little Black girl has a fantastic first day of school in this companion to the New York Times bestseller The King of Kindergarten.MJ is more than ready for her first day of kindergarten! With her hair freshly braided and her mom's special...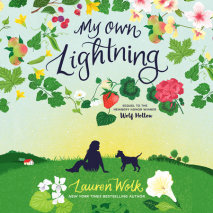 Bestselling author Lauren Wolk returns to the world of Wolf Hollow, in this sequel to her beloved, Newbery Honor–winning debut.In the aftermath of the tragic events set in motion by bully Betty Glengarry, the routine of daily life in Wolf Hollo...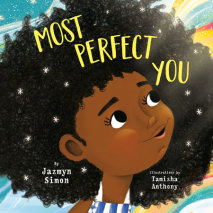 Jazmyn Simon's debut is a moving love letter to children struggling to accept themselves inside and out—exactly as they are. This gorgeous picture book was inspired by a conversation between the author and her daughter.I was...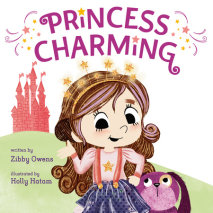 From debut author Zibby Owens comes Princess Charming, a lovable and empowering new character!Princess Charming can't quite seem to find her "thing." She's tried everything from cooking to hip-hop, and hasn't been able t...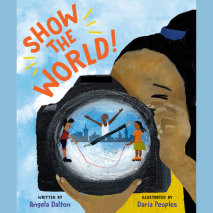 A celebration of self-expression and the power of using your voice, centering Black children, and exploring the many things they can do, create, and say to make their mark.Look around! Can you see?The many spaces, places, and ways toshow the world al...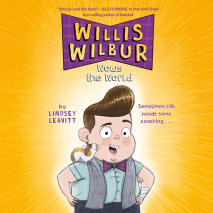 Willis Wilbur has the entire summer in front of him. So it's time to fulfill his destiny: becoming the neighborhood life coach.Nine-year-old Willis Wilbur had his summer figured out. He and his best friend, Shelley, were going to Band Camp, and he wa...