Juvenile Fiction - Social Themes - Depression & Mental Illness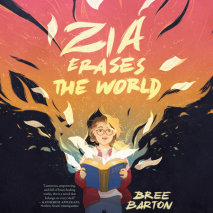 "Luminous, empowering, and full of heart-healing truths, this is a novel that belongs on every shelf."—Katherine Applegate, Newbery Award winning author For fans of Crenshaw and When You Trap a Tiger comes the extraordinary tale of a heads...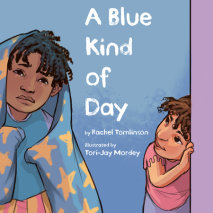 A moving picture book debut about depression, sensory awareness, and the power of listening, from psychologist and author of Teaching Kids to be Kind.Coen is having a sniffling, sighing, sobbing kind of day. His family thinks they know how to cheer h...
From the New York Times bestselling author of The Name of This Book Is Secret comes a darkly funny story about a boy who wants the world to disappear. This fantastical quest for comfort and belonging was called "a surprisingly powerfu...
From the winner of The Great British Baking Show and star of Nadiya's Time to Eat comes a heartfelt story to help give children and parents the tools they need to talk about worries and anxiety.A touching story about a little boy whose worry monster ...
A moving new middle grade novel about childhood anxiety and grief, from the author of The Secrets of Blueberries, Brothers, Moose, and Me. Eleven-year-old Josh Duncan has never had much luck making friends--not the real kind, anyway. Moving to a new ...
NAMED ONE OF THE BEST BOOKS OF THE YEAR BY NPR • THE CHICAGO PUBLIC LIBRARY • KIRKUS REVIEWS The spectacular debut novel from the Newbery Award winning author of When You Trap a Tiger. This is an uplifting story about friends...
Norah has agoraphobia and OCD. When groceries are left on the porch, she can't step out to get them. Struggling to snag the bags with a stick, she meets Luke. He's sweet and funny, and he just caught her fishing for groceries. Because of ...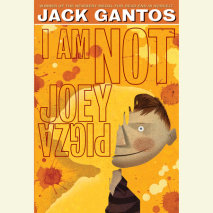 "I'm a brand-new man with a brand-new plan."Joey Pigza is knocked for a loop when his good-for-nothing dad shows up on his doorstep as a recycled person. After a lucky lotto win, Carter Pigza truly believes he's somebody else....