Juvenile Fiction - Monsters
This second novel in the Tales from Lovecraft Middle School series begins right where Professor Gargoyle ended.  Seventh-grader Robert Arthur has discovered that two of his classmates are actually sinister snake-women in disguise. Even worse, hi...
Young Demigods,Your Destiny Awaits!You must prepare yourself for a difficult future: fighting monsters, adventuring across the globe, and dealing with temperamental Greek and Roman gods. You'll join your favorite demigods from the Percy Jackson...
Xena and Xander Holmes are back . . . and so is a mysterious beast from Sherlock's casebook! Xena and Xander have been looking forward to their vacation in the peaceful country village of Blackslope. But when a huge monster begins to terrorize ...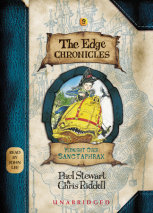 Far over the Edge, a mighty storm is brewing - a whirling vortex of immense power and unimaginable ferocity that is essential to the survival of the Edgelands. In its path is Sanctaphrax - a magnificent city built on a floating rock and tethered to t...
Jack and Annie are off on another mythical mission at the request of Merlin the magician. Luckily, they have a young sorcerer, Teddy, to help them. From underwater caves to a Spider Queen, from mystical selkies to a magical sword, this is a Mag...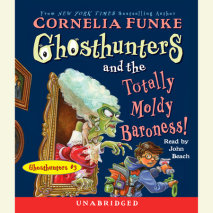 Horrifying things are happening at Gloomsburg Castle. To begin with, the creepy place is crawling with Tiny Biting Ghosts (or "TIBIGs," in official ghosthunter code). And now it appears as if the murderous spirit of a brutal Baroness has ...
It's an icky, sticky situation…Look out for ghost goo! Dripping sticky green slime wherever it goes, an "ASG" (that's Averagely Spooky Ghost) is hiding out in Tom's cellar. Why? Because it's being haunted, to...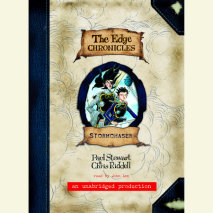 Step to the Edge and enter a thrilling new fantasy series filled with amazing characters and unimaginable adventures–and see for yourself what lies beyond!Far, far away, jutting out into the emptiness beyond, lies the Edge. Both the land and th...