Juvenile Fiction - War & Military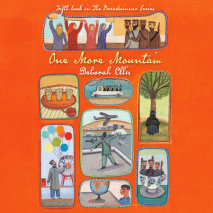 It's 2021, and the Taliban have regained power in Afghanistan. Parvana and Shauzia, the brave protagonists of The Breadwinner, must now flee to escape new dangers from an old enemy.In Kabul, 15-year-old Damsa runs away to avoid being forced int...
In a poignant and unflinching new realistic novel from the Newbery Medal–winning author of Bridge to Terabithia, a ten-year-old girl makes a deal with God for her father's safe return from the Iraq War.Birdie has questions for God. For starters...