Juvenile Fiction - Spies & Spying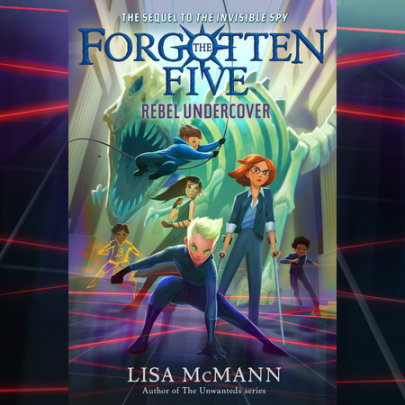 X-Men meets Spy Kids in the third installment of The Forgotten Five middle-grade fantasy/adventure series by the New York Times bestselling author of The Unwanteds.Estero City is in an uproar following the exposure of President Fuerte as a super...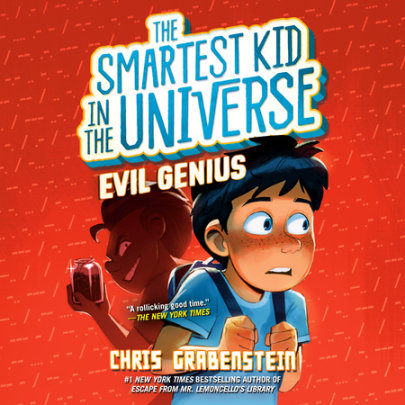 Meet middle schooler Jake McQuade. Jake became the smartest kid in the universe when he accidentally ate a jarful of ingestible knowledge jelly beans. But what happens when those jelly beans fall into the wrong hands?! Readers who enjoy the action of...
X-Men meets Spy Kids in the thrilling second installment in The Forgotten Five fantasy/adventure series that began with the instant New York Times bestseller Map of Flames.The forgotten five have made it to Estero to search for their missing supernat...