Language Arts & Disciplines - Grammar & Punctuation
An entertaining and informative guide to the most common 150 words even smart people use incorrectly, along with pithy forays into their fascinating etymologies and tangled histories of use and misuse.   Even the most erudite among us use words ...
NEW YORK TIMES BESTSELLER • A sharp, funny grammar guide they'll actually want to read, from Random House's longtime copy chief and one of Twitter's leading language gurus NAMED ONE OF THE BEST BOOKS OF THE ...
A short and entertaining book on the modern art of writing well by New York Times bestselling author Steven PinkerWhy is so much writing so bad, and how can we make it better? Is the English language being corrupted by texting and social media? Do th...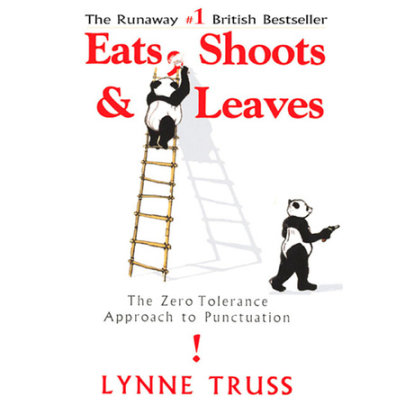 In 2002 Lynne Truss presented Cutting a Dash, a well-received BBC Radio 4 series about punctuation, which led to the writing of Eats, Shoots & Leaves. The book became a runaway success in the UK, hitting number one on the bestseller lists and prompti...