Language Arts & Disciplines - Public Speaking & Speech Writing
Use your voice to lead us to a better future with this game-changing guide to redefining what power and authority sound like—from a speech expert who's worked with Hollywood's biggest stars, political powerhouses, and...
NEW YORK TIMES BESTSELLER • The definitive guide to telling an unforgettable story in any setting, drawing on twenty-five years of experience from the storytelling experts at The Moth "From toasts to eulogies, from job interviews to social...
A veteran journalist discovers an ancient system of speech techniques for overcoming the fear of public speaking—and reveals how they can profoundly change our lives.In 2010, award-winning journalist John Bowe learned that his cousin Bill, a lo...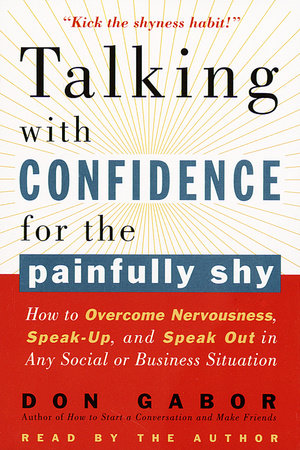 s much about "speaking in public" as it is about "public speaking, " Talking with Confidence for the Painfully Shy can help even the most shy person speak up and speak out in any business or social situation.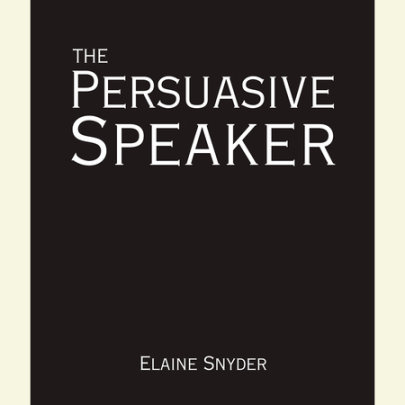 If you have a cause to promote, a service or product to sell, a speech to present, or you simply want to give the world a piece of your mind, this audiobook will help you do it with ease, confidence, and results. Discover how to deliver your message ...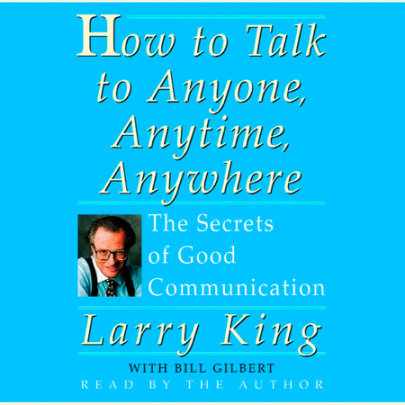 Some find talking to others uncomfortable, difficult, or intimidating. Here is a way to overcome these communication challenges. How to Talk to Anyone, Anytime, Anywhere is the key to building confidence and improving communication skills. Written ...