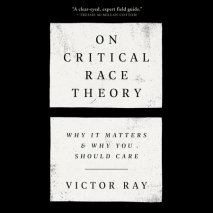 What exactly is Critical Race Theory? This concise and accessible exploration demystifies an important framework for understanding and fighting racial injustice in the United States."A clear-eyed expert field guide."—Dr. Tressie McM...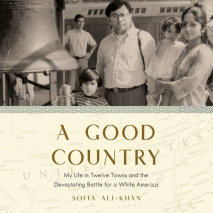 A leading advocate for social justice excavates the history of forced migration in the twelve American towns she's called home, revealing how White supremacy has fundamentally shaped the nation.Sofia Ali-Khan's parents emigrated from...
A Washington Post Notable Book of the YearA New York Times Book Review Editors' ChoiceAn award-winning constitutional law scholar at the University of Chicago (who clerked for Judge Merrick B. Garland, Justice Stephen Breyer, and...
A work of riveting literary journalism that explores the roots and repercussions of the infamous killing of Eric Garner by the New York City police—from the bestselling author of The DivideNAMED ONE OF THE TEN BEST BOOKS OF THE YEAR BY THE WASH...
Longlisted for the 2016 National Book Award for NonfictionOne of America's great miscarriages of justice, the Supreme Court's infamous 1927 Buck v. Bell ruling made government sterilization of "undesirable" citizens the law of...
Thurgood Marshall brought down the separate-but-equal doctrine, integrated schools, and not only fought for human rights and human dignity but also made them impossible to deny in the courts and in the streets. In this stunning new biography, award-w...