Literary Criticism - American - African American & Black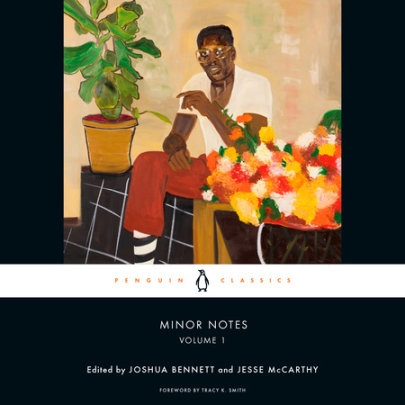 The first volume in an anthology series that amplifies the voices of unsung Black poets to paint a more robust picture of our national past, and of the Black literary imagination, with a foreword by Tracy K. SmithA Penguin ClassicJoshua Bennett and J...
Continuously available in print since 1968, this novel has become embedded in progressive anti-racist culture with wide circulation of the book and hotly debated film. A literary classic, The Spook Who Sat by the Door is a strong comment on...
An immensely persuasive work of literary criticism that opens a new chapter in the American dialogue on race—and promises to change the way we read American literature—from the acclaimed Nobel Prize winnerMorrison shows how much the theme...
A radiant collection of letters from the renowned author of Invisible Man that trace the life and mind of a giant of American literature, with insights into the riddle of identity, the writer's craft, and the story of a changing nation over six...
"Blackness is an art, not a science. It is a paradox: intangible and visceral; a situation and a story. It is the thread that connects these essays, but its significance as an experience emerges randomly, unpredictably. . . . Race is the s...