Literary Criticism - Science Fiction & Fantasy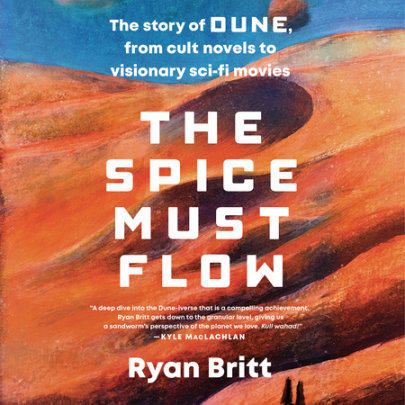 Geek-culture expert Ryan Britt takes us behind the pages and scenes of the science-fiction phenomenon Dune, charting the series' life from cult sci-fi novels to some of the most visionary movies of all time.   Using original, deep-access report...
A collection of essays from historians, linguists, martial artists, and other experts to help you write more compelling fantasy by getting the facts rightWhether it's correctly naming the parts of a horse, knowing how lords and ladies address one ano...
An insider's tour through the construction of invented languages from the bestselling author and creator of languages for the HBO series Game of Thrones and the Syfy series DefianceFrom master language creator David J. Peterson comes a cre...
A collection of essays and other non fiction from Terry Pratchett, spanning the whole of his writing career from his early years to the present day.      Terry Pratchett has earned a place in the hearts of readers the world o...
At a time when speculative fiction seems less and less far-fetched, Margaret Atwood lends her distinctive voice and singular point of view to the genre in a series of essays that brilliantly illuminates the essential truths about the modern world. Th...