Literary Criticism - Women Authors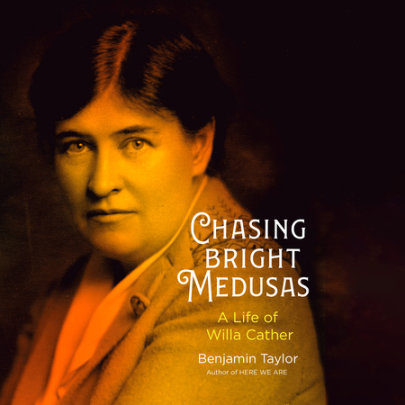 A brief and tender biography of one of the greatest authors of the 20th century and an elegant exploration of artistic endurance, as told by a life-long lover of Willa Cather's work.The story of Willa Cather is one defined by a lifetime of dete...
An illuminating new biography of one of the greatest American poets of the twentieth century, Elizabeth Bishop Elizabeth Bishop's friend James Merrill once observed that "Elizabeth had more talent for life—and for poetry—than anyone else ...
A wise, lyrical memoir about the power of literature to help us read our own lives—and see clearly the people we love most."Transcendent."—The Washington Post • "You'd be hard put to find a more moving ap...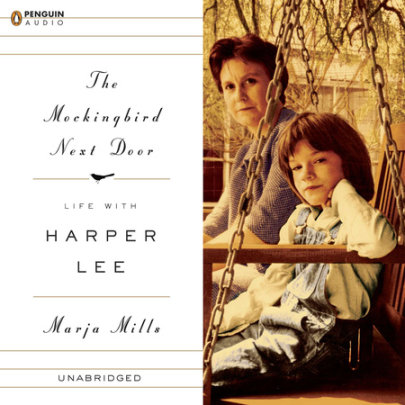 To Kill a Mockingbird by Harper Lee is one of the best loved novels of the twentieth century. But for the last fifty years, the novel's celebrated author, Harper Lee, has said almost nothing on the record. Journalists have trekked to her hometo...
At a time when speculative fiction seems less and less far-fetched, Margaret Atwood lends her distinctive voice and singular point of view to the genre in a series of essays that brilliantly illuminates the essential truths about the modern world. Th...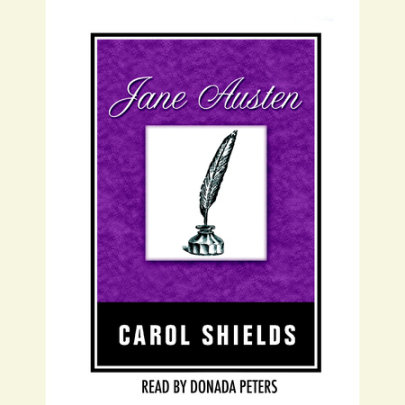 With the same sensitivity and artfulness that are the trademarks of her award-winning novels, Shields here explores the life of a writer whose own novels have delighted readers for the past 200 years. In Jane Austen, Shields follows this superb novel...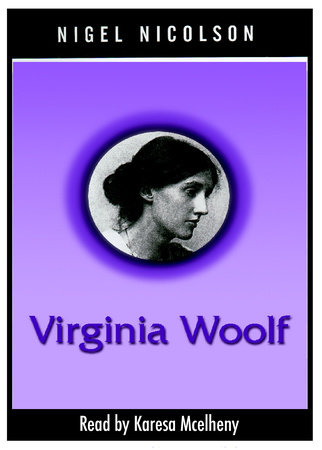 Virginia Woolf's life as part of the avant-garde Bloomsbury Group has captured the imagination of millions. Now Nigel Nicolson, the distinguished son of British writers Harold Nicolson and Vita Sackville-West (Vita was one of Woolf's closest and mos...