Literary Criticism - Poetry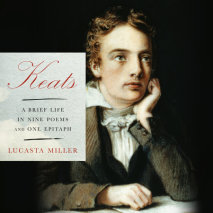 A dazzling new look into the short but intense, tragic life and remarkable work of one of the greatest lyric poets of the English language, seen in a whole new light, not as the mythologized Victorian guileless nature-lover, but as the subversive, ba...
From the widely acclaimed poet, novelist, critic, and scholar, a lucid and edifying exploration of the building blocks of poetry and how they've been used over the centuries to assemble the most imperishable poemsWe treasure our greatest poetry, Brad...
The first comprehensive biography of Adrienne Rich, feminist and queer icon and internationally revered National Book Award winning poet.Adrienne Rich was the female face of American poetry for decades. Her forceful, uncompromising writing has more t...
Finalist for the Pulitzer Prize and the National Book Critics Circle Award in Biography • "One of the most beautiful biographies I've ever read." —Glennon Doyle, author of #1 New York Times Bestseller, UntamedThe highly anticipa...
In arguably his most personal and lasting book, America's most daringly original and controversial critic gives us brief, luminous readings of more than eighty texts by canonical authors-- texts he has had by heart since childhood.Gone are the polemi...
A lost nineteenth-century literary life, brilliantly rediscovered--Letitia Elizabeth Landon, hailed as the female Byron; she changed English poetry; her novels, short stories, and criticism, like Byron though in a woman's voice, explored the dark sid...
From the National Book Award-winning author of Waiting: a narratively driven, deeply human biography of the Tang dynasty poet Li Bai—also known as Li PoIn his own time (701–762), Li Bai's poems—shaped by Daoist thought and character...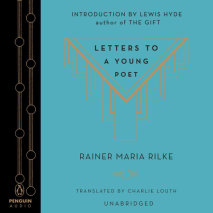 Rilke's powerfully touching letters to an aspiring young poet, now available in a beautiful hardcover Penguin editionAt the start of the twentieth century, Rainer Maria Rilke wrote a series of letters to a young officer cadet, advising him on writing...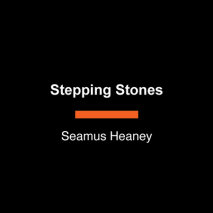 Recipient of the 1995 Nobel Prize in Literature, poet Seamus Heaney brings beautiful focus to life in Ireland. Through his poetry, he encapsulates the country's historical and political details while connecting it to the personal lives of the c...