Literary Criticism - Short Stories
From the New York Times bestselling, Booker Prize–winning author of Lincoln in the Bardo and Tenth of December comes a literary master class on what makes great stories work and what they can tell us about ourselves—and our world today.Fo...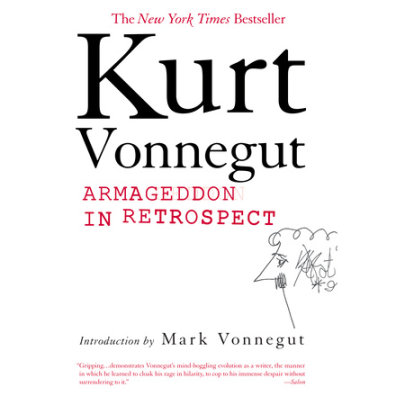 The New York Times bestseller from the author of Slaughterhouse-Five—a "gripping" posthumous collection of Kurt Vonnegut's previously unpublished work on the subject of war and peace. A fitting tribute to a literary legend and...