Literary Criticism - Comparative Literature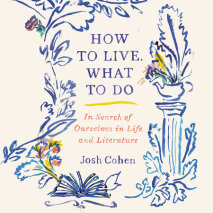 Focusing on some of the best-known characters in all of literature--chosen to trace the arc from childhood to old age--a brilliant psychoanalyst and professor of literature shows how our inner lives become at once stranger and more familiar when seen...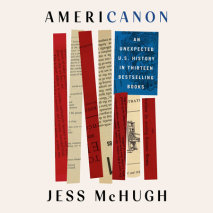 "An elegant, meticulously-researched and eminently readable history of the books that define us as Americans.  For history buffs and book-lovers alike, McHugh offers us a precious gift."—Jake Halpern, Pulitzer Prize Winner...
In his first book devoted exclusively to narrative fiction, America's most original and controversial literary critic and legendary Yale professor writes trenchantly about fifty-two masterworks spanning the Western tradition.Perhaps no other literary...
From the author of HOW TO THINK and THE PLEASURES OF READING IN AN AGE OF DISTRACTION, a literary guide to engaging with the voices of the past to stay sane in the presentW. H. Auden once wrote that "art is our chief means of breaking bread with the ...