Literary Criticism - Modern - 19th Century
A dazzling new look into the short but intense, tragic life and remarkable work of John Keats, one of the greatest lyric poets of the English language, seen in a whole new light, not as the mythologized Victorian guileless nature-lover, but as the su...
A New York Times Notable Book of 2019A unique exploration of the life and work of Rudyard Kipling in Gilded Age America, from a celebrated scholar of American literature At the turn of the twentieth century, Rudyard Kipling towered over not just...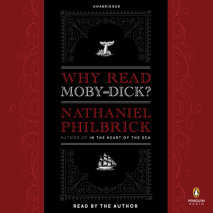 A "brilliant and provocative" (The New Yorker) celebration of Melville's masterpiece—from the bestselling author of In the Heart of the Sea, Valiant Ambition, and In the Hurricane's EyeOne of the greatest American novels ...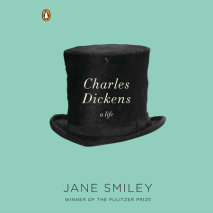 Of Charles Dickens, Jane Smiley says that "his novels shaped his life as much as his life shaped his novels." Smiley's Charles Dickens is at once a sensitive profile of the great master and a fascinating meditation on the writing life. Smiley ev...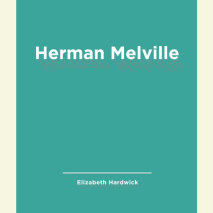 A single novel, an eternal classic, established him as a founding father of American literature. Now, a century after his death, a new popular surge of interest in Herman Melville calls for Elizabeth Hardwick's rich analysis of "the whole of Melville...