Mathematics - History & Philosophy
An illuminating, millennia-spanning history of the impact mathematics has had on the world, and the fascinating people who have mastered its inherent power, from Babylonian tax officials to the Apollo astronauts to the eccentric professor who invente...
A guide to changing how you think about numbers and mathematics, from the prodigy changing the way the world thinks about math.We all know math is important: we live in the age of big data, our lives are increasingly governed by algorithms, and we're...
#1 INTERNATIONAL BESTSELLER   AN ADAM SAVAGE BOOK CLUB PICKThe book-length answer to anyone who ever put their hand up in math class and asked, "When am I ever going to use this in the real world?" "Fun, informative, and ...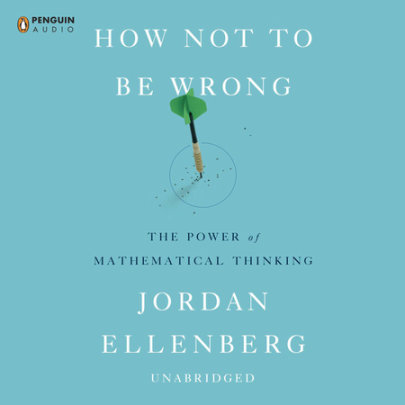 The Freakonomics of math—a math-world superstar unveils the hidden beauty and logic of the world and puts its power in our handsThe math we learn in school can seem like a dull set of rules, laid down by the ancients and not to be questioned. I...
Max Tegmark leads us on an astonishing journey through past, present and future, and through the physics, astronomy and mathematics that are the foundation of his work, most particularly his hypothesis that our physical reality is a mathematical stru...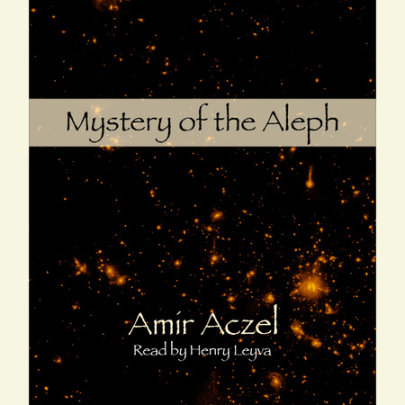 From the end of the 19th century until his death, one of history's most brilliant mathematicians languished in an asylum. The Mystery of the Aleph tells the story of Georg Cantor (1845-1918), a Russian-born German who created set theory, the concept ...