A fascinating, darkly funny comeback story of learning to live with a broken mind after a near-fatal traumatic brain injury—from the acclaimed author of The HikeDrew Magary, fan-favorite Defector and former Deadspin columnist, is known for his ...
A collection of more than fifty hard-to-crack medical quandaries, featuring the best of The New York Times Magazine's popular Diagnosis column—now a Netflix original series"Lisa Sanders is a paragon of the modern medical detective storyte...
A gripping narrative about the Zika virus from the New York Times science reporter covering the outbreak.Until recently, Zika virus—once considered a mild disease—was hardly a cause for global panic. But as early as August of 20...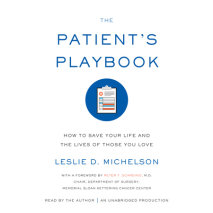 Too many Americans die each year as a result of preventable medical error—mistakes, complications, and misdiagnoses. And many more of us are not receiving the best care possible, even though it's readily available and we're entitled...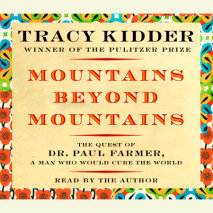 "[A] masterpiece . . . an astonishing book that will leave you questioning your own life and political views . . . Kidder opens a window into Farmer's soul, letting the reader peek in and see what truly makes the good doctor tick.&rd...