A fascinating, darkly funny comeback story of learning to live with a broken mind after a near-fatal traumatic brain injury—from the acclaimed author of The Hike"Drew Magary has produced a remarkable account of his journey, one that is fi...
A collection of more than fifty hard-to-crack medical quandaries, featuring the best of The New York Times Magazine's popular Diagnosis column—now a Netflix original series"Lisa Sanders is a paragon of the modern medical detective storyte...
A gripping narrative about the Zika virus from the New York Times science reporter covering the outbreak.Until recently, Zika virus—once considered a mild disease—was hardly a cause for global panic. But as early as August of 20...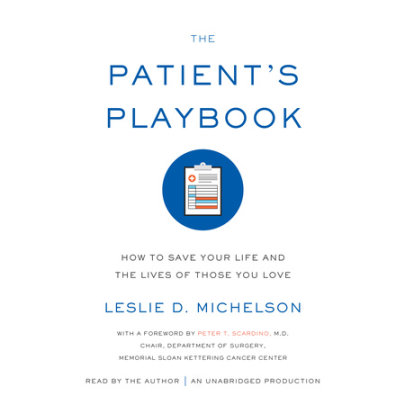 Too many Americans die each year as a result of preventable medical error—mistakes, complications, and misdiagnoses. And many more of us are not receiving the best care possible, even though it's readily available and we're entitled...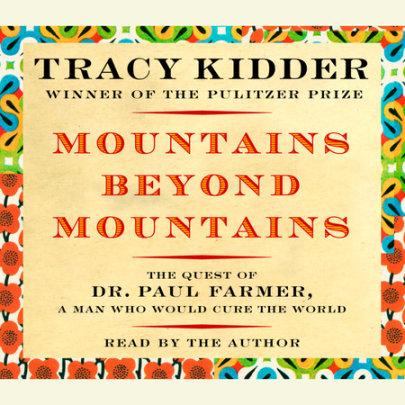 NEW YORK TIMES BESTSELLER • "[A] masterpiece . . . an astonishing book that will leave you questioning your own life and political views."—USA Today "If any one person can be given credit for transforming the me...